Advantages and Disadvantages of Upgrading Sliding Doors to French Doors
When you install a French door in your house, the beauty of your home is enhanced. This is even more rewarding when you are planning to sell off the property in the near future. The value of the home will automatically increase in the face of this kind of improvement. This means that this is a wise decision that you can go for. However, every project has its pros and cons. It is important to ensure that you understand either side of the narrative. This should be done before you start off the investment. It will help you discern whether it is a worthy venture.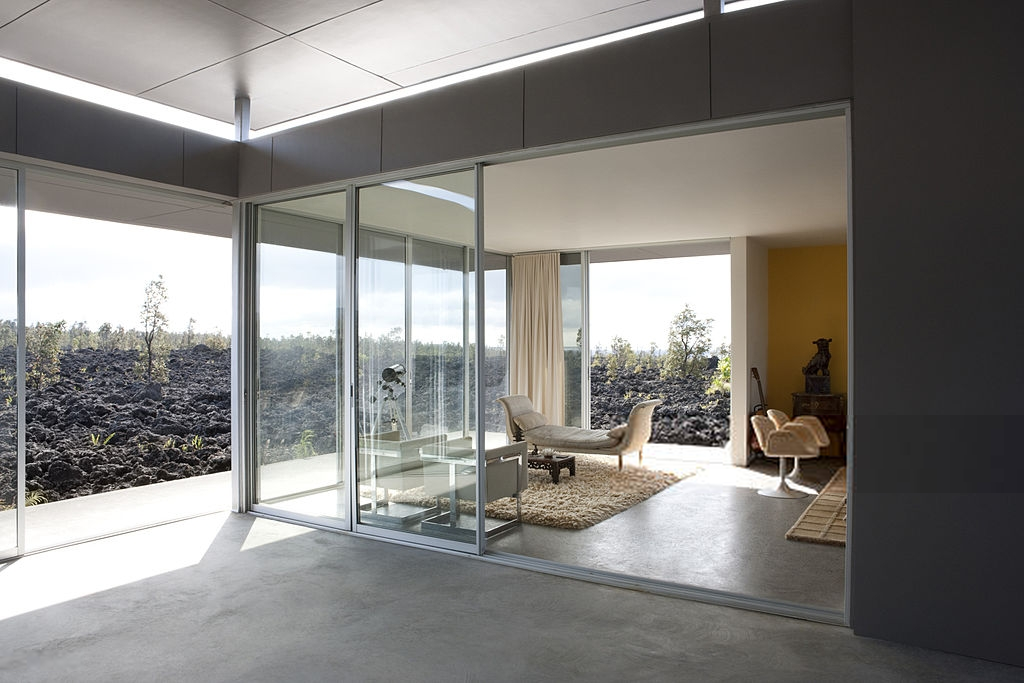 The pros of this kind of improvement will definitely attract any serious homeowner. First, it is your desire that your house looks exceptionally sophisticated and classy. This can be achieved by installing French doors. If you have some problems with your glass door, rollers or bolts, just call or email info@24hr-sliding-door-repair.com 24/7.
The variety of these doors is limitless. This means that your French door does not necessarily resemble another in the neighborhood. You want a uniquely beautiful home and not a common trend with everyone else. French doors are customizable and can conform to your desires as a homeowner.
As we had earlier mentioned, the installation of a French door to your home makes it attractive in the real estate industry. You can easily sell it off if need be. The door is more flexible and grants easy and welcoming entry. You don't have to push it to some wall which can at times be very tiresome as it is the case with sliding doors.
Compared to the sliding doors, French doors are much easier to operate. These doors are hardly held in the runners. The doors also cannot slip off the track making them very reliable when in use. The swing open system also gives French doors the most welcoming atmosphere. You can easily walk in and out.
However, there are also a number of cons that you will have to put into consideration when installing French doors in your home. Unlike the sliding doors which hardly occupy more space, these doors are likely to eat up a lot of space as they swing into closure or when you are opening them This attribute renders the swing area unusable. This can be very inconveniencing. in most bathrooms, you will find that one is forced to close the door in order to effectively access the sink to brush. a similar instance is that in corridors with numerous doors where you will be forced to close the doors when intending to ease the movement of people.
You should also note that it can never be an easy task when you decide to install a French door on your own. You will have to hire the services of an expert in order to install the door effectively. Taking the right measurements, fitting the components, attaching the door to the frame using hinges can be a daunting process. You don't have to engage in this kind of hassle making sliding doors comparatively advantageous.
Upgrading the door can also be a very complex process that you might not be able to engage in. It is also costly. You will need to purchase new doors and windows which will have to be customized to fit into your house. You will also incur professional costs as you have to hire someone to do it on your behalf.
All these factors have to be addressed before you embark on the repair process. However, from the pros and cons, you will realize that the disadvantages are negligible and can be easily mitigated especially during the construction phase. Go for it to enjoy the benefits.