The Basics of Sliding Doors
Sliding doors came with the cherished combination of efficiency and beauty, yet they are not all that perfect as they may seem, and are far from being the best. Like any other type of door, they come with both strengths and weaknesses. It is these, and many other factors, that you need to be well aware of if you are going to make the right choices. These factors include the materials, type of door, the installation procedure and the price.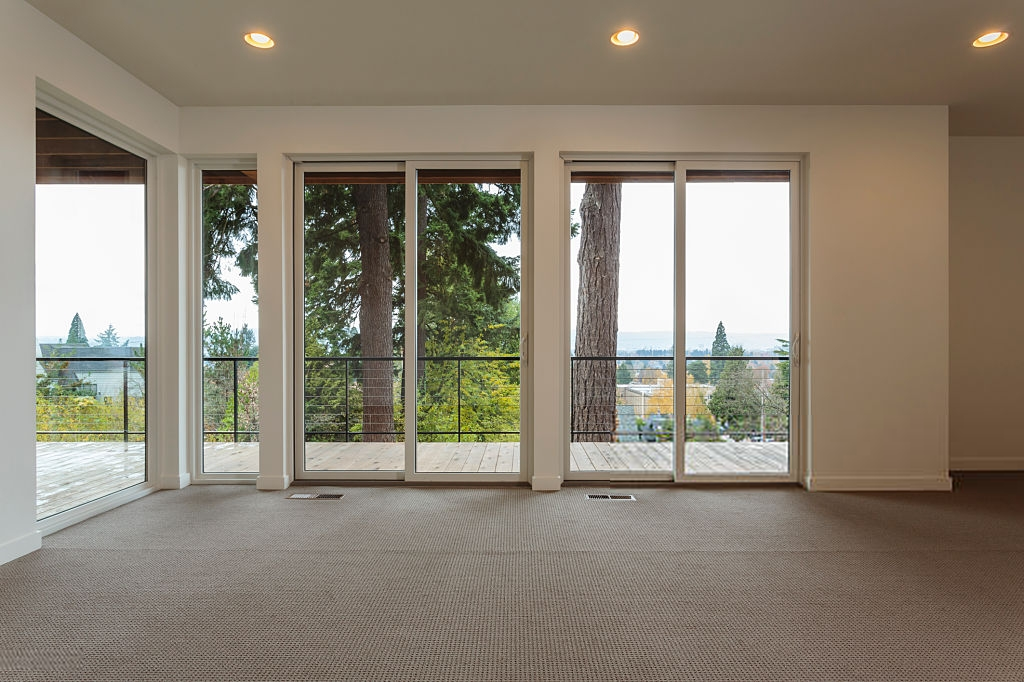 The cost of sliding doors usually depends on the size of the door, the type of insulation and the thickness of the glass that is used. It also depends on the screens used and whether you are doing a first-time installation or just replacing or fixing an already installed sliding door. The price of an average sliding door will range from a minimum of $200 to a maximum of $2,500. If you have problems with your glass door, wheels or bolts don't estimate to call or email us and get 24/7 emergency services.
Advantages
Some of the advantages of installing a sliding door include:
They allow more air into your home. This improves the ventilation of the house
They also enable better lighting by allowing adequate natural light into the house. This helps to minimize the energy expenses.
Sliding doors also allow enough passage, which makes it easier to move large objects, especially furniture in and out of the house.
They have high aesthetic quality. Sliding doors are attractive to look at. They provide a wonderful view of the yard.
Also, sliding doors help to save a lot of space.
Weaknesses
However, they also have some weaknesses, including:
Quite often, glass doors slip off their track. This mostly happens when there is a misalignment of the door.
Cleaning and maintenance is more involving and time consuming due to the large glass panes that these windows usually have.
Price is a major drawback. Compared to traditional doors, sliding doors tend to be more expensive. Installation is also expensive because it requires some expertise and is time consuming.
Where to install: sliding glass doors look beautiful in outdoor patios. You can also install these doors between indoor living spaces and built-in closets.
Materials
The most commonly used materials for sliding glass doors include aluminum, vinyl and wood.
Vinyl: Most people prefer vinyl because it is relatively cheaper compared to the other options. It is also readily available in local retail shops and tends to last long. It is easy to clean. However, there are people who do not find vinyl to be as beautiful as the other materials.
Aluminum: Aluminum sliding doors appeal to many people because of its outstanding strength and durability. They are easy to install and slide well on the tracks. Aluminum is also lighter and thus easier to remove from the track when doing maintenance or realignment, which is rarely necessary. They are also highly affordable. The only problem with these sliding doors is insulation. They do not insulate well.
Wooden sliding doors: wood is the most naturally beautiful material for sliding glass doors. They also offer great thermal insulation, thus boosting energy efficiency. However, the price of a wooden sliding door can be much higher compared to the other materials. Still, you can opt for a wood veneer over a door that is made from the other materials such as vinyl or steel. This makes it much cheaper while still bringing out the great beauty of a wooden sliding door.
Installation
It will take an expert about four hours to install a sliding door. If you are not an expert, it may take longer, or you may not succeed altogether. The installation will cost you between $100 and $300 depending on the service provider.