Benefits of Installing a Sliding Door on Your Patio
Most people love sliding doors because of their great looks, but installing a sliding door on your patio comes with many more benefits to your home. It is for this reason that sliding doors have remained a resilient force in the market for quite a long time. If you are planning to replace your exterior doors, there is nothing better to go for than a sliding door. The following are some of the reasons why you cannot afford to think about anything else but a sliding glass door for your patio.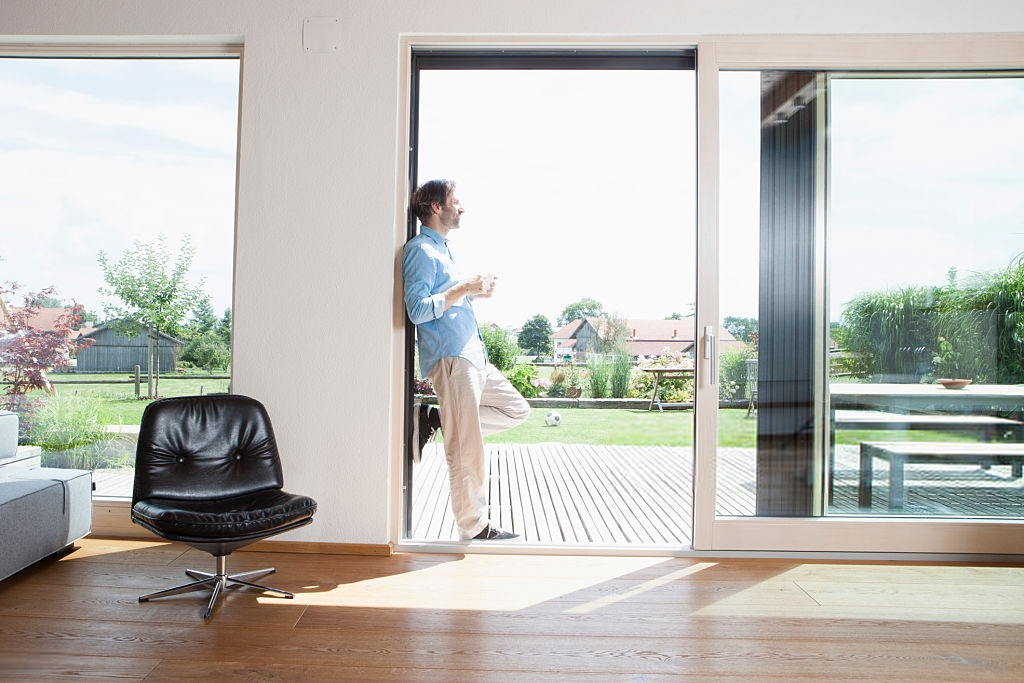 1. Energy Efficiency
Sliding doors are designed to retain the air inside your house. One of the best ways to minimize heat loss from your house is when you install a double pane glass. Other people prefer to buy doors with argon gas between the glass panes. This gas acts as an insulator. This way, you are able to maintain cooler summers and warmer winters. If you have problems with your patio doors, wheels or bolts, just call or email us and get full service.
2. Indoor/outdoor Traffic Flow
Sliding patio doors can be twice as wide as the normal door. The doors are larger, hence allowing easier movement to and from the house. You can easily move large objects like furniture. The extensiveness also enables a wider view of the exterior and allows more light into the house.
3. Safety
The doors slide instead of swinging. It saves your family from getting hit by the swinging door because they remain stationary unless they are moved.
4. Security for Sliding Doors
Once you lock your sliding door from inside, no one can open it from outside. There are many options when it comes to locking the sliding door. The result is a door that is secure both at the top and at the bottom. This further provides better insulation. You can use multi-point locks, or install guardian locks above the operator door, among the many security options available. For all these options, you can choose whatever color fits your door.
5. Saves on space
Swinging doors require additional space to allow them to swing about. Sliding doors don't need this space as they are restricted to their track.
6. They allow more natural light
Sliding doors have large glass panes. This allows more natural light to flow into the house during the day. By utilizing this natural light, you are able to save on your home's energy expenses.
7. Better Air Circulation
When you open the sliding glass door, it complements your windows by providing a large space for air to flow in and out of the house. This improves your home's air quality.
8. Improved Visibility of the Outside Space
It goes without saying that the large glass panels of the sliding door allow you to have a more extensive view of outer space. Multi-panel doors allow you to enjoy watching the beauty of your garden from inside the house.
9. Style and Appearance
You have many styles to choose from, and they are always awesome. For example, you can have mini blinds between the glass panels, offering you shade whenever you need it without the need to create extra space. There can never be a better experience than to have what you want when you want it!
10. Improving your home's value
A time comes when you want to sell your home, maybe because you have decided to move to a different city. One of the best ways to make your home worth more than its peers is when you give it the elegance that comes with installing a sliding patio door
To get the best out of your sliding patio door, get an expert to do for you the installation.