Challenges Faced When Sliding Glass Doors Are Not Properly Installed
Fixing sliding glass doors appropriately is a number one security measure in protecting yourself, family and households from thieves and strangers. When sliding glass door lock system is not properly fixed, you expose your house to potential housebreakers. Installing more secure lock and key systems protects you and your households from break-ins and unintended visitors that may otherwise result into security and safety challenges.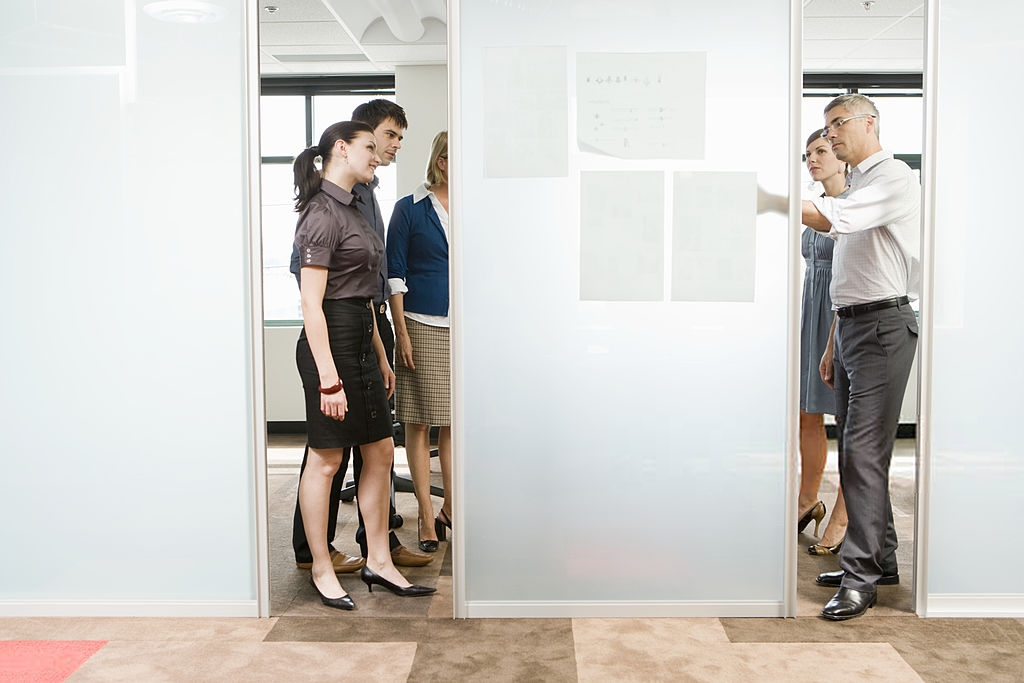 Doors with loose rollers can be easily carried off the track posing a security challenge to your house and valuables. This can also be done when the doors are not properly fitted in the roller tracks. Doors may either be lying outside or inside of the tracks. When the sliding portion of the sliding glass door is on the outer side of the track, the door becomes more vulnerable to tampers from strangers. There are several means of ensuring your sliding doors maintain security at home. These include but are not limited to installation of security sensors that can be fitted to prompt alarms when your sliding doors are opened in a suspicious way or when they are forcibly opened, setting up shatter alarms that send signals to a control point when the sliding glass breaks, fitting more secure locks and using tempered glass on your sliding glass doors as opposed to the old standard glass. If you have some problems with your sliding patio door, rollers or bolts don't estimate to call or email (877) 299-9179 24/7.
The glass material used on the sliding glass doors can also pose safety challenges to you and your family especially when the glass is broken. Broken glass plates are deadly and pose high safety risks to children, adults and pets at home. It is therefore important to check out for cracks and crack lines on your glass doors before and after installation. When not handled properly or when excess force is used while opening or closing a sliding glass door with fractured glass, the glass can easily break off and glass plated begin to fall apart. This can be very hazardous especially to children and pets as falling glass can result into injuries, open wounds or even deadly accidents.
Some older doors may also pose a safety hazard to your home occupants. If you are moving into a new home or renting a house with old sliding glass doors, consider removing the old glass doors and reinstalling new modern glass doors with safer tempered glass. Tempered glass is very strong, compared to standard glass. When broken, they shatter into oval pebbles without sharp edges and are therefore safer.
Many times children fail to notice sliding doors or to notice the door is closed. This may lead to them running into them accidentally. Children who strike the doors accidentally may be killed or seriously injured by crushing glass. It's also noticeable that even safety glass can injure people and pets when it breaks. Constantly exercise restraint and supervise children and animals closely in the presence of sliding glass doors.
Other than security challenges, poorly installed sliding glass doors may also result into operational challenges that makes the door too difficult to open or close. When this happens, either the rollers are not fitted properly or the door is not laid properly on the track. Pushing or pulling the door becomes a major challenge and as such extra force may be required to open or close it. If on operation, the doorknob rattles or the door makes a scratching sound while moving on the track, it's an indication of improper installation and the door must be checked and the problem corrected.