A Comparison Of French, Bi-Fold And Sliding Doors
There are many types of patio doors found in the market today, making customers spoilt for choice on which type to pick for their homes. Bi-fold, French and sliding doors are the most common door types available for today's homes. The three types of doors offer a great view of a home garden when compared to ordinary windows. Because of the aesthetics provided by these doors, they have become a significant admiration for many homeowners. This makes them the most popular choice when you decide to have a new door in your house.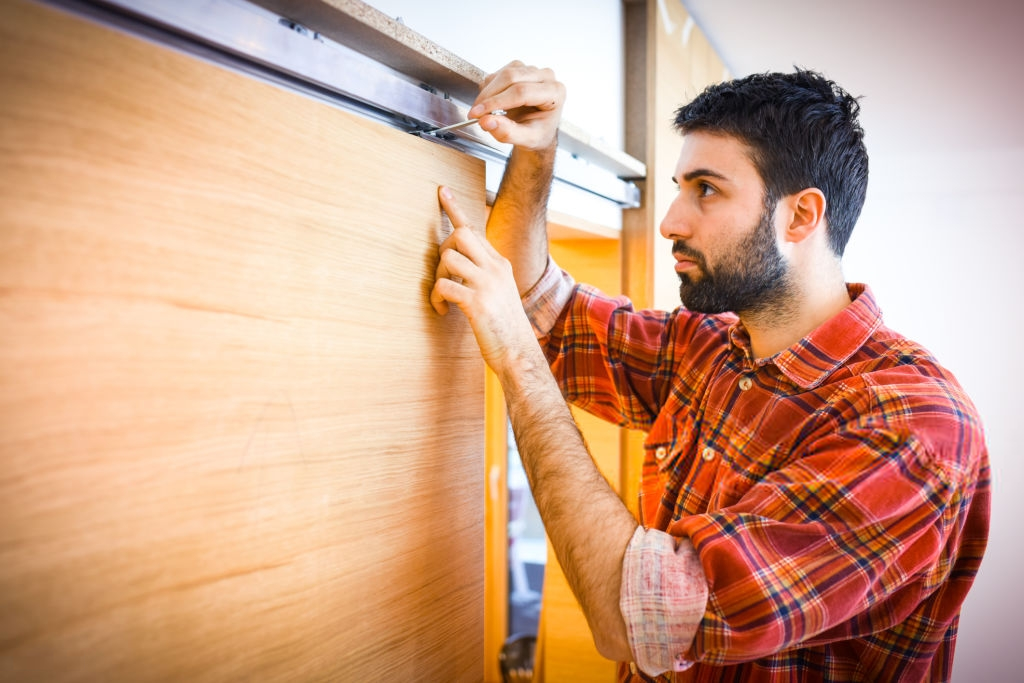 This is a shift from the past where there were only two types of doors to choose from, that is sliding doors and French doors. As a result of having a variety of patio doors, you are bound to find difficulties in making your choice and picking a preferred door type for your home. Nowadays, the popularity of BI-FOLD doors is taking an upward trade vis-à-vis other types of doors. This complicates your field of choice the more. You, therefore, need to know and understand each type of door. If you have some problems with your sliding patio door, wheels or bolts, just email info@24hr-sliding-door-repair.com 24/7. The three types available are:
Bi-fold doors: these are doors made up of multiple leaves that present an outstanding feature of such doors. The multiple leaves collapse back to fully open the door and stretch out their folds to close the apertures.
Sliding doors: these are made up of large panes of glass which stands out as a major feature of such doors. The large glass panes can either be two or more depending on your choice. The glass panels slide behind each other to either open or close such doors as the need may arise.
French doors: these are made up of two doors both of which open outwardly. French doors are classical traditional patio doors which are mainly found in older properties.
To help you choose the most preferred type of patio door for your home, you need to consider the merits and demerits of the various patio doors. Below is an overview of the considerations you have to make.
Structure and pattern
French doors may be structured in a manner that it can open inwardly or outwardly. Their installation can be in bay windows with fitted glass panels or windows fixed beside them. BI-FOLD doors, on the other hand, are more flexible since you can choose whether to open them inwardly or outwardly and the number of window panels you require. Sliding doors are structured in many ways which include a unique way of sliding the panes out while opening up the center or sliding glass behind another in the process of opening.
Aesthetics, appearance and property types
Style and design variety availed in French doors makes them more suitable for older homes.BI-FOLD doors are mostly installed in traditional homes. On the other hand, sliding doors are prevalent in different types of dwellings though they have a limitation that needs to be considered. This is due to the fact that they have the inability to be opened fully completely.
View
The three types of doors, which are Bi-fold, French and sliding doors truly give a super view of a home garden vis-à-vis windows. In comparing BI-FOLD and sliding doors, it is needful to note that both of the door types offer an outside view that is clear without any obstructions this is unlike French doors.
Property suitability
These three types of doors have varied suitability as you can note below; whereas bi-fold doors are known to be used in contemporary properties. Like in traditional homes, sliding doors, on the other hand, are suitable for modern homes while French doors that offer a variety of style is made for older style properties.