Eight Steps to follow while installing a Key Lock on Your Sliding Glass Door
Home safety begins with the permeability of your house through your doors. Sliding glass door is particularly lockable from inside and are not usually used as entry doors. You may, however, decide to use your sliding glass door as a regular entry point. In this case, it becomes more necessary to install a key lock so that the door can be unlocked from the outside. Key locks can also be mounted on the inside of the door for added safety against impostors or to keep small children from opening the door. The process of installing a key lock on a sliding glass door can be carried out in eight easy steps. The steps have been outlined below.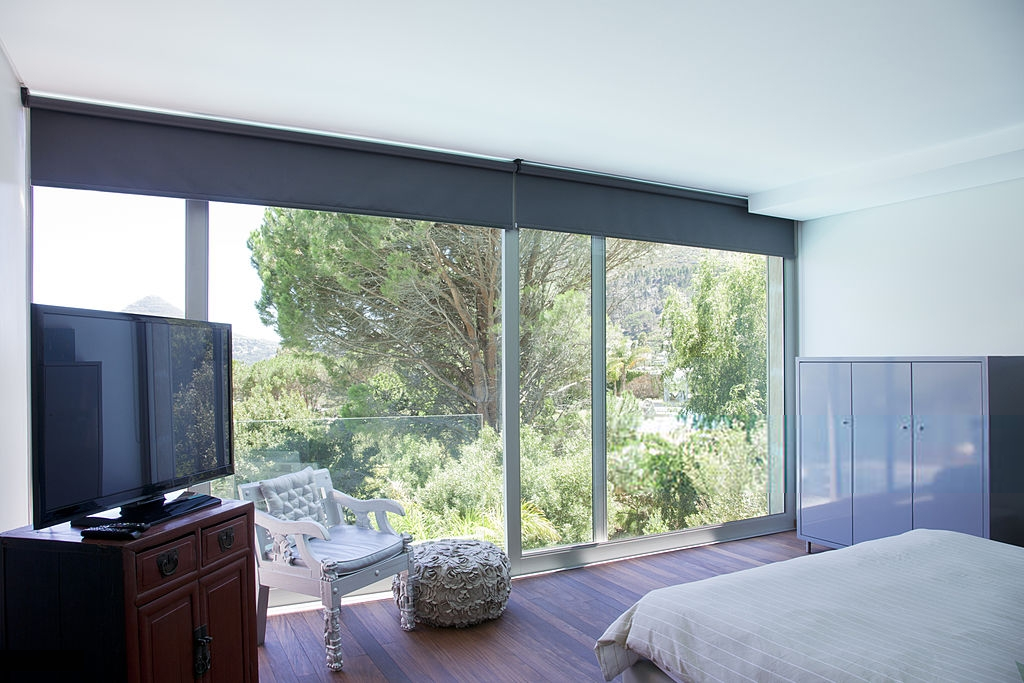 If your door has a preinstalled key lock, remove the broken sliding glass door lock from the door. Take the old door lock to your local hardware store to help you purchase a similar door lock. This will save you time and ensure you do not buy a wrong replacement. If you have problems with your patio door, rollers or bolts don't estimate to call us.
You are not doing a replacement but installing a completely new key lock, begins by visiting your local hardware store to buy a key lock. Remove it from its packaging and become familiar with all of the parts and pieces. Door lock varies significantly from manufacturer to manufacturer and from model to model. Clean the frame of your sliding glass door using a hot soap solution and a clean cloth and allow it to dry completely.
For new locks, tap the frame gently using a solid material such as a screwdriver along the area where you prefer fitting the key lock. While placing your head near the frame, do this until you hear a sound change where there is no glass behind the frame. This will help you identify the safe area of the frame where the key lock can be safely fixed.
Place the lock-up to the safe area to determine and mark where the screws and lock will go. Do this by creating marks using a pencil or other visible pen.
Gently tap the marked areas using a sharp metal to create the desired holes.
Use a drilling machine to drill out the hole for the lock until it fits. Do the same for the desired screws. Tightly secure the lock with mounting screws. Use a Philips screwdriver to finish this speedier and safer.
Determine and mark the area on the door frame for your latch plate. You can mark out this area using a pencil.
Drill holes for the latch plate, mount it and secure safely with screws. Tighten the screws using a Phillips screwdriver.
Close the door. Test the lock for free play and ensure the lock engages. Open it test the locking mechanism to ensure that the locking arms move correctly.