Energy-Efficient Patio Doors
As winter fades away and spring begins to take over, it is time to start thinking about how to give the exterior of your home a classic transformation. If you are at this point and you have been trying to work out how to make this a reality, there is a reason to relax. One thing that homeowners are always crying over is the high cost of energy, especially for lighting their homes. However, with the advent of the energy-efficient patio doors, you can now have a peace of mind since these doors enable you to save on these expenses.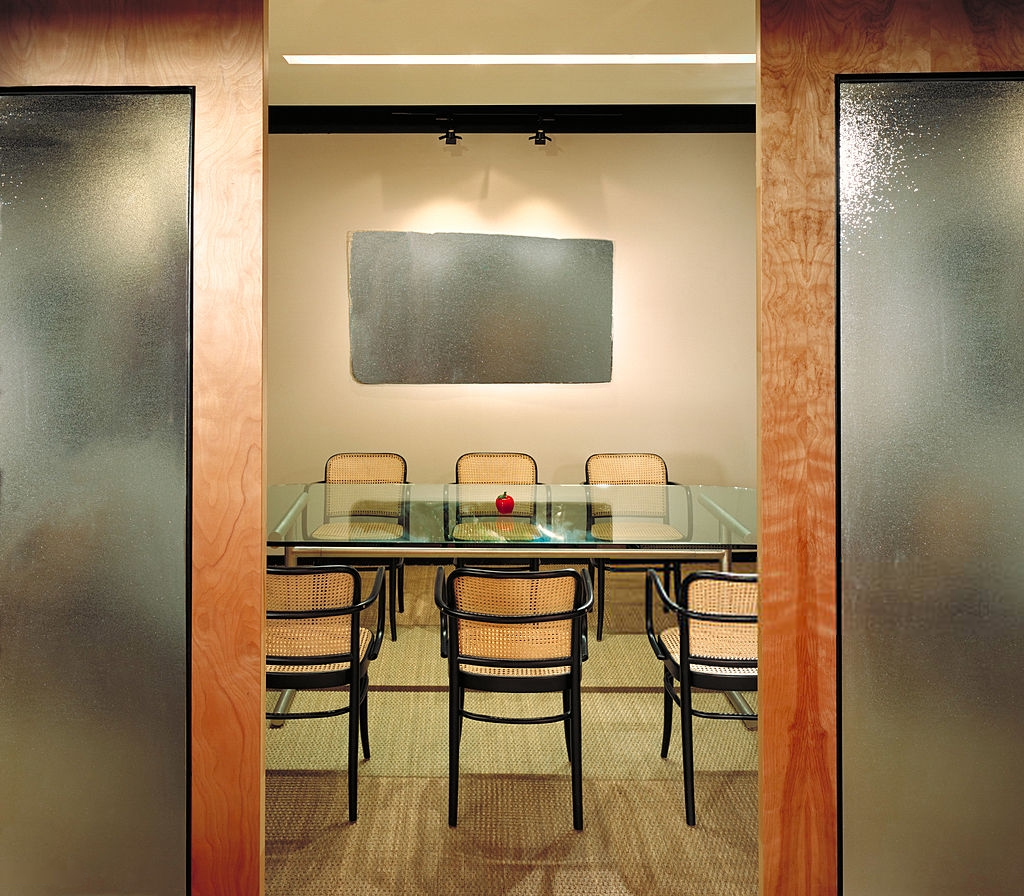 There are a variety of replacement patio doors that can help you achieve this, and they come in many different colors and styles. If you have decided to replace your patio door in preparation for the approaching summer, you can choose any of these available options that will guarantee your home a great look. The following three styles come with double advantage: they are both beautiful and energy-efficient. If you have some problems with your patio door, rollers or bolts don't estimate to call us. We are open 24/7.
Hinged French Doors
These patio doors not only guarantee you high energy efficiency, but also give your home a timeless look. Besides, you can find the in many different stains like maple, pine, and oak. These are the best options if you are to add a dash of beautiful complication to your home. And just to make sure that everything matches with your home, you have a variety of grille and hardware options from which you will always find something that works for you.
Gliding French Doors
These are more than your traditional sliding doors. They bring together the top-class aesthetic quality of French doors and the unmatched convenience of sliding patio doors. It adds these attributes without compromising the great features that make the standard French door to stand out by its own right. Now imagine adding the beauty of sliding doors to the awesomeness of the standard French door. It means that on top of the beauty, you are also able to save room, especially if you are working with little space.
Contemporary Gliding Doors
Perhaps you are looking for something a little fresher and more modern. Well, there is a reason to be happy. There are contemporary gliding patio doors that present the latest styling, including more and wider glass that helps to offer you maximum viewing area. They also come with thinner frames. All this is achieved without haviang to compromise on any of the great qualities in all the other sliding patio doors. These doors have dual ball-bearing rollers that make it glide smoothly and securely. They also come with adjusters to ensure they are always on track.
There is no limitation to the high-quality and energy-efficient patio doors that can make you enjoy the beauty of your home to the fullest. Patio doors are the best way to give your home an enviable touch, but to get the beauty and energy-efficiency all in one set is an achievement that remained unthinkable for a long time. With these developments, you can now laugh at the changing seasons that have for a long time been dreaded by many. And the advantage of having natural light saturating the room is just awesome.
Always involve the experts
Although there are many options when it comes choosing a patio door for your home, it is always good to get the help of the experts so that you get the best door. This will ensure that you get the best aesthetic value out of your door. It is also the best way to maximize on energy efficiency.