Glass Cleaner that is Highly Effective
If you hardly clean your glass, there comes a time at which it becomes impossible to tell the kind of weather outside your home by looking through your window or even the sliding glass door. The recommended frequency for washing your windows should be two times within a year. This will help you remove all the existing dirt and grime. The dirt and grime naturally occur as a result of the changes in weather patterns. With special tools, cleaning the glass is made much easier.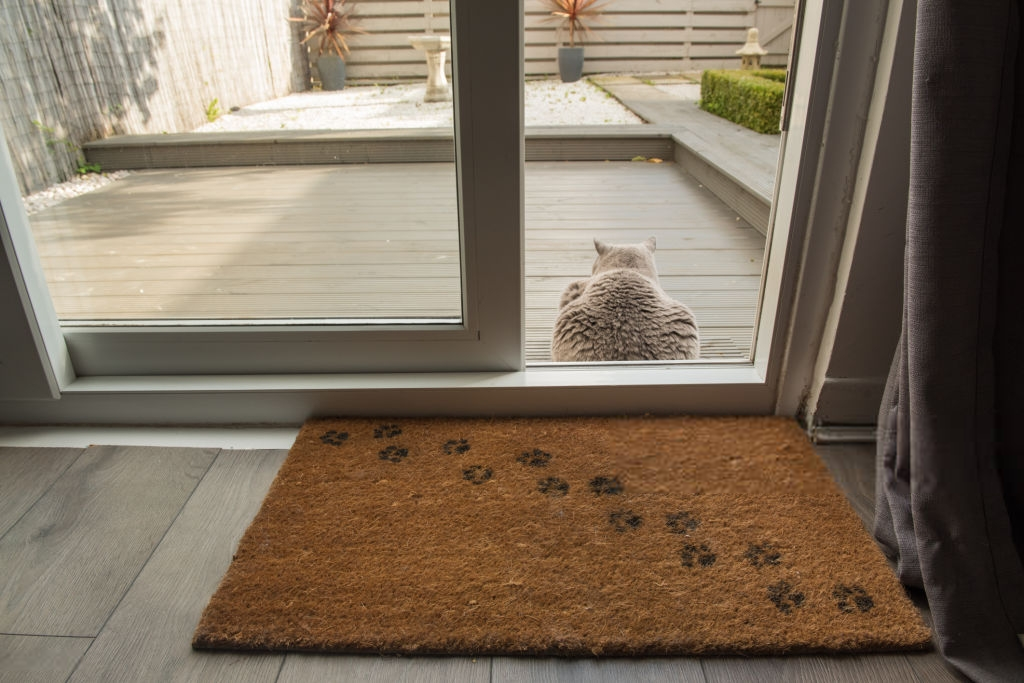 Just like any other part of your home, your sliding door needs periodic cleaning. This helps in clearing any all the unwanted dirt and grime that might have been acquired over a period of time. In most instances, homeowners buy cleaning detergents from the local stores for this purpose. However, it is not a must that you buy these commercial glass cleaning agents. You can make your own cleaning detergent at home. All you will need are just two ingredients that you most definitely have in your kitchen. This will not only save you additional costs but will also save the time needed to get the cleaning agent. The detergent is also effective for this kind of exercise and can perform much better compared to commercially available options. It is also very safe for the environment and your health. If you have some problems with your sliding patio door, wheels or bolts, just call or email us. We are open 24/7.
The main ingredients you will need to include water and vinegar. When coming up with the solution, you will have to ensure that one part of the water is mixed with one part of the water. You will also need a spray bottle. Fill the spray bottle with the solution made from vinegar and water. During the cleaning process, all you will have to do will be to spray the glass window with the solution. Get yourself a microfiber cloth that you will use to wipe dry the glass pan sprayed with the solution. Alternatively, you can also use a rubber-blade squeegee to dry the door. This will effectively clean up the glass on your windows and on the sliding glass door.
In essence, you will only need two main materials. These include vinegar and water. The only tool that you will need here is the spray bottle. The procedure is also very easy since you will just be mixing water with vinegar in equal amounts.
When you are cleaning your windows, there are a number of precautions that you will have to take. First, you will have to unplug all your housewares from the power sockets. This should succeed in switching off the main power line. It is also important that you keep the doors and the windows closed as you embark on this exercise. This will prevent the solution from soaking your wares. This could be very destructive if left unattended to. You will also have to cover all the flower pots outside your house during this exercise. Usually, the solution might end up affecting the growth of your flowers. Ensure also that you are wearing the right gear when conducting this exercise. You should wear gloves on your hands. This will protect you from unforeseen injuries caused by, say, small unnoticeable cracks on your window. You should also wear a waterproof cloth during the exercise lest you are soaked in the water. You should also wear fully enclosed shoes to protect your feet from the solution. The shoes will also prevent you from falling during the exercise. After you have cleaned the door and the windows and even dried them, then you should take care of the floor around the cleaned windows and doors. You will have to mop up and dry these areas to protect your family from injuries resulting in sliding and falling down.