How to Choose the Best Patio Door
Patio doors are a great way to make your house beautiful and outstanding both from the interior and the exterior of the house. You always have a wide range of options to choose from. Whether you opt for a French door or a sliding and bio-fold door, and regardless of whether you go for one made of wood or vinyl material, you are always sure to get great results.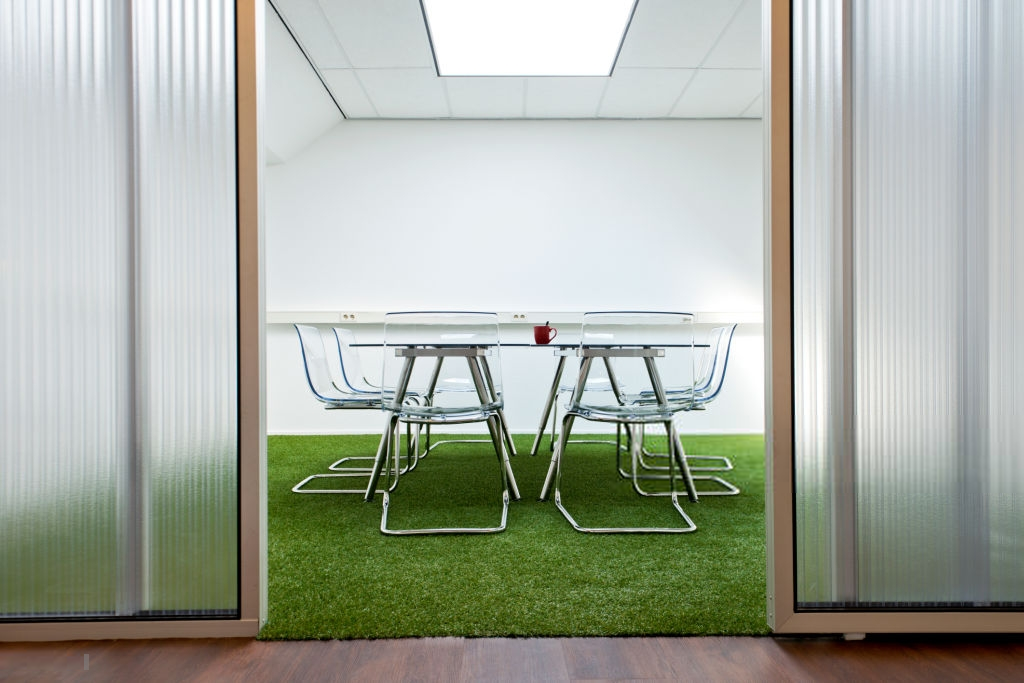 Everyone has their special taste, and so the best patio door for you is that which will fulfil your taste and needs. However, the following are always important when deciding which patio door to go for. If you have some problems with your glass doors, rollers or locks, just call us and schedule your free consultation.
Space: is there adequate space for the door to move freely? If you do not have much space, a sliding door will be the best option to go for. French doors and bio-fold doors require much more space.
Glass: go for a patio door that will allow adequate natural light, hence reducing your energy expenses.
Design: wider patio door designs enable better access to the outdoors, thus providing a good connection with the indoor space.
Material: Some materials are difficult to maintain. Go for a patio door material whose maintenance will not give you a hard time.
Style: You have a special taste of what you want your home to look like. Choose a patio door design that will meet your taste for design.
Tips that will help you to choose a great patio door for your house
You have many options to choose from-just ensure you go for what will match all the requirements of your home. Apart from your personal taste, the design of your home also matters when choosing a patio door. Check out the following tips to help you find the best patio door for your house.
Before you decide on the opening method to go for, take note of the amount of space your furniture will need, and how you will position them. Check also the wall placement. If you realize that you will have less space left, it is better to choose a sliding door or a stationary panel with one swinging door. These options can fit well even when you have little space. Swinging door or French doors require much more space to open, and may not be appropriate when the space available is minimal.
Select a design with a wide doorway. This will enable greater access and a stronger connection to the outdoor living space.
You will also need to choose the best right of glass. Check the energy efficiency of the glass you choose. A good glass allows in adequate natural light, hence lowering the need for additional lighting. This way, you save on energy expenses. If privacy is a priority, decorative tampered glass is the best. It will give much beauty and still let in enough natural light.
Maintenance must always be at the back of your mind when choosing the material materials such as aluminum, fiberglass and vinyl will not require painting.
Choosing the right material for your patio door is critical to the ultimate look of the home. Ensure you go for a style that will complement your home. A cedar home, for example, may not agree well with a vinyl siding door. If you want more design options, French doors are the best. They allow you to choose style, type of glass and the door style that you like. You are also able to give your patio door the same feel and architectural style as your front entry door or garage door.