How to Clean Your Patio's Sliding Door
The patio sliding doors require regular cleaning to maintain its quality and ensure that it remains bright. This makes your home to appear beautiful and attractive. It is very important to put into consideration whether your home is a single unit, apartment or condos. This is because the procedure required in cleaning your patio sliding door or window will be determined by the type of home that you have.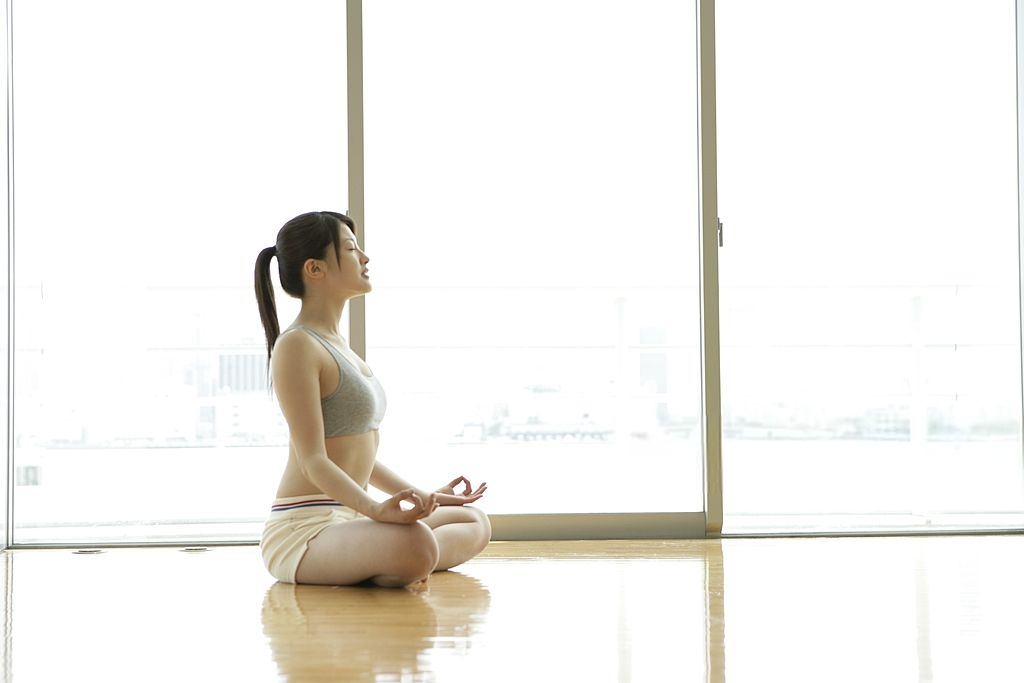 However, below is the procedure that you need to follow while cleaning your patio sliding door and windows in case your home is an apartment or a Condo. If you have some problems with your sliding patio door, wheels or bolts don't estimate to call or email (877) 299-9179 24/7.
Step 1
When you live in an apartment or a condo, you must consider the neighbors on the other floors so that the cleaning exercise does not affect them negatively. Let the people who have the homes below you know that you are going to clean your patio sliding door and windows. Informing them is very important because it helps them to prepare how to manage any water that may trickle down while cleaning your patio sliding door and windows. As a result of informing them, you build a good relationship with your neighbors by respecting their property.
Step 2
Since there is some dirt that may be difficult to remove, it is necessary that you look for a piece of cloth and immerse it in water that has detergent. To ensure that you have the best results and your sliding door is well-maintained and remains shining, wet your patio sliding door and windows with the piece of cloth them leave it for a moment. As a result, the dirt is able to loosen making it easy to clean without struggling. This will help you to maintain the quality of your patio sliding door and windows.
Step 3
Once the dirt has been loosened, use paper towels or a clean dry piece of cloth to wipe the dirt for you to achieve the best result.
Step 4
It is necessary that you apply a mild washing solution on your patio sliding door and windows. This can be done using a foam sponge, microfiber cloth or any other non-coarse cleaning tool. This is aimed at maintaining the quality of the glass.
Step 5
After applying the solution, using a scraper remove it immediately. Ensure that you do not dry it completely, instead leave it to air dry.
Step 6
Once the glasses of your patio sliding door and windows are dry. You can get a clean dry piece of cloth or paper towel and dry other parts of the door and windows. These parts include the frames and siding on your apartment or condo. This helps you to ensure that your sliding door and windows are clean and shiny.
Step 7
Once you are through with one side of your patio sliding door and windows, repeat this procedure to the other side beginning with step 2.
Tips To Keep In Mind While Cleaning Your Patio Sliding Door And Windows:
Do not use a buffer or sander since this can destroy the glass.
Never use rough agents such as scrubbing pads.
Never use vinegar, but alternatively use store-bought cleaners since they are the once recommended for cleaning patio sliding door's glasses. If you are not able to get the store-bought cleaner, you can improvise a home-made cleaner by mixing some little dish detergent with water then put the mixture in a bottle for easy spraying.
To maintain the glass of your patio sliding door always use a glass-polishing kit if possible to treat scratches that may be on the door or ensure that they are not visible.