How to Find the Right Spot for Replacement Patio Doors
If you are dreaming to make your space look a little larger, or perhaps you just want to allow more light into the house, patio doors are always the best. Still, for you to get the best results, you will have to give a deeper thought to how exactly you want to position your patio doors. The design of your room will also count a lot towards getting the perfect aesthetic value. One way of achieving a seamless transition between your yard and the inside of your house is when you add large windows alongside your patio doors. Again, your patio door doesn't need to face a patio. You can use the replacement patio doors in any other part of your home as well. We have outlined for you some great ideas for patio door replacement. Check them out here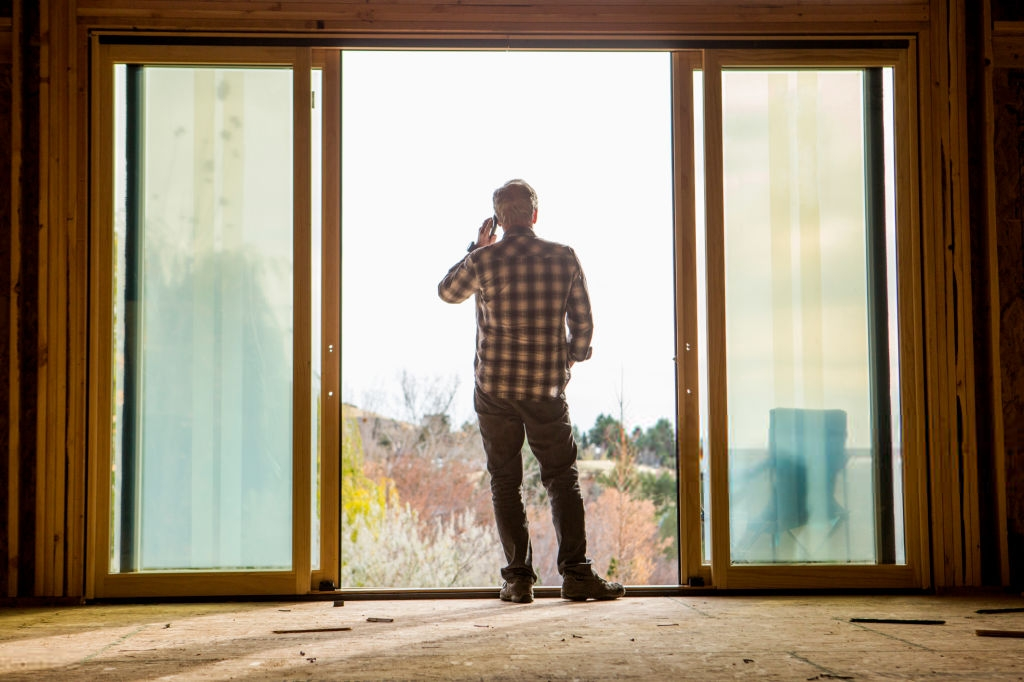 Use multiple patio doors to maximize a view
When you combine sets of patio doors appropriately, you are sure to realize an awesome view of your yard. It is the best way to maximize the view of the yard from inside your house, allowing you and your visitors to enjoy the beauty of the yard from different corners of the house. Sitting in your house and enjoying the beauty of your garden of the surrounding mountains can be a very satisfying experience. To help you achieve this, there are a wide variety of replacement patio doors that you can choose from, depending on what exactly you want to achieve with your patio doors. You can get the services of a design consultant to help you in deciding the best option for your home. If you have some problems with your sliding patio doors, rollers or locks, just call or email (877) 299-9179 24/7.
Use French doors and enjoy light in your balcony
Do you have a balcony? Or are you looking to fix one? The best way to make your balcony ever-lively is by giving it a continuous flow of natural light. There is no better way to get the balcony lit than by using French doors. Use French patio doors to give your balcony a timeless beauty that will leave everyone marveling. If you want to bathe any of your rooms with sunlight, or some fresh air when the door is open, then French patio doors will always get you there.
Alternative patio door placement
Most people prefer to install patio doors in the center of a wall. But you don't have to always do it this way. In case your house has a deck that wraps alongside it, surrounding more than one wall, it will be awesome to have your patio door placed in a corner. Having your patio door at the corner comes with many benefits. For example, it allows you to access your yard from many different sides of your home. It means you are able to easily access your yard from wherever side you are, without having to go all round.
There are many different styles of positioning your patio doors for maximum beauty and convenience. These tips can help you to determine the positioning of your replacement patio doors, especially if you opt for DIY. However, if you want to get the best out of your patio door, contact an expert, who will study the design of you're the interior and exterior of your home, and help you choose the best way to position your patio doors. Remember you can always adjust things as you wish, but to avoid the stress of having to rework something because you just realized it cannot fit where you placed it, it is better to involve an expert to help you make the technical decisions involved.