How To Lock A Sliding Barn Door
If you have already installed or are considering installing a barn door, then you must be enjoying the rustic style that it brings to your space. However, despite the massive charm that these doors come with, your home security and privacy must always come first, and cannot be compromised for any reason whatsoever. Perhaps you are thinking about installing a barn door but are still worried about whether it will be able to lock. Yes, it does; and here is how.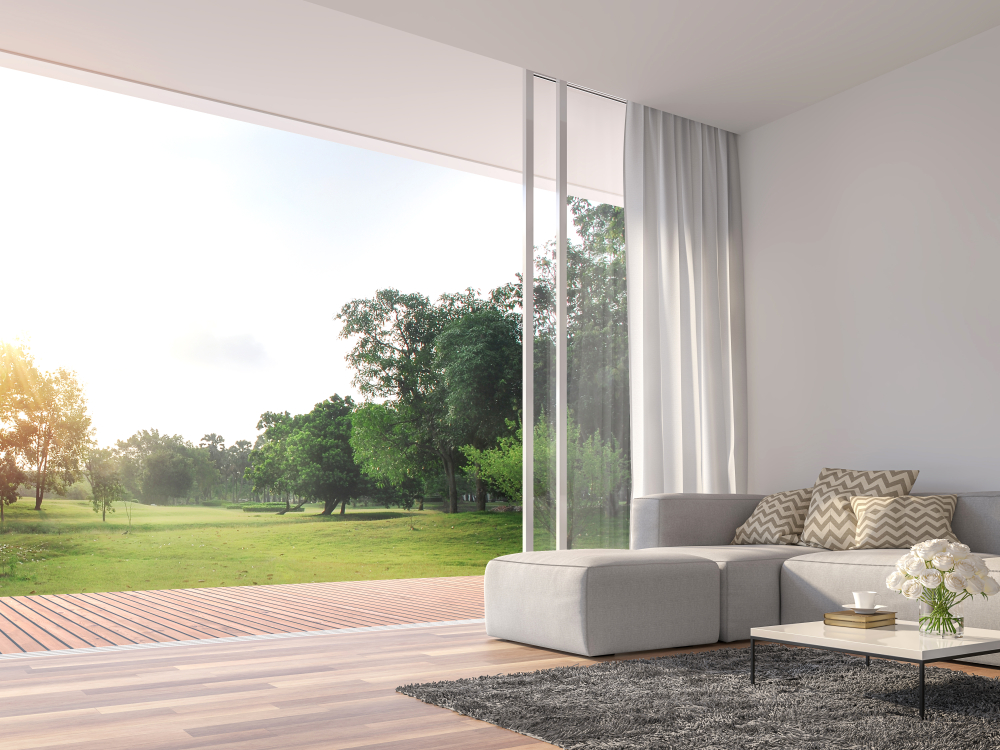 Steps To Lock A Sliding Door
Step 1: Consider your room choice.
When installing a barn door for your bathroom or bedroom, the last thing you want to hear is that some unauthorized persons are able to gain access to these rooms, or just peep in to see what is meant to be your private affairs. No need to worry, you can get both the charm and privacy in one package.
You will choose which sliding door lock to install depending on the type of room and how you prefer to access it. Barn door locks for rooms that are used by family and friends should be decorative and functional. Entry sliding door locks are the best for rooms that always have many people walking in and out. For single-hung sliding doors, you are free to choose either left-handed or right-handed sliding door locks. This will depend on which way your sliding glass door slides, but you can also decide based on whether you are a lefty or a righty.
For doors that lock from the inside, functionality, safety, and privacy are just as important as aesthetics. For more privacy, consider installing a teardrop sliding door lock because it helps to keep out prying eyes.
Step 2: Consider what type of barn door yours is
Finding and installing a sliding barn door latch for double barn doors is no big deal. The best way for these doors is to lock them together. Single-hung barn doors, however, are naturally not meant to be locked, and they lack locks, keys or dice. However, it only takes some creativity to fix a hook and eye closure, which will enable you to lock your sliding barn door conveniently. Onto the side barn door, attach the hook portion, then loop to the wall. Alternatively, mount a thin board on the wall and let the hook latch onto it.
We have, however, devised the unique sliding door latch hardware to give your system attractiveness and reliability, enabling you to lock the door from either side. The Latch + Lock works well with most doors, and do not need a drilled wall or door jamb. Also, you can retrofit them for an existing door. Note that for the door and lock to work well into these door locks, you will need a frame. Installing barn doors is just as simple as traditional locks, except for the unique sliding latch capabilities.
Locking Down Your Choice
You must know what you want, and ensure you go for what will lead you there. Choose whether you want it metallic, its weight, if it should have windows, and other fixtures like a door pull. Consider going for an option that will not give you a hard time when it comes to sliding door repair.