How to Save Space with Sliding Barn Door Hardware
Less Dead Space for More Living Space
Since modernity, swing doors have been used in both homes and offices. They have also been used in the hospitality industry. These doors need some allowance through which they can travel when being opened or closed. This space cannot be used for any other purpose for that matter. The spaced rendered useless is even bigger when handling bigger doors. However, sliding doors provide a solution to this problem. They occupy less space regardless of whether you are opening the door or you are closing it. This means that you can use the saved space for other purposes.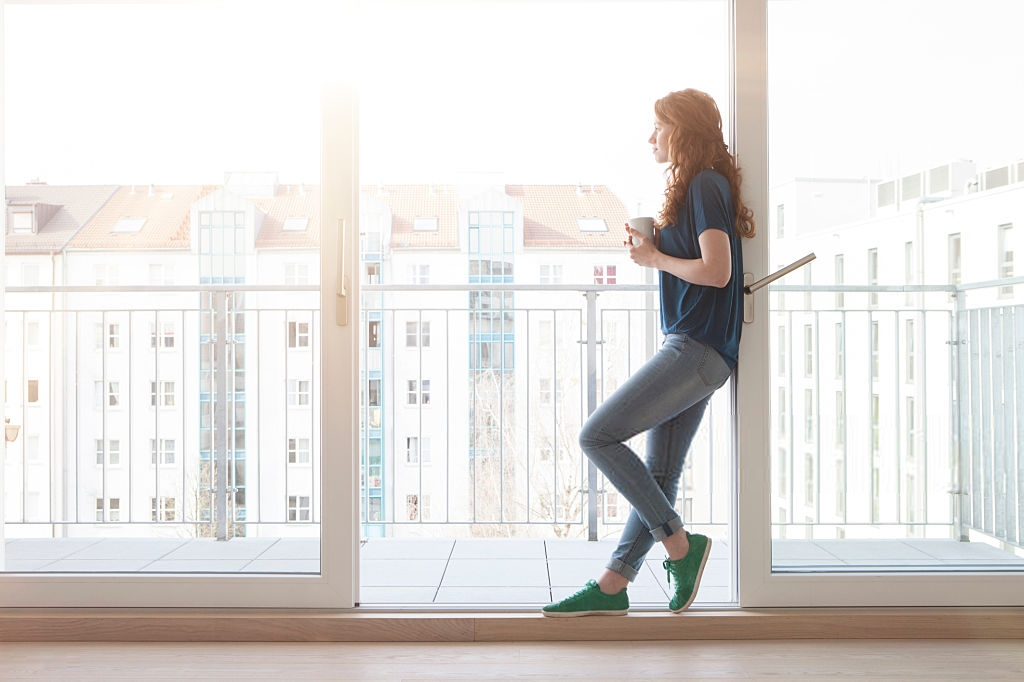 Let's see how best sliding door hardware systems can save you lots of space that you can use for other purposes. If you have some problems with your sliding patio doors, rollers or bolts don't estimate to email us info@24hr-sliding-door-repair.com 24/7.
Keep Hallways Free Even With Multiple Doors Open
With sliding doors, you will be able to prevent instances in which swing doors block access in the hallway when they are opened. The use of sliding doors can be very effective in this case especially when there are several doors. With a sliding door, the dead space is only on the wall. The sliding door alternative is very effective when multiple doors open into a single hallway. This is a great solution for both retail shops and clinics.
Open Closets Without Closing Hallways
Another category of doors that can hamper movement by eating up space are closet doors. These include both coat and bathroom closets. These are likely to open on very small spaces. This is very common when you have a swing door. With the use of a sliding door, you will have solved all these constraints. These doors will enable you to easily access the closet without necessarily having to cut off some spaces. Further, you could be having a small space that cannot harbor a swing door. There is no need to worry. Use the sliding doors.
Divide Spaces Without Drywall
Instead of constructing frame out permanent walls, you have the alternative of using sliding door panels to divide space and still be able to get the intended results with even better adaptability. You will be in a position to open all the rooms and still create a continuous space. The closed-off space is ideal for privacy or even separate uses. To effectively accomplish this, it is advisable that you use oversized door panels. This is due to the fact that the dead space for a sliding door is on the wall. This means that very large door panels are realistic.
Hide Office or Kitchen Features
Your office could be having a kitchen. Most definitely, you don't want it to be seen by everyone who comes in. With the sliding door, you will be able to give the room a multiuse capability. This will also save you some space that an entire room would have needed. By using sliding doors, you will able to hide spaces such as the kitchen we mentioned. This provides you with the necessary privacy for any activity that might be going on there.
Turn Doors into Idea Boards
For those who are creative enough, you will realize that the pin-up and whiteboards spaces will become more attractive. When the boards are put in the same space the door panel should be, increases the usability of the panel without necessarily having to occupy wall space. You can also use these boards to cover supply closets. This creates more space which you can use for other purposes. Bypassing configuration can also be used effectively to save on the required board space. This is because one of the boards will be hung on top of the other.