How to Secure A Sliding Glass Door
With a glass sliding door installed, you might be worried about burglars. Although a majority of buglers enter houses through the back door, you can never rule out the possibility of a burglar entering your house through the back door. This makes your patio door a security challenge. However, there are many ways of securing your patio door.
The first step is to add a window film. Every homeowner, including you, wants a naturally well-light house. Doors that flood your house, however, have a number of challenges. They are prone to shuttering by burglars. When burglars shutter your glass door, they gain entry into your house. One of the best measures you should take to protect your wealth from such incidences is by applying a window film on your glass door. In the market, you will find films which you can apply to the door on your own. The market also offers window films that can only be installed by professionals. One such film is 3M, which offers quality protection to your house. They also uniquely blend with the door's glass making it shatterproof. In the event a burglar breaks your glass door with this film, the glass will break. However, such a burglar will not be able to go through the film itself.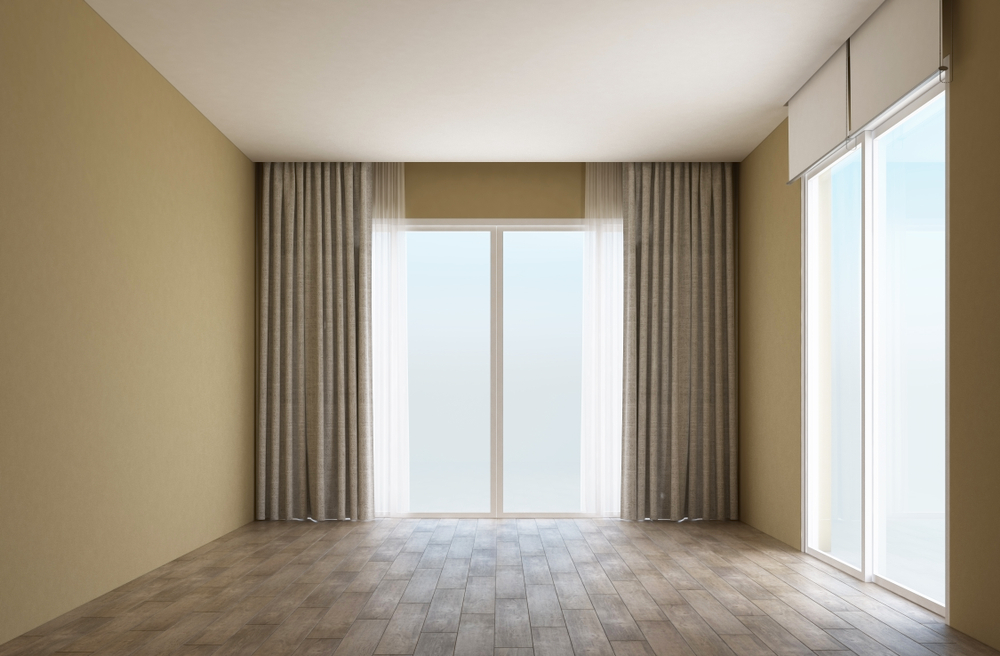 Other Strategies to Secure A Sliding Glass Door
Secondly, you can use your home security system to protect your glass door against breakage. Go for alarm systems that have glass break sensors. With the break of glass in your house, the alarm device will send an alert to your phone. It should also be able to trigger the surveillance camera to focus on where the sound has come from.
The third strategy will be the adding of metal rods to the door for added security. There are doors that come with this feature. This has the advantage of reinforcement when there is forced entry. If you happen to have a glass door without this feature, you can easily and cheaply fix the rods.
The fourth strategy is to avoid buying a glass door that can be locked or unlocked from outside. With an outer sliding door lock, the key can easily be forged undermining your security. Since you have a sliding door, you can also consider installing sliding doors locks that work like deadbolts. You can purchase one from a hardware near you.
The last protective measure can be the use of an armor latch. This also protects your house against break-ins from the front glass door. It offers you protection against burglars who might want to open your door forcefully. It also protects your glass door from lock picking and its un-amounting from the frame. Armor latch can act as a better option to a rod in the tracks. It has a double locking system. For this reason, it holds the door tightly to the wall frame. These are easily available in the local hardware. You can simply install this on your own with ease. This will cut the costs of hiring someone else to do it on your behalf. Another advantage is that it hardly interferes with the aesthetic of your door.
Consider these strategies as an effective means for securing your glass door tracks, locks, rollers against burgles.