Interior Sliding Barn Door
In recent times, sliding barn doors have been trending. They have earned themselves a number of names depending on one's geographical location or preference. They are referred to as wall-mounted sliding doors or barn doors. They have widely replaced the swinging doors that were commonly used in the past. These doors are liked for their distinctive look and the fact that they enhance accessibility to other sections of the house.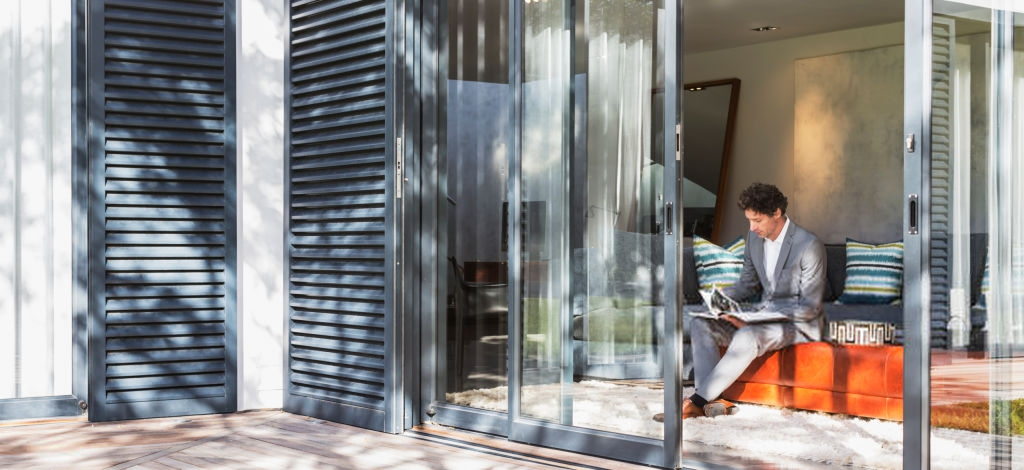 The Convenience
This starts with the installation process. There are several guides on how best you can install these doors on your own. This gives you an opportunity to undertake the installation process all by yourself without any professional assistance. It is also inexpensive and helps save the floor space that is usually lost to the conventional swing doors. You definitely need more space for your home and this is an effective solution. Imagine a home with ten interior doors. If every swing door takes up to fourteen square feet, then that means that you will have lost a total of 140 square feet. Additionally, the front exterior door could be occupying up to 20 square feet. You will have lost lots of space. You can save the situation by installing sliding doors instead. If you have problems with your glass door, wheels or locks don't estimate to call our company. We have 4.89 rating by Home Advisor.
The Style
Interior barn doors have evolved over the years. Currently, they are characterized by oversized doors. The doors are mounted to close or slide open along the wall. They are also finished using either cross buck detailing or heavy metal decoration. These features make the doors more attractive compared to the normal swing doors. The attractiveness is further enhanced by its height and wideness. They are also thick compared to the normal swing doors.
Some of these doors are also inspired by the splendor that characterized the Spanish castles. Others are inspired by the theme used traditional farmhouses which incorporated attractive, flawlessly done fashionable lines. You are bound to customize the door as much as you would want to as lengths are no limit in this. You can have up to five feet wide and nine feet tall door.
In order to make these features tenable, contemporary sliding door hardware is crafted in a way that they can carry both large and heavy doors. Modern houses use sliding doors at the entrance of several rooms. They can be used in master bedrooms and master bathrooms. They are also effective in wine cellars entrances, dining rooms, and kitchens. You can also use wall-mount doors to hide closet-configured office areas.
Further, with wall-mounted sliding doors gives you enough room to better furnish the interior of your house better decorate it. You also earn a bigger space that you can use in placing furniture or wall art.
The Hardware
The wall-mounted sliding doors are heavy, there is a need to use the right materials that will support it. The doors at times weigh up to 400lbs. The tracks hence have to be made of heavy-duty metal such as aluminum. The ball-bearing hangers must also be strong enough to sustain the flawless operation.
The difference in the material used does not have much effect on-wall-mounted sliding door. Some of these doors are made of wood and glass. Others are made using glass and steel. There are a number of factors you can consider when deciding on whether to use wood or fiberglass doors.
You can consider the cost at which wood is cheaper compared to fiberglass. On durability, fiberglass is more durable compared to wood. You will have to coat the wood threshold to make it durable enough. In terms of maintenance, fiberglass is easier to clean when compared to wood. With wood, you will have to paint it to get off the dirt.