Materials for Patio Door
There are a number of activities you will have to engage in when installing your sliding door. After you have installed the door, it is time to decide on which material you will use for the patio door. This makes understanding the materials used in this process a very essential knowledge that you must have. This knowledge will guide you on the most reliable material. It also guides you on the kind of budget that you should have. Further, you will be able to plan for the future since the lifespan of the material will be laid bare. it also helps you pick on the right material for your needs. Let us have a look at some of these materials that you can use on your patio doors.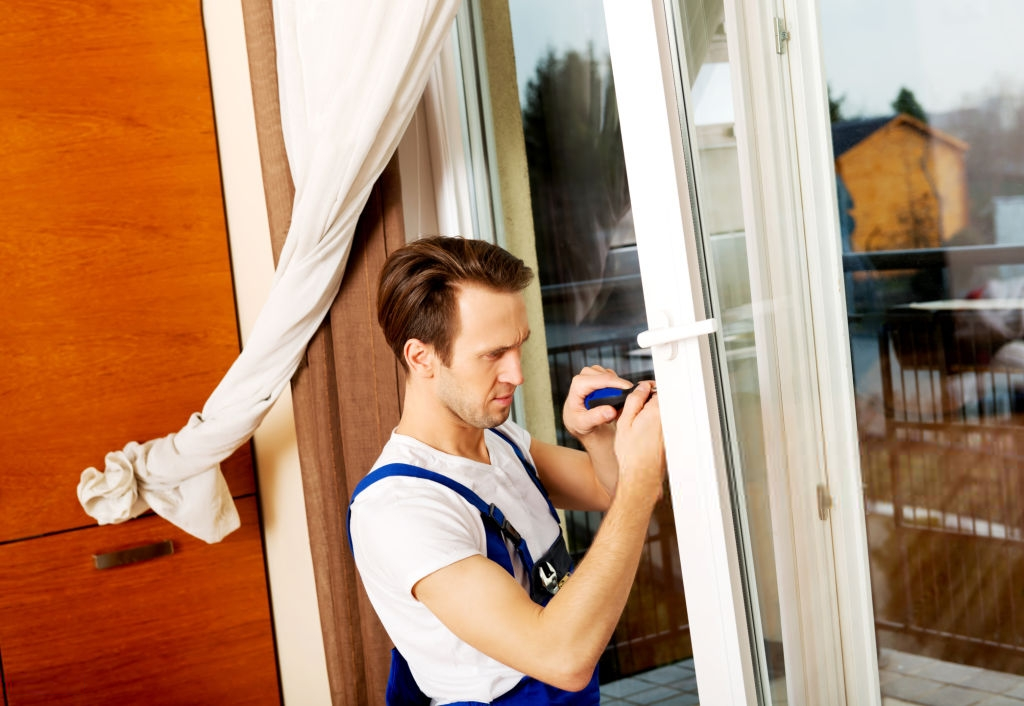 Wood has been used for quite a while in making patio doors. When effectively finished, they can be stylish and elegant. However, there are a number of factors that push most people away from this option. Some kinds of wood are very expensive. Wood is also prone to warping meaning that you will incur a lot of costs to maintain it. Further wood easily attracts dirt. Unfortunately, wiping away the dirt most often result into further staining. This means that you will have to repaint the door whenever there is a stain. This is not only expensive but also inconveniencing. If you have some problems with your sliding glass doors, wheels or bolts, just call us. We are open 24/7.
Steel is also another option that you can explore. It is usually less expensive compared to wood. However, it is also less attractive compared to wood and most of the available materials. In the face of these disadvantages, it is resilient as far as warping is a concern. It cannot bend easily when knocked on. This guarantees a longer life span compared to the initial alternative, wood. You have to properly coat it in order to prevent rusting. The painted coat is also able to protect steel from denting and even scratching. This means that with proper care, it presents a better alternative compared to wood.
For aluminum, you will realize that it is easier to maintain. This is because it can easily withstand fluctuating weather conditions. All you need to do is paint it to protect it from unforeseen damage. It is also easy to clean as you will just have to wipe it using a damp cloth and it will be sparkling. However, you have to note that aluminum is much lighter when you compare it with steel. This means that in the long run, it will dent more easily. This fact makes steel a more manageable and cost-effective alternative given a choice of the two.
The other alternative is vinyl. it is usually a cost-effective option. it is also an energy-efficient option because it provides insulation for your home. This makes it the best for you if you are cautious of electricity power bills. However in the face of extreme weather fluctuations, vinyl will eventually crack. This should not discourage you as it takes a while to happen.
Fiberglass is the last alternative in this category. Fiberglass is preferred by homeowners for its ability to withstand fluctuating environmental conditions. It is also insulated and can protect your home effectively from radiation. It can also be easily styled just like wood. It also has a very long lifespan when well took care of. This alternative is also very easy to clean. Most homeowners go for this alternative because of its attractive qualities and resilience in the face of harsh weather conditions. You can go for this for a more fulfilling experience. Other than the qualities in each of these, your budget should be the utmost guide.