Roles of Sliding doors
There are a number of advantages that have been attributed to sliding doors. They can effectively expand spaces in constrained hallways which is usually a result of swing doors. For the small kitchens, sliding doors will give you the ability to expand the space when used in the cabinets. This differentiates them from the swing doors which usually consume a lot of space in the long run. Apart from these ordinary uses, sliding doors can also be used to perform other roles.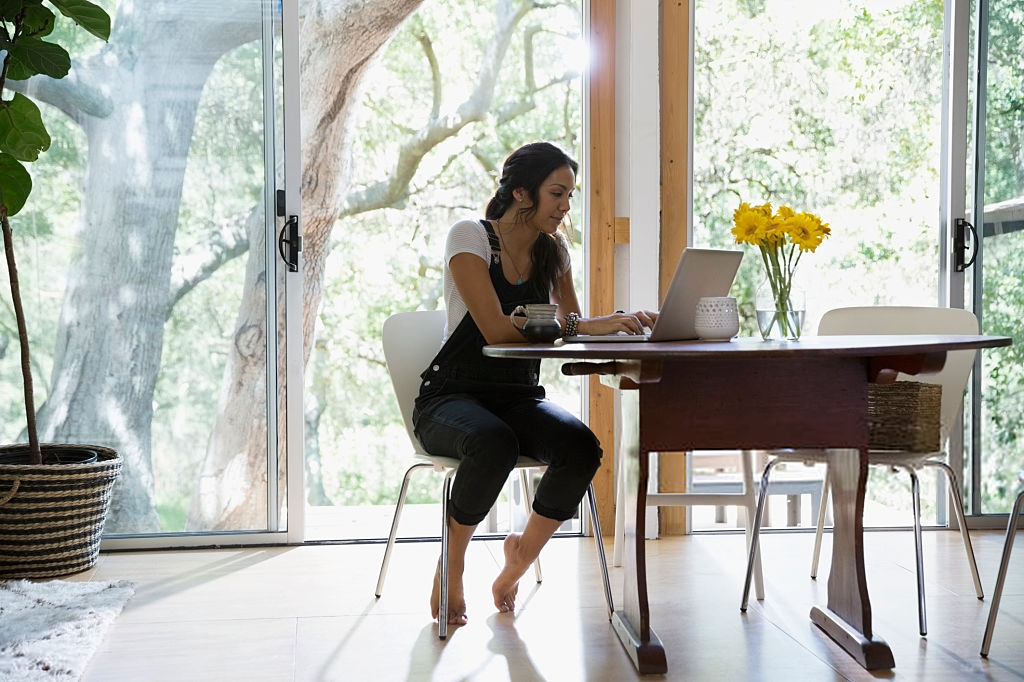 Take for instance the hurricane resistant sliding glass door. These doors are resistant to hurricane strikes. With this, you can be assured of protection even in the phase of the worst storm. Your home most definitely houses some of your most valued belongings. You would never want anything to destroy them in a flush. It will impact on your finances. With hurricane proof sliding glass doors, a hurricane will not destroy the doors into your home. This will save you a fortune that you can invest in something different. If you have problems with your glass door, rollers or bolts, just keep in touch with us. We will help you.
Glass sliding doors can improve the quality of your home. Sliding doors are not like any other door that you will buy at your local hardware. With glass sliding doors, your house automatically becomes more elegant. As a result, in addition to offering protection to your wares in times of hurricane, it will also be improving the attractiveness of your home.
Hurricane sliding doors are very strong at the same time. Even in the face of the strongest impact, it will be able to withstand the force mounted on it. This means that in all these mishaps, your house and all the belongings will be safe as the glass door frame will get shattered. This will also apply to the windows and the frames as they will not break. This is not the same case with any other door that you will buy in down street hardware.
Hurricane sliding doors are also very durable. Most homeowners engage technicians to inspect their hurricane glass sliding doors and even the windows once in every year. The result has always been that these doors and windows can withstand such natural forces despite the magnitude that they come with. Other doors have not been able to withstand the same impact.
These hurricane sliding doors are also very effective in allowing a cool breeze to set into your house. This means that you will be able to have free air circulating within your house. Everyone would want their houses to be more habitable. However, this attribute is not available in most of the swing doors. As such, they hardly give one opportunity for a comfortable stay.
The hurricane sliding door is also an effective measure when you want to maximize on space. Usually, sliding doors slide on the wall. This means that they hardly occupy space the same way the swinging doors do. Swinging doors also block free movement as they swing outwards or inwards. You can easily solve this using the sliding doors.
In essence, therefore, there are a lot of purposes and demands that can be met using sliding doors. The benefits outweigh the benefits of an ordinary door by far. In recent times, the doors have become stronger and more effective for users. They provide protection for the goods in the face of the worst weather. You can also rely on these doors for space maximization as opposed to the swing doors which are usually space-intensive.