Sliding Glass Door and Window Repair after the Storm
In the face of enormous storms and hurricanes at the coast, you will first think of devising a mechanism for protecting both the interior and the exterior of your home. You have a number of options in mind of what to do. The protective measures you will take include setting up sandbags in case there are flooding and closing storm windows. You will also set the right evacuation paraphernalia in case there will be a need.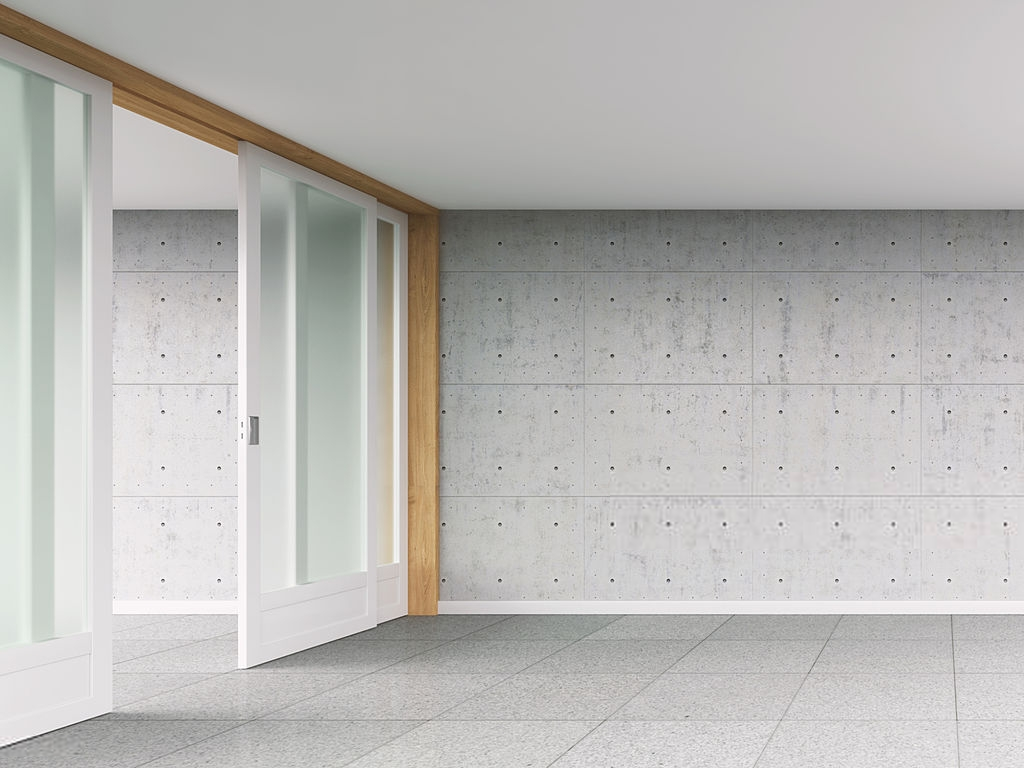 These strategies might fail to offer the needed protection at the end of it all. In the event that your glass doors and windows get damaged, you will have to follow these simple steps. If you have problems with your sliding patio door, rollers or bolts, just call or email us or find more.
Assessing the Damage
Immediately after the storm, take time to inspect your home for the damage caused. You can through away all that cannot be repaired at this stage. However, the ones that can be repaired should remain. After you have done this kind of separation, come up with a list of some of the things that you will need to replace. If your home is insured, you can contact your insurer with the list of things that should be repaired and their pictures.
Insurance and Repairs
For insured homes, the insurer will send agents who will inspect your home for the damages. They can then let you start the repairs on your own for later reimbursement or alternatively, they can engage someone to do it on their behalf.
If your home is not insured, then it is important that you seek someone else's opinion on what needs to be repaired and what needs to be replaced.
Sliding Glass Door Repair Services
With the intensity that storms come with, you may not be in a position to repair the glass doors and windows on your own. You will have to engage the services of a sliding glass door company to help you out. There are a number of attributes that you will have to look out for in order to get the right services.
First, you should check on the capability of the contacted company to provide estimates for the process. This means that you will have to approach two to three companies from which you will make a choice. There are those companies that provide free quotations. This is a professional practice. You should also research independently on what it would cost to get such services. This will guide you on establishing whether a company has over-quoted or underquoted the cost of the repair. Misquotes are common among unskilled workers.
Secondly, it is important to find out whether the contractor you have hired is registered. Construction companies must be registered with the concern authorities depending on your locality. They should also have a physical location at which you can reach them out in times of need. A contractor without a physical office can be a scammer. It is important that you watch out who you engage in.
Check also on the qualification of the staff members. Often, construction workers have professional bodies that authorize them to engage in such activities. These bodies issue cards and professional numbers for the workers. Ensure that you check on these. It would be unfortunate to hire non-professionals. They could worsen the situation.
You should also find out whether the contractor is insured. Remember we are dealing with a building that has been destroyed by the storm. In the event of a further mishap, you will lose more. With an insurance cover, you rest assured that in case of such mishaps, the contractor's insurer will compensate you. Also, check on the customer reviews on the contactors website.
If the company meets all these conditions, go for it.