Doors demand regular monitoring and maintenance for a continuous home and business protection. Whether the damage is on an exterior door or an interior door, repairs should be done urgently. Sliding doors for instance are exposed to many damaging factors. The moving door parts especially door tracks are more highly susceptible to tear, wear, and breakages.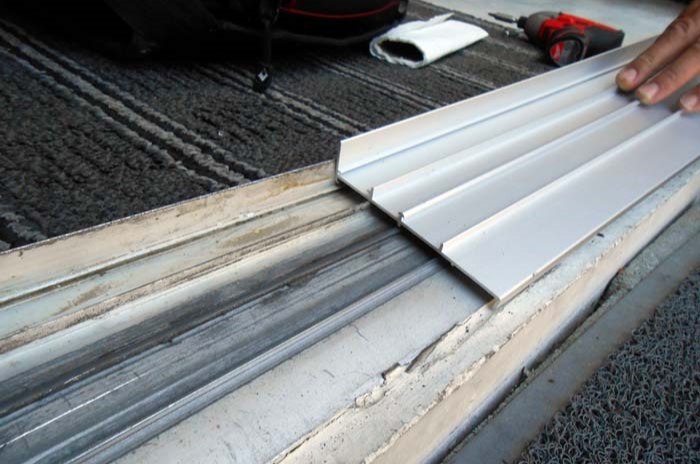 It could be as a result of child plays, rough handling by a family member or staff, storm vandalism, or still as a result of an attempted break-in. If the sliding door tracks are damaged, urgent measures should be taken to repair them.
When sliding door roller tracks are not adequately maintained, they gather debris and can fail or jam. This can eventually make the door heavy or too difficult to open or close. Consequently, it takes more time and energy to do business or access your home. 24hr Sliding Door Repair company grows in size, machinery, staff, skills, and experience.
The team of 24hr Sliding Door Repair

You need to engage a company with low response time because continuous use of doors with damaged tracks exposes them to more pressure and is likely to make the problem worse. Our company continues to invest in quick response strategies by developing robust emergency response systems in Fort Lauderdale.

Our emergency response time has greatly reduced, with customers within Fort Lauderdale getting our services within 30 minutes of their calls.

Call us 24/7:
(877) 299-9179

We are proud to offer to our customers a full range of sliding glass door repair services at Fort Lauderdale, South Florida. If you need professional help from glass door repair experts, just call us or leave a request in the special form on this site. Our technicians will help you 24/7. Our services in Fort Lauderdale: