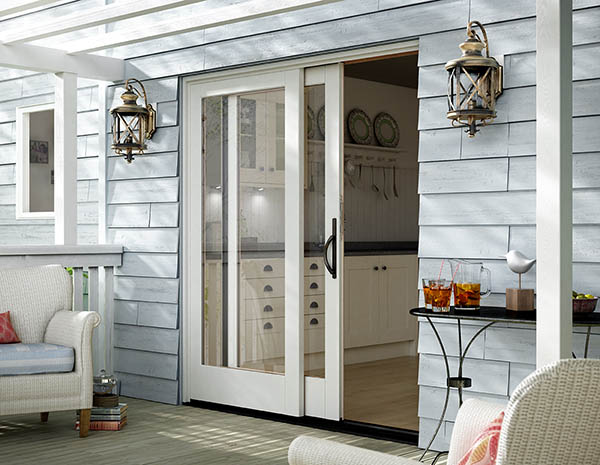 Problems with a malfunction of a latch stuck in a sliding door, a problem with rollers or with a track or a jammed sliding door should not deprive you of a sense of security and bring unnecessary bad experiences to your life. Our company will take care of you and your peace of mind.
We are known for the repair of sliding doors in Broward County, Coral Springs due to the high quality of the work that no other company can compete with and its unrivaled 19 years experience, because we have been offering our services since 2000. Reliability and round-the-clock service are not all the advantages that distinguish us from other companies.
Contact us if you have any problems with sliding doors and you will receive professional help that you'll live to appreciate.
Our Sliding Door Services in Coral Springs
If you are faced with a problem related to the repair of sliding glass doors, cabinet doors and windows, then we have a solution for you. Our company specializes in repairing, installing and replacing sliding doors and windows of any complexity, and our professionals have been diagnosing the problem for 19 years and completely eliminating it on site so that in the near future you will not need repair work.
Besides fixing sliding glass doors and windows of all types, we also build and install screen doors and window screens in many popular colors and sizes.
By hiring us, you can be sure that the repair will be completed efficiently and quickly, and your sliding doors and windows will look like new.
Just contact us and our specialists will provide you with the perfect solution at no extra cost.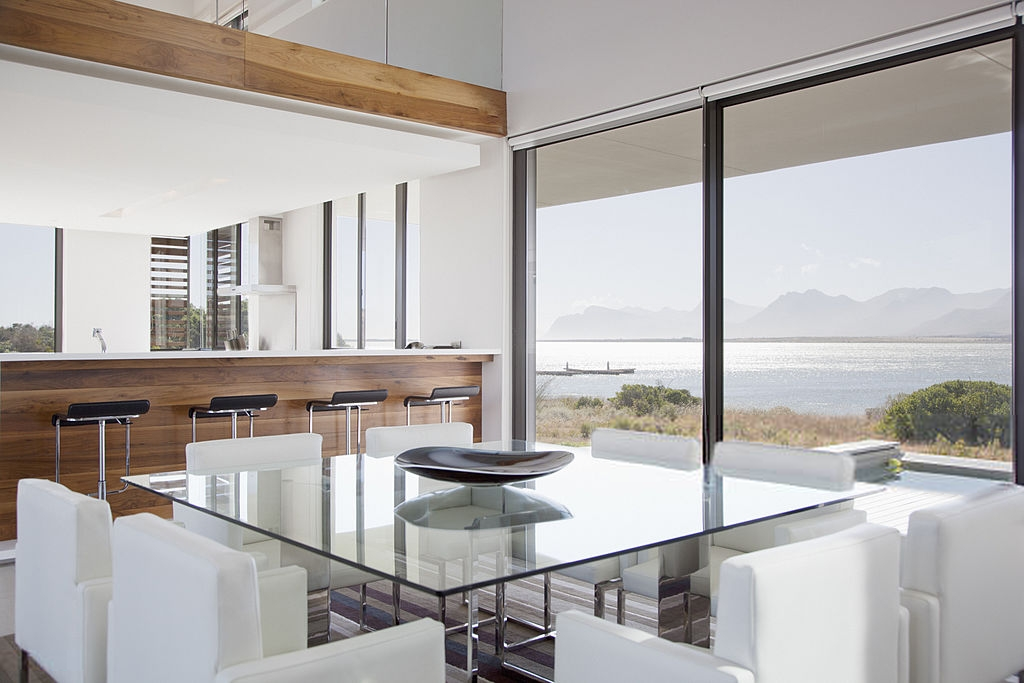 Why Choose Our Company
There are several reasons why our clients entrust us with the work of fixing problems with sliding doors and windows in their home.
We have been providing services in Coral Springs for the past 19 years and during this time we have managed to establish ourselves as a company that can solve any problem with sliding glass doors.
All our employees are highly qualified professionals with vast experience behind them who at any time of the day or night will return you a sense of calm.
If you are looking for the safest handyman and commercial repair services, then that is what our insured company brings you.
Our main goal is satisfied customers.
Had broken sliding door springs replaced. Called to let me know they were on the way. He was friendly and work was done in about 20 minutes.
Julius W. in Fort Lauderdale, FL
Very professional and punctual. They serviced my patio door promptly and the technician was very helpful providing tips to keep it in good shape. Would use them again.
Yara R. in Miami, FL
The 2 technicians knew what they were doing and finished the job in a timely manner. Very professional. Would use them again and will recommend them highly. Best Miami Sliding door service ever!
Ronald W. in Lake Worth, FL
Super fast service. I sent a request to have my sliding glass door repaired and had a response within 5 minutes. Company was here first thing the next morning and completed the job in less than an hour. Great customer service, would definitely hire again.
Steven B. in Miami Beach, FL
FAQ
Are you licensed, bonded and insured?
What are your operation hours?
Do you have a warranty for your work?
Do you do residential and commercial work?
What method of payment do you accept?
Gift Vouchers