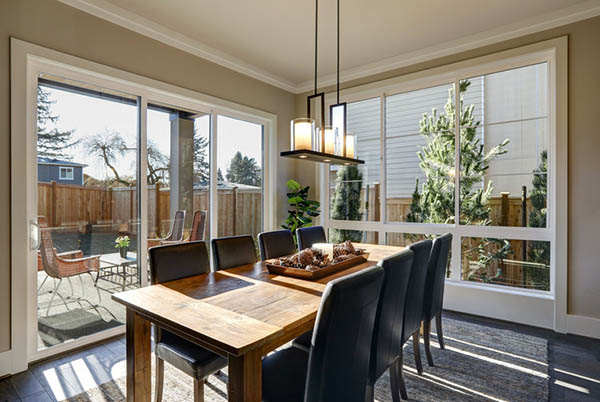 Whether it is a serious problem that may require your sliding glass door to be entirely removed before repair or a minor problem that may only require a simple adjustment, we have the skills to do it. We have professionals who will handle all your sliding glass door repair tasks from the most complicated such as change of locks or rollers to the simplest parts such as cleaning of roller tracks to enable your sliding glass door to move freely while opening and closing.
Our Sliding Door Services in Hialeah
Finding sliding glass door repair services in Hialeah is now easier with our emergency door repair services. From damaged sliding glass door hinges, blocked patio door rollers, nonfunctioning locks to completely damaged sliding glass doors that require replacements, our team of professional experts provide sliding glass door repair services to customers within 60km off Hialeah. We also offer locksmith services at very competitive prices.
When should you recommend door repair to your home or commercial sliding glass doors? You should see any of the following aspects;
when the door is off the track
when the sliding glass door is noisier when opening or closing
when the door has lost the seal
when the door experience lock mechanism problems as a result of poor maintenance
when the door does not close or open easily
when the door responds too slowly to opening or closing
If your door is a victim of one or more of the symptoms outlined, then the 24-hour door repair service at Hialeah is for you.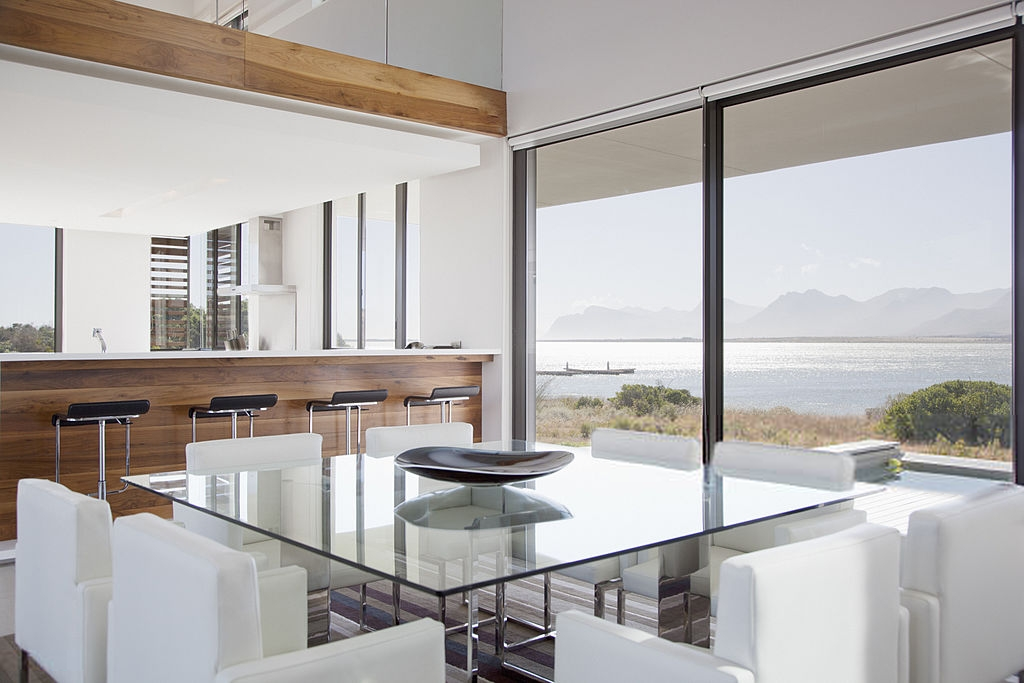 Why Choose Our Company
Our company is known by many as a centre where quality takes centre stage in all the repair works we handle. We offer quality, reliable repair works with guarantee of warranty in case of poor results which is a rare case with our repair services. Our technicians are certified and take full responsibility for all repair works and services that they provide to our customers. Instead of falling a victim of nonprofessional technicians who cannot even guaranty for the work they handle, give us a call today and let us serve you as per your particulars, timing, material needs and design.
Had broken sliding door springs replaced. Called to let me know they were on the way. He was friendly and work was done in about 20 minutes.
Julius W. in Fort Lauderdale, FL
Very professional and punctual. They serviced my patio door promptly and the technician was very helpful providing tips to keep it in good shape. Would use them again.
Yara R. in Miami, FL
The 2 technicians knew what they were doing and finished the job in a timely manner. Very professional. Would use them again and will recommend them highly. Best Miami Sliding door service ever!
Ronald W. in Lake Worth, FL
Super fast service. I sent a request to have my sliding glass door repaired and had a response within 5 minutes. Company was here first thing the next morning and completed the job in less than an hour. Great customer service, would definitely hire again.
Steven B. in Miami Beach, FL
FAQ
Are you licensed, bonded and insured?
What are your operation hours?
Do you have a warranty for your work?
Do you do residential and commercial work?
What method of payment do you accept?
Gift Vouchers