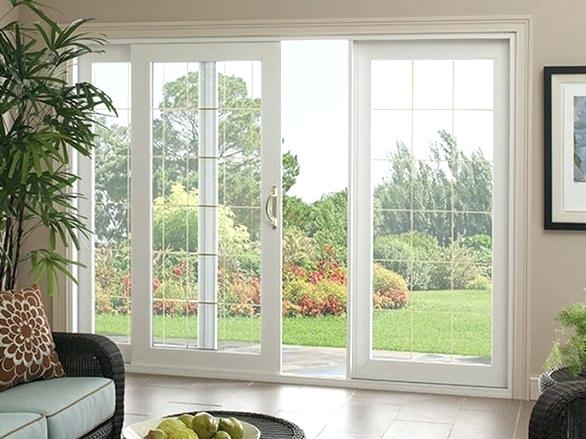 Very often it happens that a sliding door does not work well not because it is time to replace it, but because some component, for example, rollers or track, has become unusable. This may be due to improper door maintenance, or the time, or due to the weather.
Our professionals are familiar with such situations, which is why, before offering you a complete replacement of the sliding door, they always check the serviceability of the components and, if necessary, replace them, which saves our customers time and money.
With our high-precision rollers and tracks, you can be sure that your doors will work flawlessly, regardless of the size of your sliding glass doors.
All the materials that we use in the repair are of high quality, we also always have different manufacturers and our team is ready to help you determine the right equipment for your sliding glass doors to bring them in line with factory conditions.
Sliding Door Services From Our Experts in Hollywood, Florida
We, experts from one of the most trusted and professional companies in Hollywood, are proud to provide surprisingly high-quality services to help our customers again enjoy the excellent working sliding glass doors in Hollywood. If you need a new sliding door or want to diagnose, you can count on the help of experts.
We have carried out a huge number of installations of new sliding glass doors, each door is cut to size according to your sliding glass door for a perfect fit around the perimeter. Our custom-made sliding doors always come with the highest quality hardware.
Glass doors play a fundamental role in the overall look of your home or office. Such doors allow sunlight to flow freely inside the house, you can, lying on the sofa in the house, enjoy the beauty of nature behind a sliding glass door.
We are only in a phone call to get rid of all your problems with sliding doors!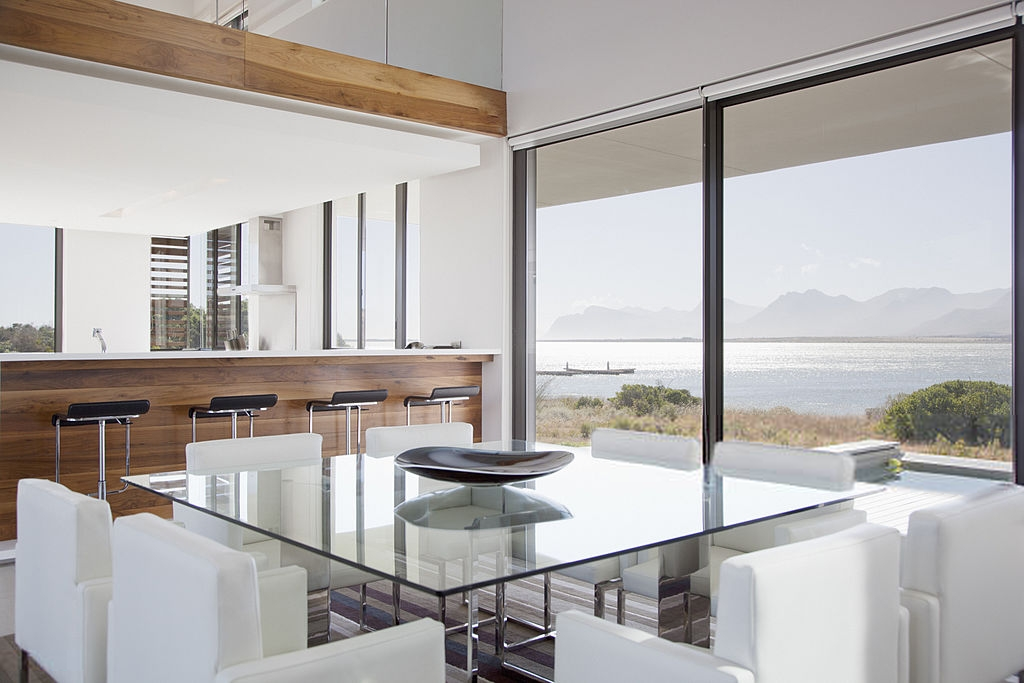 Why Choose Our Reliable Company For Repairing All Types Of Sliding Doors
24hr Sliding Door Repair is a reliable company whose main task is the repair of any type of sliding door.  With more than 19 years of experience, our team of experienced technicians has serviced thousands of sliding doors, and we have carried out hundreds of custom sliding door installations.
We are proud to give the best and satisfy the needs of our customers. We work 24/7, this allows us to always be in touch with our customers and quickly provide emergency assistance.
Wherever you are in Hollywood, give us a call and we will be there right now.
Had broken sliding door springs replaced. Called to let me know they were on the way. He was friendly and work was done in about 20 minutes.
Julius W. in Fort Lauderdale, FL
Very professional and punctual. They serviced my patio door promptly and the technician was very helpful providing tips to keep it in good shape. Would use them again.
Yara R. in Miami, FL
The 2 technicians knew what they were doing and finished the job in a timely manner. Very professional. Would use them again and will recommend them highly. Best Miami Sliding door service ever!
Ronald W. in Lake Worth, FL
Super fast service. I sent a request to have my sliding glass door repaired and had a response within 5 minutes. Company was here first thing the next morning and completed the job in less than an hour. Great customer service, would definitely hire again.
Steven B. in Miami Beach, FL
FAQ
Are you licensed, bonded and insured?
What are your operation hours?
Do you have a warranty for your work?
Do you do residential and commercial work?
What method of payment do you accept?
Gift Vouchers