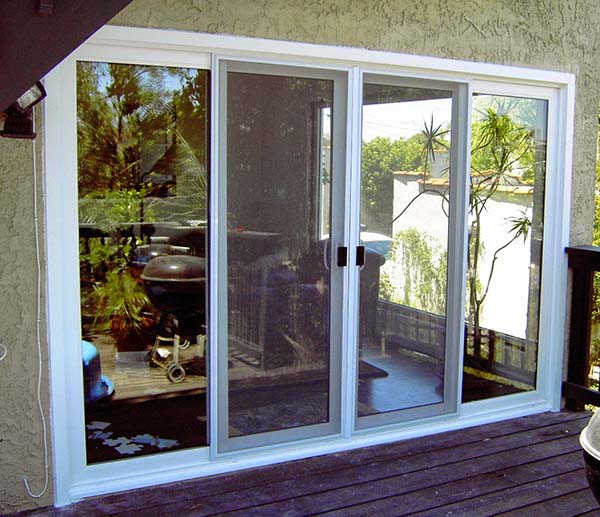 Getting professional sliding glass door repair services in Miami Beach has become very easy because we have taken many years perfecting our door repair services by taking our experts through many years of training. Our services are well sought after by everyone in Miami Beach.
Door repair is still less priced in Miami Beach than replacements. We, therefore, advise our customers to try as much as they can to avoid sliding glass door replacements as it would cost unnecessarily more than a simple sliding glass door repair.
For those who may have purchased an old house with old sliding glass door, if the door is not badly damaged, we recommend simple repair or replacement of parts such as locks and handles instead of doing entire sliding glass door replacements which adds to your home purchase price making your costs too high unnecessarily.
Our Sliding Door Services in Miami Beach
We offer a variety of sliding door repair services in Miami Beach occasioned by a variety of problems affecting your door or basically exposing your sliding glass door to simple or complicated damages. Some of the sliding glass door repair services we offer include:
door realignment
glass cleaning and or removal of mist
roller replacements
roller track cleaning
lock mechanism repair and replacement of door locks
sealing of cracked patio glasses
replacement of keypads, alarms and other security adjustments on your door
removal of keys stuck on sliding glass door locks
removal of graffiti etc.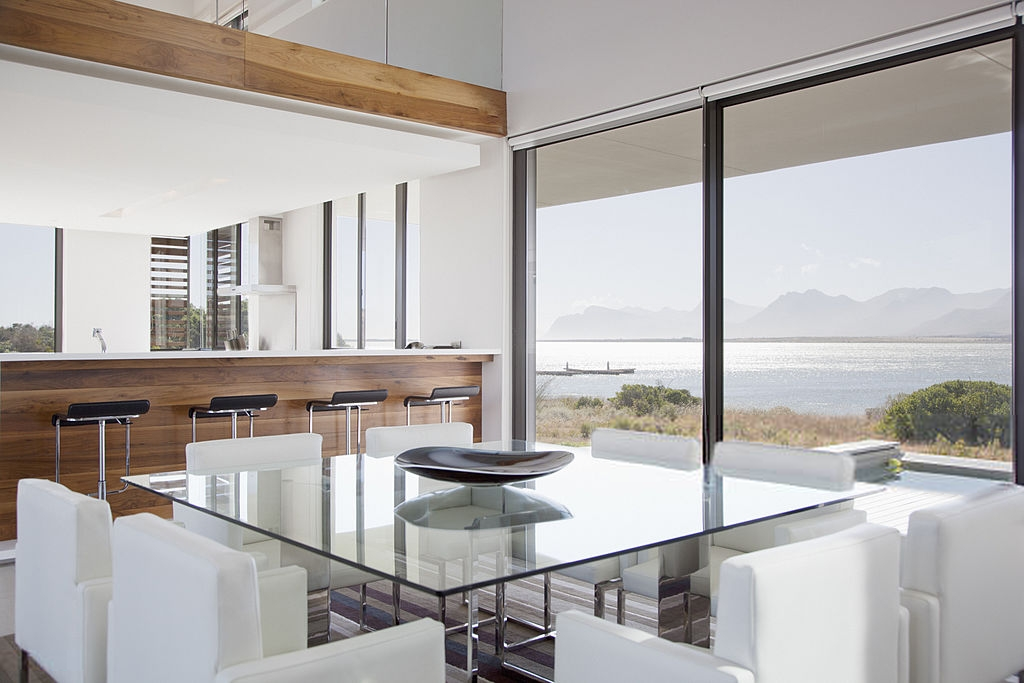 Why Choose Our Company
Our years of experience, alongside the cordial relationship we have built with our customers, makes us a key partner that Miami Beach residents cannot forget easily. Our technicians and locksmiths are also very friendly. They continue to handle the tasks we assign to them with high levels of professionalism, giving us very good customer feedbacks all the time. On the other hand, we are the only sliding glass door repair company in Miami Beach with the highest customer retention for the last 20 years.
Had broken sliding door springs replaced. Called to let me know they were on the way. He was friendly and work was done in about 20 minutes.
Julius W. in Fort Lauderdale, FL
Very professional and punctual. They serviced my patio door promptly and the technician was very helpful providing tips to keep it in good shape. Would use them again.
Yara R. in Miami, FL
The 2 technicians knew what they were doing and finished the job in a timely manner. Very professional. Would use them again and will recommend them highly. Best Miami Sliding door service ever!
Ronald W. in Lake Worth, FL
Super fast service. I sent a request to have my sliding glass door repaired and had a response within 5 minutes. Company was here first thing the next morning and completed the job in less than an hour. Great customer service, would definitely hire again.
Steven B. in Miami Beach, FL
FAQ
Are you licensed, bonded and insured?
What are your operation hours?
Do you have a warranty for your work?
Do you do residential and commercial work?
What method of payment do you accept?
Gift Vouchers