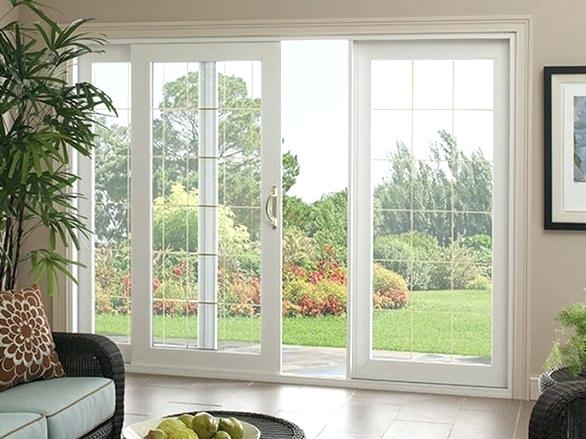 South Miami is popular for its great ambiance, the leafy neighborhoods, shopping areas, and numerous parks. It has beautiful buildings with wide sliding glass doors overlooking the bright city lights. Residents in this great city love their glass doors and thus expect the best services when they require repair works done on their sliding glass doors.
Our Sliding Door Services in South Miami
This city has a great number of residential houses, hotels, and offices having sliding glass doors, and thus we have established ourselves as a force to reckon in glass door repair services. Combining skill with unmatched accuracy has endeared us to the hearts of many when doing our job. We offer different kinds of equipment for our varying clientele to choose from based on their application and tastes. From tinted glass to decorative locks, our products bear a mark of quality even in our workmanship. Adherence to safety procedures and timeliness has proven our role in getting the job done. Sound allocation of jobs tour teams ensures that there is no backlog in service delivery, and all repairs are completed to the client's satisfaction. Special care is taken when fitting doors to avoid overall door failure when deployed. Residents of South Miami prefer the finer things in life, and we provide the best in terms of door fitting equipment to their tastes, from the bulletproof glass on sliding doors to light-refracting glass doors, we ensure our client needs are met, and their specifications are strictly adhered to.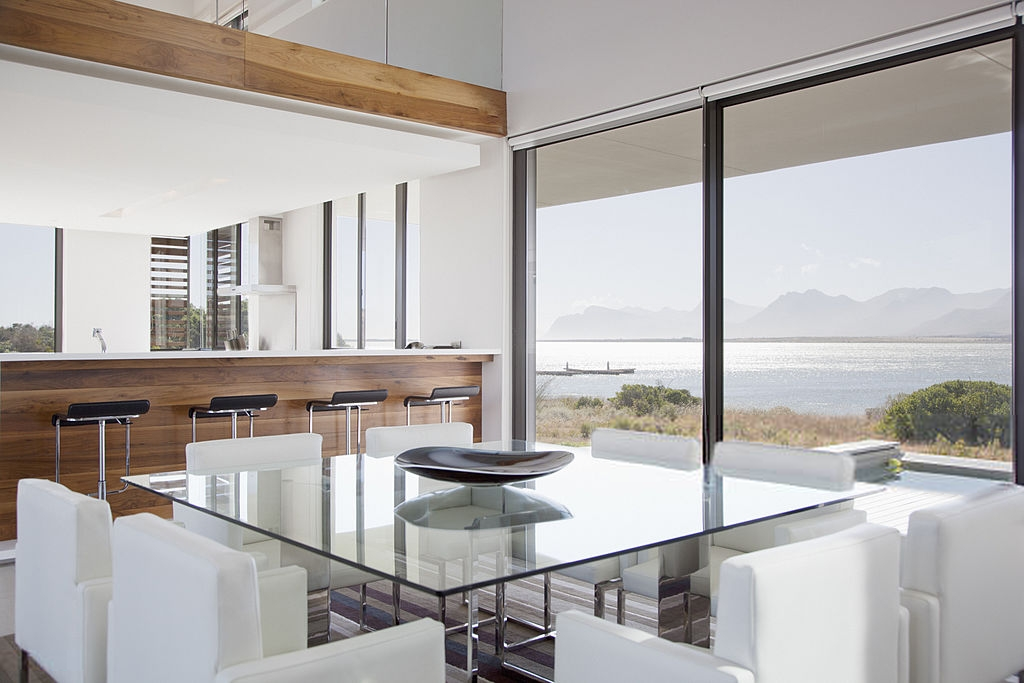 Why Choose Our Company
Our speed, tact, and precision when handling clients has reassured residents of South Miami that our glass door company is indeed the best when handling sliding glass door installations and repairs. For many years we have strived to keep our client happy with our state-of-the-art equipment and expertise. Handling client orders with speed has also kept us on top with five-star ratings from all our satisfied customers, with those in house construction giving us commendations and calls whenever they are working on housing projects in the city. Our website contains all the information enabling clients to make informed choices on what to order long before they even have to step into our company offices.
Had broken sliding door springs replaced. Called to let me know they were on the way. He was friendly and work was done in about 20 minutes.
Julius W. in Fort Lauderdale, FL
Very professional and punctual. They serviced my patio door promptly and the technician was very helpful providing tips to keep it in good shape. Would use them again.
Yara R. in Miami, FL
The 2 technicians knew what they were doing and finished the job in a timely manner. Very professional. Would use them again and will recommend them highly. Best Miami Sliding door service ever!
Ronald W. in Lake Worth, FL
Super fast service. I sent a request to have my sliding glass door repaired and had a response within 5 minutes. Company was here first thing the next morning and completed the job in less than an hour. Great customer service, would definitely hire again.
Steven B. in Miami Beach, FL
FAQ
Are you licensed, bonded and insured?
What are your operation hours?
Do you have a warranty for your work?
Do you do residential and commercial work?
What method of payment do you accept?
Gift Vouchers