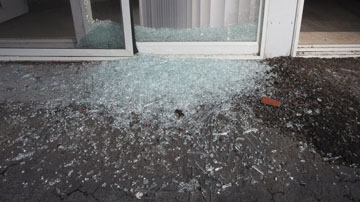 Is your sliding door glass cracked, or completely broken? This is a source of great danger to you and is subject to emergency repair.
The 24hr Sliding Door Repair experts take care of their customers and provide same-day glass replacement services.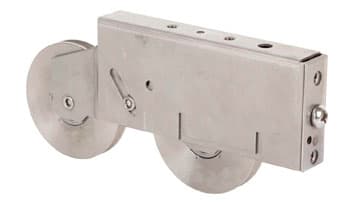 The professionals at 24hr Sliding Door Repair are here to solve your poorly working sliding door roller problem.
Our technicians have all the necessary parts and tools in their arsenal to repair or replace your broken sliding door rollers and wheels.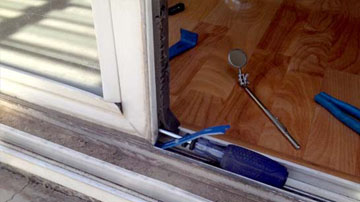 Repairing sliding door tracks seems like something simple and appropriate for a do-it-yourself project, but it's not.
Let the 24hr Sliding Door Repair professionals perform quality track repairs so you don't have to face complications and pay double the price.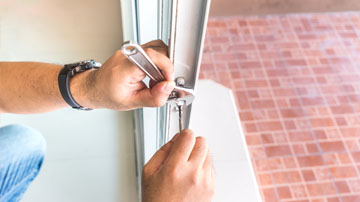 Since sliding door locks are used frequently, breakdowns and malfunctions of all kinds are not uncommon.
But worry no more, 24hr Sliding Door Repair provides lock maintenance, emergency replacement, or repair of sliding door locks of any configuration.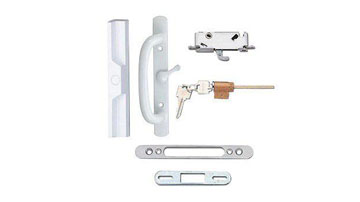 The handle is the most used part, and damaging it can cause a lot of unpleasant hassle as well as affect your sense of security.
Сontact 24hr Sliding Door Repair, and we'll take care of your broken sliding glass door handle to restore it to its former functionality.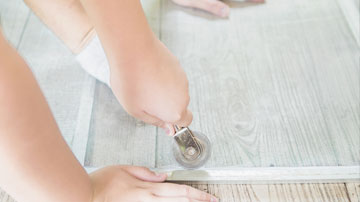 If your window or screen door needs an inspection, maintenance, replacement, or emergency repair, 24hr Sliding Door Repair technicians can handle it like no other.
Our experts handle all types of sliding screen door repairs, just give us a call and we'll get it fixed.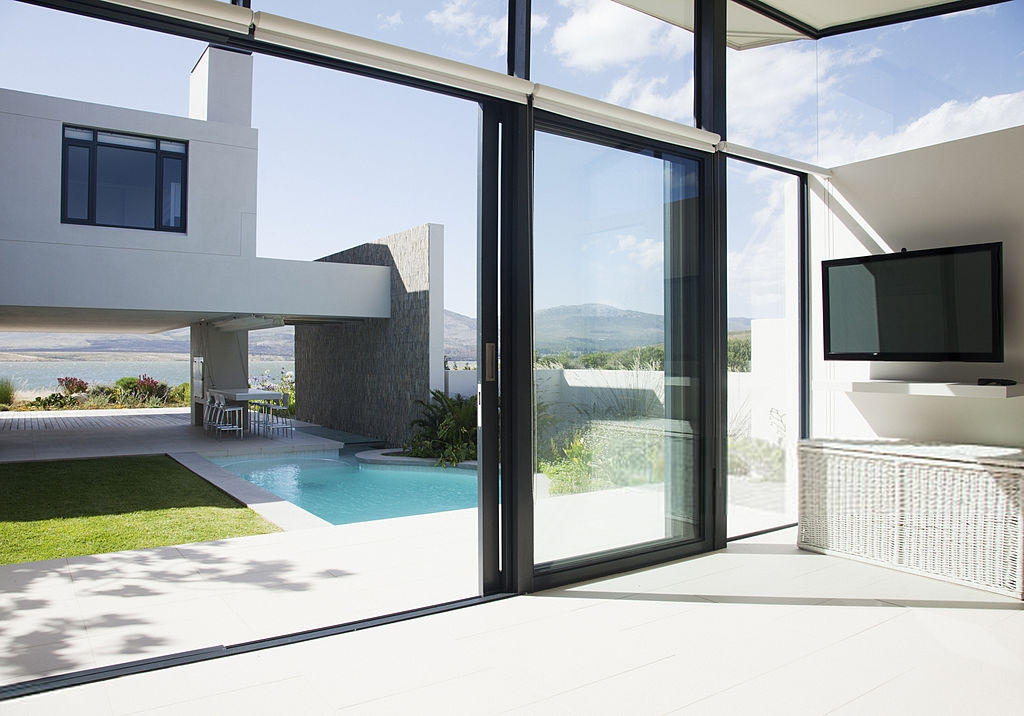 Residential Sliding Door Repair
A broken sliding glass door into your winter garden will not only spoil your mood but also greatly affect the safety of all members of your household; your home is the place where safety is the main value.
Even the slightest breakage or malfunction of rollers, a tight door, or a crack in the glass, over time can develop into a big problem, requiring significant financial investment, and even replacing the door or window.
That's why we're here to help you! With years of experience in the industry of sliding door repair, the 24HR Sliding Door Repair team has repaired hundreds of sliding doors of different configurations and malfunctions of varying complexity.
24HR Sliding Door Repair are driven by our customers' needs, so we are on call 24 hours a day to respond to an emergency at a moment's notice in Florida.
Why Choose Us
The well-trained and experienced team provides a full range of sliding glass door repair services in Orlando to get your doors functioning perfectly again.
And our customer reviews confirm it!
This makes us the best sliding glass door repair company in Orlando and the surrounding Orange County areas.
24HR Sliding Door Repair technicians will quickly determine the cause of a malfunctioning door, whether it's the sliding door is stuck due to a malfunctioning roller, a bent frame, or a dirt intrusion in the track.
Call us at 407-417-9060 for a FREE on-site estimate or SCHEDULE THE SERVICE ONLINE at an affordable price to get high-quality sliding glass door repair in Orlando from a reliable local company. Satisfaction guaranteed!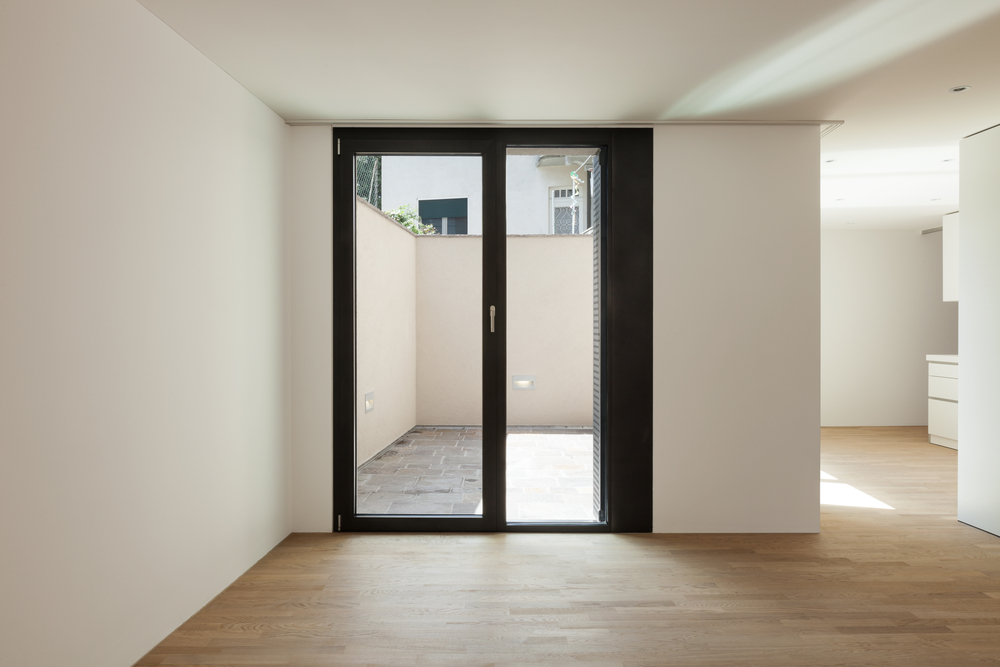 However, it's worth remembering that problematic sliding doors are a consequence that could have been avoided. With proper care and regular inspections by a highly professional 24HR Sliding Door Repair expert, it becomes very easy to eliminate the cause of a possible breakdown prematurely and avoid costly sliding door replacement.
Available 24/7, our professionals will be there almost instantly when you need our help. Our customers' satisfaction is the company's №1 priority, which is why we guarantee the quality and speed of our service by providing the best same-day sliding patio door repair in Orlando, FL.
With everything needed, our team will immediately repair your sliding door or make a door glass replacement, fix your damaged lock or handle, and give you peace of mind.
Our business is built on a brand new and individual approach to each client, an extremely professional and timely repair of sliding glass doors, and amazing pricing.
Customer Reviews
We decided to change all the locks in our house because ours were already outdated. For a long time, we chose from a variety of companies based on the reviews and recommendations of our acquaintances and friends because we wanted the work to be done efficiently and confidentially. Our choice fell on 24hr Sliding Door Repair Co. And we never regretted it! The team arrived on time, completed their work quickly, answered all our many questions, and at the end cleaned up after! What else could you expect? Do not describe in words how grateful our family is! I will recommend only Dimitry and 24hr Sliding Door Repair Company!

James King


We had only positive experience in communication and working with 24hr Sliding Door Repair Company. We invited them to repair locks on windows and doors in our apartment, which turned out just fine! Then, we invited them back to install eight fire escape doors on our buildings. They came back more than once just to make sure everything was functioning correctly. Exactly we will recommend this company to our friends.

Geraldine Walker

Gift Vouchers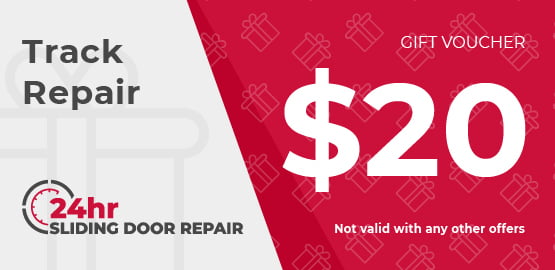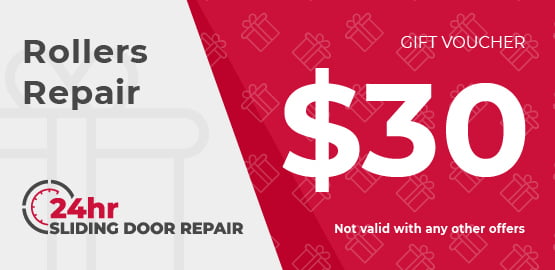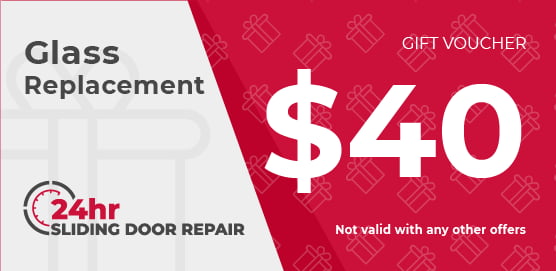 Remember, whenever you need a sliding door repair in Orlando or the surrounding areas call 24HR Sliding Door Repair to get a free estimate. We are proud to serve Orange County.