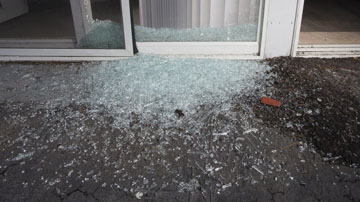 Is your sliding door glass cracked, or completely broken? This is a source of great danger to you and is subject to emergency repair.
The 24hr Sliding Door Repair experts take care of their customers and provide same-day glass replacement services.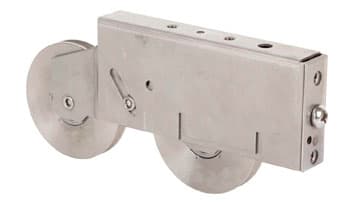 The professionals at 24hr Sliding Door Repair are here to solve your poorly working sliding door roller problem.
Our technicians have all the necessary parts and tools in their arsenal to repair or replace your broken sliding door rollers and wheels.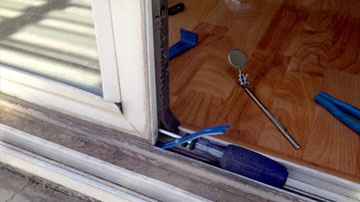 Repairing sliding door tracks seems like something simple and appropriate for a do-it-yourself project, but it's not.
Let the 24hr Sliding Door Repair professionals perform quality track repairs so you don't have to face complications and pay double the price.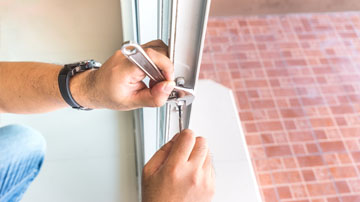 Since sliding door locks are used frequently, breakdowns and malfunctions of all kinds are not uncommon.
But worry no more, 24hr Sliding Door Repair provides lock maintenance, emergency replacement, or repair of sliding door locks of any configuration.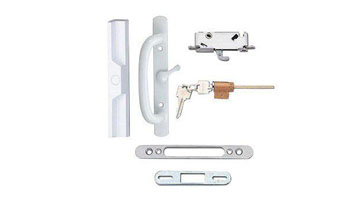 The handle is the most used part, and damaging it can cause a lot of unpleasant hassle as well as affect your sense of security.
Сontact 24hr Sliding Door Repair, and we'll take care of your broken sliding glass door handle to restore it to its former functionality.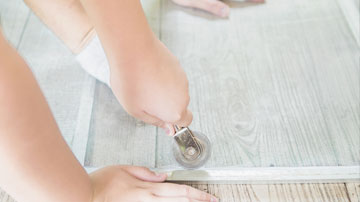 If your window or screen door needs an inspection, maintenance, replacement, or emergency repair, 24hr Sliding Door Repair technicians can handle it like no other.
Our experts handle all types of sliding screen door repairs, just give us a call and we'll get it fixed.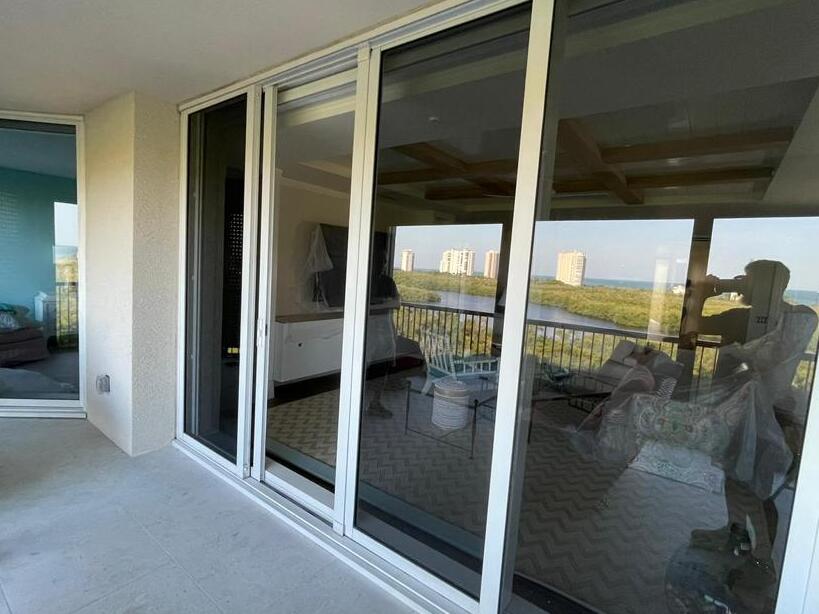 It's Difficult to Open the Door
Of course, if you are struggling to open your patio door, it's time to call in the professionals to get it repaired. This issue generally arises when the sliding door wheels or tracks are damaged.
Our professionals at 24 Hr Sliding Door Repair are trained to properly assess the situation and help you understand your best option for sliding door repair in Orlando, FL. If the damage is relatively minor, our expert team will be able to repair it quickly! However, if severe damage has been sustained, a complete replacement may be required.
The Door Is Not Properly Aligned
If you notice that there is a gap between the door and the frame, or that the door is sagging, it's time to get it fixed! When your sliding door is properly aligned, it will not only improve its aesthetics, but it will also help the door to glide better. When a door is unaligned, it is usually not due to improper installation — this can simply happen over time due to regular wear and tear. However, you shouldn't neglect repairs when you see the issue. Especially if the alignment issue is causing a draft or allowing unwanted critters in!
Our team will give your door a proper tune up to ensure that it looks beautiful and functions perfectly.
Strange Noises Can Be Heard When Using the Door
This is another sign that repair is necessary. Not only are noises indicative of a bigger issue, they are simply irritating to listen to on a regular basis! Nobody wants to hear squeaks and squeals every time they open the door to their patio. Unwanted noises are generally a sign that there is an issue with the sliding door track or the wheels. Sometimes, it can be fixed by ensuring your door has proper lubrication on those components. But, in more serious cases, a complete replacement of these special parts may be necessary, and that is best left to the professionals!
Damage To The Door Itself
Accidents happen, that's an unavoidable fact of life. If your sliding door has received damage that has resulted in broken glass or missing parts and screws, it can result in a major headache for you and your family! It doesn't have to be a difficult fix though. Our team at 24HR Sliding Door Repair Orlando is ready to help you. We can quickly and efficiently repair a damaged sliding door to get your home back in working order as quickly as possible.
The Lock Is Broken
Sometimes, the door may be in perfect working order, but the locking mechanism is not! When your doors' locks are working, it's easy to take them for granted. But, as soon as one no longer functions properly, you realize just how much peace of mind they provide in terms of yours and your family's safety! Don't let a faulty sliding door lock loom over you. There's no need to stress about it with 24HR Sliding Door Repair on your side! We'll quickly send a technician to you to help restore the safety to your Orlando, FL home!
Contact Us For Sliding Door Repair in Orlando, Florida!
Now that you know some signs that sliding door repair is necessary, you can be prepared to get the issue taken care of before it becomes a major problem! If you're in need of sliding door repair or replacement in Orlando, Florida, don't hesitate to contact us today! Our team has the knowledge and experience to ensure that the job is done quickly and efficiently. We'll be sure to get your home back in top shape in no time!
Searching For "Sliding Door Repair Near Me"?
Call (407) 917-9060 for Same Day Sliding Door Repairs
With over 15 years of experience, we specialize in urgent household sliding door repairs of all major makes and models. Our fast and friendly team of professional technicians always puts your needs first. With a van fully stocked with equipment and parts, we are always prepared to tackle any of your sliding doors malfunctions.
☑️ Available from 8am to 8pm for same-days repair, can book service 24hr.
☑️ Service Orlando, South, West and the Central Florida
☑️ Free service call on all repairs
☑️ Up to 3-month warranty on most parts
Our family-owned sliding glass door repair company always puts the needs and interests of our clients first. Our sliding door repair service goes beyond just performing repairs. With customer satisfaction, value for money, and quick service being at the top of our priorities, we take the time to ensure every repair is performed to perfection.
Our skilled technicians Orlando come equipped with frequently required parts for most door repairs which means that we can often offer same-day service. Don't let poorly functioning or broken glass ruin your day – enlist the help of 24hr Sliding Door Repair for reliable and thorough service.
Professional glass repair, track repair, wheels repair, screen repair, door handle repair and locks repair – it's what we do! No problem is too big or small for our professional technicians to diagnose and repair – whether your door isn't opening properly or your glass is broken, we can help provide professional, quick and reliable sliding door repair.
Remember, whenever you need a sliding door repair in Orlando or the surrounding areas call 24HR Sliding Door Repair to get a free estimate. We are proud to serve Orange County.
Also, check our news & updates.