High-quality and well-functioning sliding doors are the keys to your safety and isolation qualities. If you suddenly noticed that your sliding door began to tight slide or got jammed, you need to make more efforts to open or close it, then the reason may be in the fittings: sliding door wheels or rollers.
This problem is not terrible if you solve it in time. When the sliding door rollers are worn and the door has changed its correct position, this can lead to premature damage to the door leaf, but timely replacement of rollers or wheels in the sliding doors can prevent this.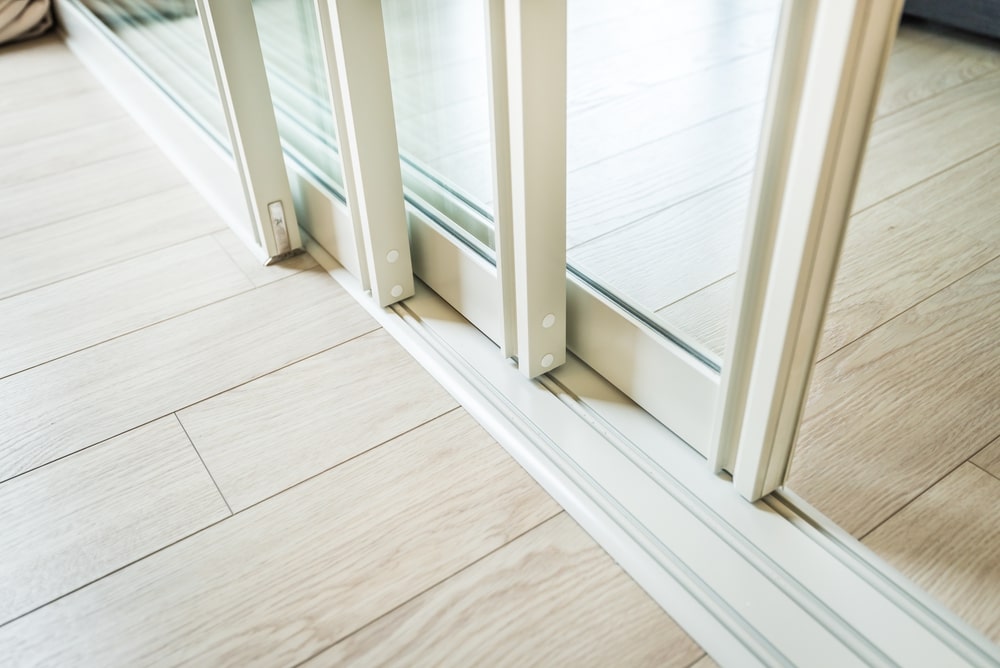 Ignoring the problem will only exacerbate it. Your safety and the safety of your home will suffer. So, you'd better save your money and nerves and call 24hr Sliding Door Repair to take care of your sliding door rollers, wheels, and ball bearings.
What may grow into a breakage?
The main problems, which may prevent normal functioning of the sliding door wheels and rollers are:
It may become an obstacle for smooth sliding if

dirt 

accumulated on the rollers and roller track;
Worn out sliding door roller, wheels and ball bearings. Wrong shape of the details doesn't let them move the way they are supposed to. Besides, the sliding door may sag as wheels and rollers wear away.
Moist and salty air of the East Coast may significantly damage sliding door wheels and rollers if they are made of steel. A growing friction makes you apply more power to slide the door causing even greater damage.
Missing screws. In case these tiny details fall out or just get loose, your sliding door may jump out of track.
What kind of services we offer
Our skillful technicians can perform all kinds of sliding door rollers, wheels and ball bearings repair job including:
Changing of rollers on a sliding door made of plastic, stainless steel, nylon or metal.
Replacement of all kinds of sliding door bearing wheel and rollers.
Installation of ball bearing, V-type, U-type and high-accuracy wheels and rollers.
Cleaning the sliding door track of debris.
Installation, replacement or tightening of absent or loose screws.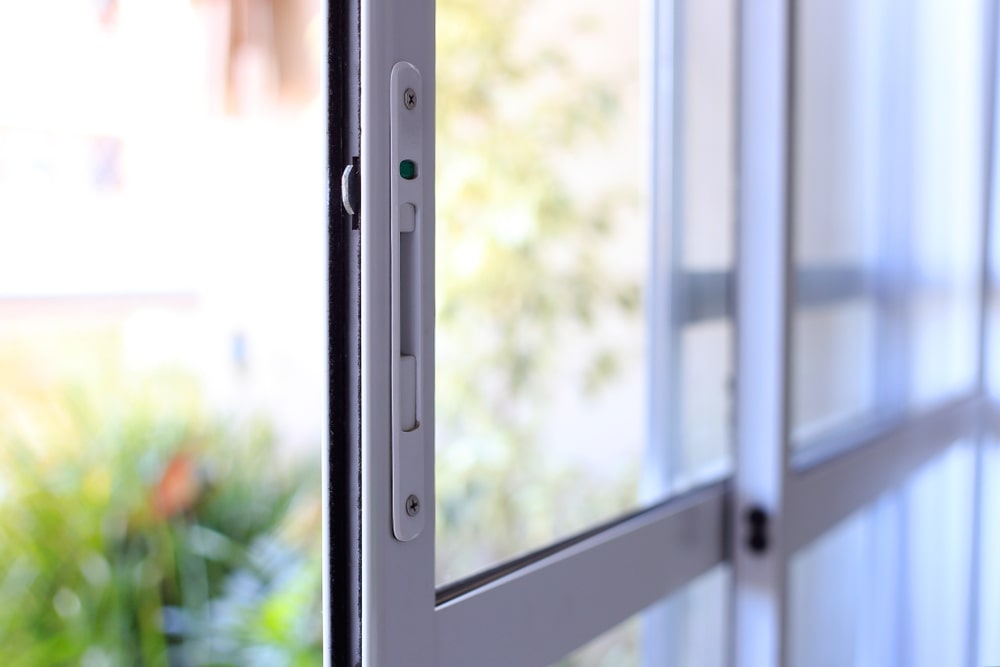 What are our advantages?
We do our best to provide the clients with an ultimate service and quality of job. All experts at 24hr Sliding Door Repair have an insurance and are specially trained to cope with any task concerning sliding door wheels and rollers repair. In addition, we guarantee you:
Providing a written assessment of the cost of work needed to be done.
Fast arrival within 1-2 hour after your call.
24/7 availability of service.
Same day service.
Quick and quality work.
Emergency service.
Free estimation.
Manufacturer's warranty for the installed hardware.
Reasonable prices.
Though it may seem quite easy, do not try to fix or change sliding door wheels/ rollers by yourself. Lack of knowledge, skills and professional tools may result in damaged sliding doors or even injury. Entrust this job to the professionals. It will save your time, money and efforts.
What Do Our Clients Say?