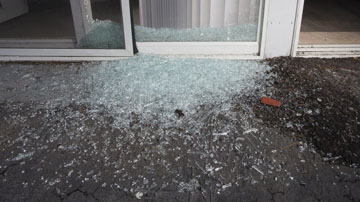 Shattered sliding door glass is not safe for you and any other inhabitant of your home. Never waste time if you find yourself in such a situation, just give us a call and we'll fix it for you. 24hr Sliding Door Repair professionals offer same-day and emergency sliding door glass replacement services since your safety is our responsibility.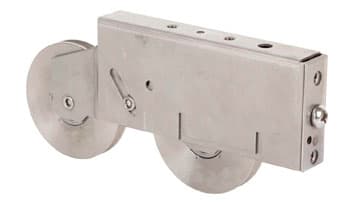 Are you facing a challenge with your sliding door rollers? No worries.
24hr Sliding Door Repair has all that is needed to get the repair and replacement of your sliding door rollers or wheels.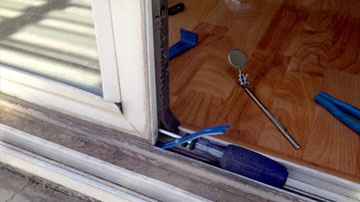 Sliding door track problem? You have nothing else to worry about.
Don't be tempted to go the DIY way, as it can only lead to further complications which would be more costly to repair. Let 24hr Sliding Door Repair experts handle your case seamlessly, with the right expertise.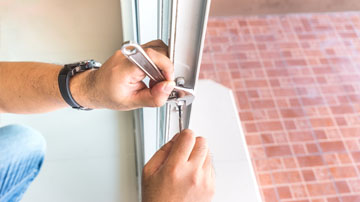 If you have any problem with your sliding door locks, contact 24hr Sliding Door Repair. We deal with lock repairs for jammed sliding doors as well as replacement and maintenance of locks. We have the answer to all your sliding door lock problems.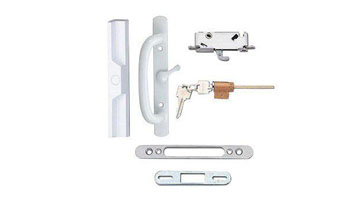 If your sliding door handles ever get damaged, don't get stressed up over it as we are always ready to help. All you need to do is to put a call through to 24hr Sliding Door Repair, and we will take charge.
A well-functioning sliding door is your home safety and peace of mind.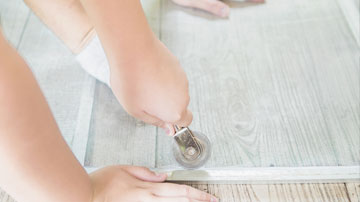 24hr Sliding Door Repair will find and present you the best options for repairing sliding doors and windows.
We can service your door screen replacement and windows for affordable prices.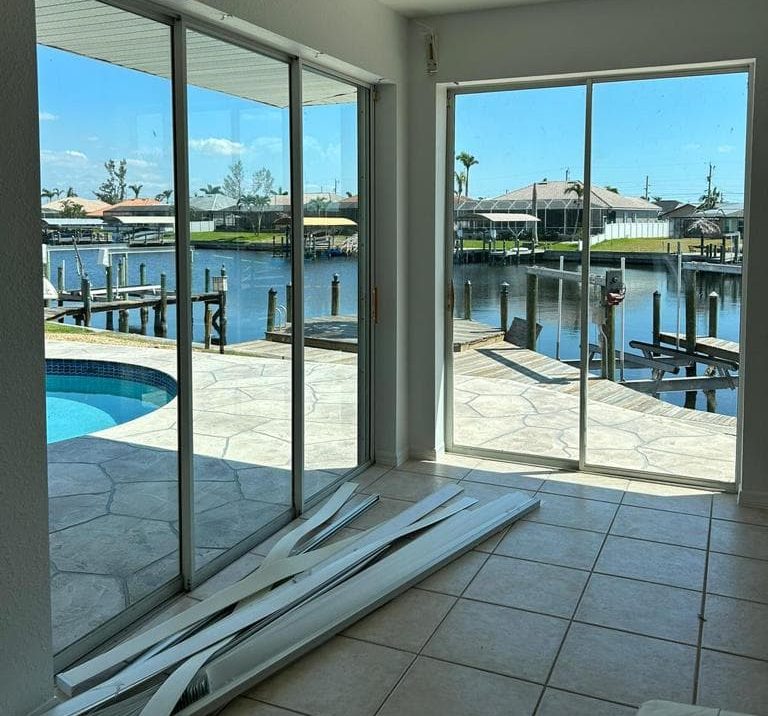 Repairs
As our company name implies, our specialty is sliding door repair. We come to your property, check the issues, and perform the needed repairs.
Sticking doors and windows: We clean the tracks, fix the alignment of wheels, and repair dented tracks to make your sliding panels glide smoothly.
Malfunctioning locks: A broken lock can become a security issue. Thankfully, we can come to your property and fix a malfunctioning lock mechanism and keep your property safe.
Broken or misaligned rollers: Since the rollers are under pressure and in constant movement, they can degrade or get misaligned. We check for these issues and make the repairs so your doors slide effortlessly again.
Replacements
When you are searching for any service, the first thing that usually comes to mind is to look for what's near us. For example, sliding door repair near me will be your search phrase.
Taking proximity into account is not a wrong move, however, it is also crucial that you get a sliding door repair service from someone who is available 24/7 and is ready to jump in anytime.
Emergency door repair needs happen and it can compromise your safety if not promptly attended to.
24hr Sliding Door Repair in Tampa, Fl takes pride in its specialists and their high-quality finished work. Stop replacing your sliding door, and start saving a lot by calling the right people to do the job for you.
Looking for a sliding door repair in Tampa that is available 24/7? Turn to 24 Sliding Door Repair and ring them at (813) 771-2120 to get expert service for an affordable price!
Working Every Type of Sliding Doors
Aside from sliding doors, our crew works on other types of doors for homes and establishments. Let us handle issues with your mosquito doors, patio doors, and storefront glass doors and windows. We make sure to work according to your schedule and with little disturbance to your routine or operations.
A Dedicated Team You Can Trust
Equipped with more than 10 years of experience, the 24hr Sliding Door Repairs team can handle almost all types of sliding glass door concerns. We work with utmost professionalism and integrity, delivering quality results in every job we take. Thanks to these qualities, we've become a highly rated company with a loyal customer base. Let's work together and see why we're a cut above the rest.