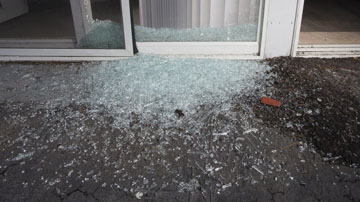 Shattered sliding door glass is not safe for you and any other inhabitant of your home. Never waste time if you find yourself in such a situation, just give us a call and we'll fix it for you. 24hr Sliding Door Repair professionals offer same-day and emergency sliding door glass replacement services since your safety is our responsibility.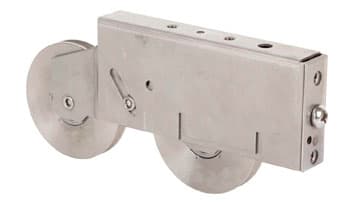 Are you facing a challenge with your sliding door rollers? No worries.
24hr Sliding Door Repair has all that is needed to get the repair and replacement of your sliding door rollers or wheels.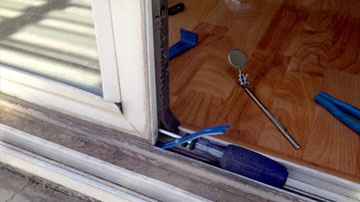 Sliding door track problem? You have nothing else to worry about.
Don't be tempted to go the DIY way, as it can only lead to further complications which would be more costly to repair. Let 24hr Sliding Door Repair experts handle your case seamlessly, with the right expertise.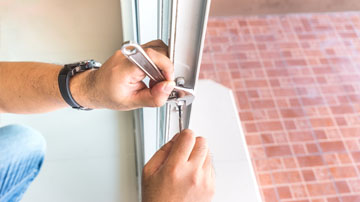 If you have any problem with your sliding door locks, contact 24hr Sliding Door Repair. We deal with lock repairs for jammed sliding doors as well as replacement and maintenance of locks. We have the answer to all your sliding door lock problems.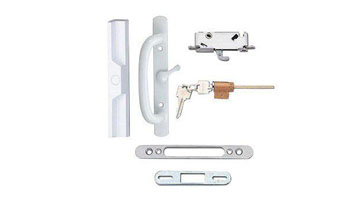 If your sliding door handles ever get damaged, don't get stressed up over it as we are always ready to help. All you need to do is to put a call through to 24hr Sliding Door Repair, and we will take charge.
A well-functioning sliding door is your home safety and peace of mind.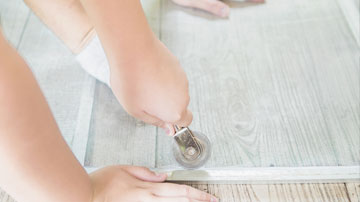 24hr Sliding Door Repair will find and present you the best options for repairing sliding doors and windows.
We can service your door screen replacement and windows for affordable prices.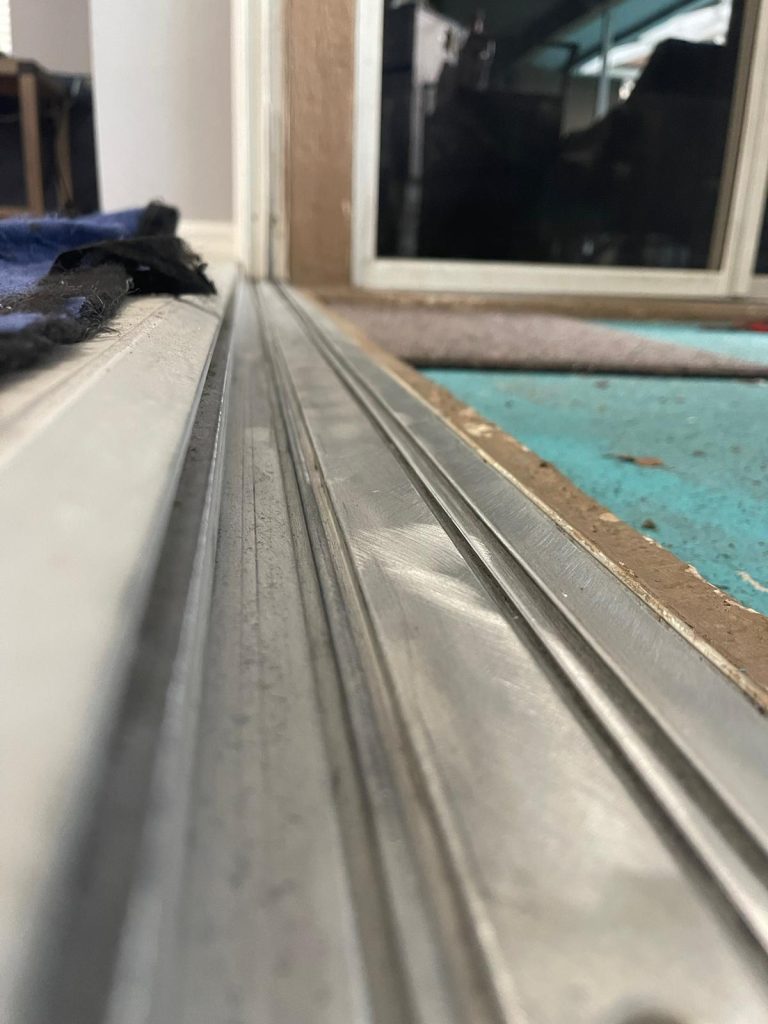 Sliding Door Glass
This is a dangerous situation you shouldn't ignore. We can replace broken or cracked glass panes on your door before a gust of wind or a wayward ball seriously damages someone.
Screen Door
A new screen can be installed if the old one is ripped or torn.
Is your business sliding glass door cracked or broken?
At 24 Hr Sliding Door Repair, we also offer commercial glass repair services. We understand that a broken door can mean lost business, so we work quickly to fix the problem. We can also replace cracked or broken glass panes in your door.
Residential Glass Sliding Glass Door Repair
At 24HR Sliding Door Repair Altamonte Springs, we specialize in all things sliding glass doors, from repairs to replacements and even tune-ups. We understand that a malfunctioning sliding glass door can put a damper on your outdoor plans, which is why we offer quick and efficient service.
We have over a decade of experience fixing sagging screens, replacing broken wheels, and aligning door frames. We even carry a wide selection of replacement parts for those special projects. And because we know accidents happen, we also offer emergency glass repair services. So whether you need a quick fix or a more permanent solution, we've got you covered!
Common patio door repairs include:
Sliding Door Rollers
If your door is hard to open or close, the rollers may need to be replaced. We can do that fast and get your door back on track.
Sliding Door Tracks
When the tracks get dirty, they can cause the door to stick or jump. Also, corrosion can build up over time and cause the tracks to become misaligned.
Sliding Door Locks
A broken or worn-out lock can make your door difficult to lock or unlock.
Sliding Door Handles
The handle must be replaced if it is loose, stripped, or broken.
Tune-Ups
Just like your car, your sliding glass door needs regular maintenance to function correctly. Our tune-ups include:
Cleaning and lubricating the tracks, rollers, and hinges

Adjusting the door

Tightening all screws

Adding weatherstripping

Checking for any other potential problems
Whether you need a simple repair or a brand-new door, the experts at 24 Hr Sliding Door Repair are here to help. Contact us today for a free estimate!
Why Choose 24 Hr Sliding Door Repair Altamonte Springs?
We are a locally owned and operated business, so we understand the unique needs of our customers. We also offer a wide range of services to meet your needs, including:
Same-Day Service
With 24/7 support, we'll have your door fixed in no time! We know that a broken door can be a significant inconvenience, so we offer same-day service. We will even come to your business after hours or on weekends to make the repairs.
Emergency Glass Repair
We understand accidents happen, so we offer emergency glass repair services. We will come to your home or business to fix the problem quickly.
Free Estimates
We offer free estimates for all of our services. We can work with your insurance company for covered damages.
Quality Work
We guarantee our work. We also use high-quality parts and materials to ensure your repairs will last. So you can be sure you're getting the best possible service.
Competitive Pricing
We offer competitive pricing on all of our services.
Over Ten Years of Experience
We have over ten years of experience repairing and replacing sliding glass doors. We understand the ins and outs of these doors, so we can fix any problem you may have.
Insured
We are fully insured for your protection.
Friendly Customer Service
We pride ourselves on our customer service. We will work with you to find a solution that meets your needs and budget.
If you need sliding glass door repair services in Altamonte Springs, FL, call us at (407) 917-9060 to schedule a free estimate. We look forward to serving you!
FAQ
How much does it cost to repair a sliding door?
Are you licensed, bonded and insured?
How much does it cost to replace a broken glass on the sliding door?
What are your operation hours?
Do you have a warranty for your work?
Do you do residential and commercial work?