Do you aspire to be the best in sliding door repair? Do you want to join a team that strives to surpass the craftsmanship of any other company? Then let us know!
24hr Sliding Door Repair hires people who are great team members and have knowledge in their field. And we reward people who get results. In turn, we offer the opportunity to work with like-minded colleagues in an environment characterized by personal growth, challenging work and responsibility.
As a dynamic and growing company, we offer exceptional career opportunities in a team-oriented company in a friendly work environment. 24hr Sliding Door Repair is looking for experienced individuals with proven skills. Candidates should be highly motivated, have a strong work ethic and a willingness to learn.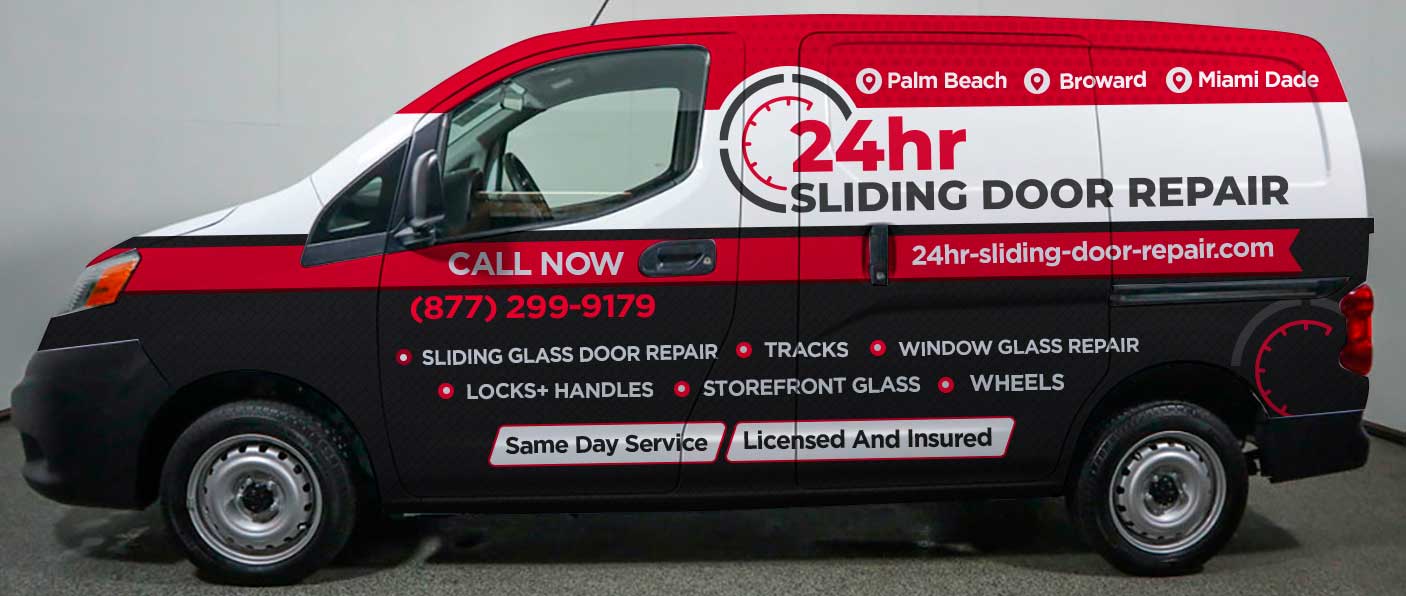 All individuals have equal employment opportunities regardless of race, color, creed, religion, national origin, ancestry, gender, marital status, sexual orientation, disability, age or any other legally protected class. Employment will be based solely on the needs of the company and the qualifications of the individual.
Selected candidates will be required to submit to drug testing and/or background checks, and employment is contingent upon the results of these tests.
We have many positions that work together, from the office and sales department to our experienced installation and service teams.
Sliding Door Repair Installer
Primary Responsibilities:
Accurately sizing and defining door installation processes.
Provides installation solutions that meet customer expectations, adapting manufacturing specifications to installation requirements.
Determines duration of installation work and installation materials required for successful completion of work.
Communicates with the installation crew on specifics of the job, notifying them in advance of unique factors the crew needs to pay attention to when performing the job.
Approves any additional installation work required to complete the job.
Maintains documentation and works directly with homeowners to resolve issues related to the installation process.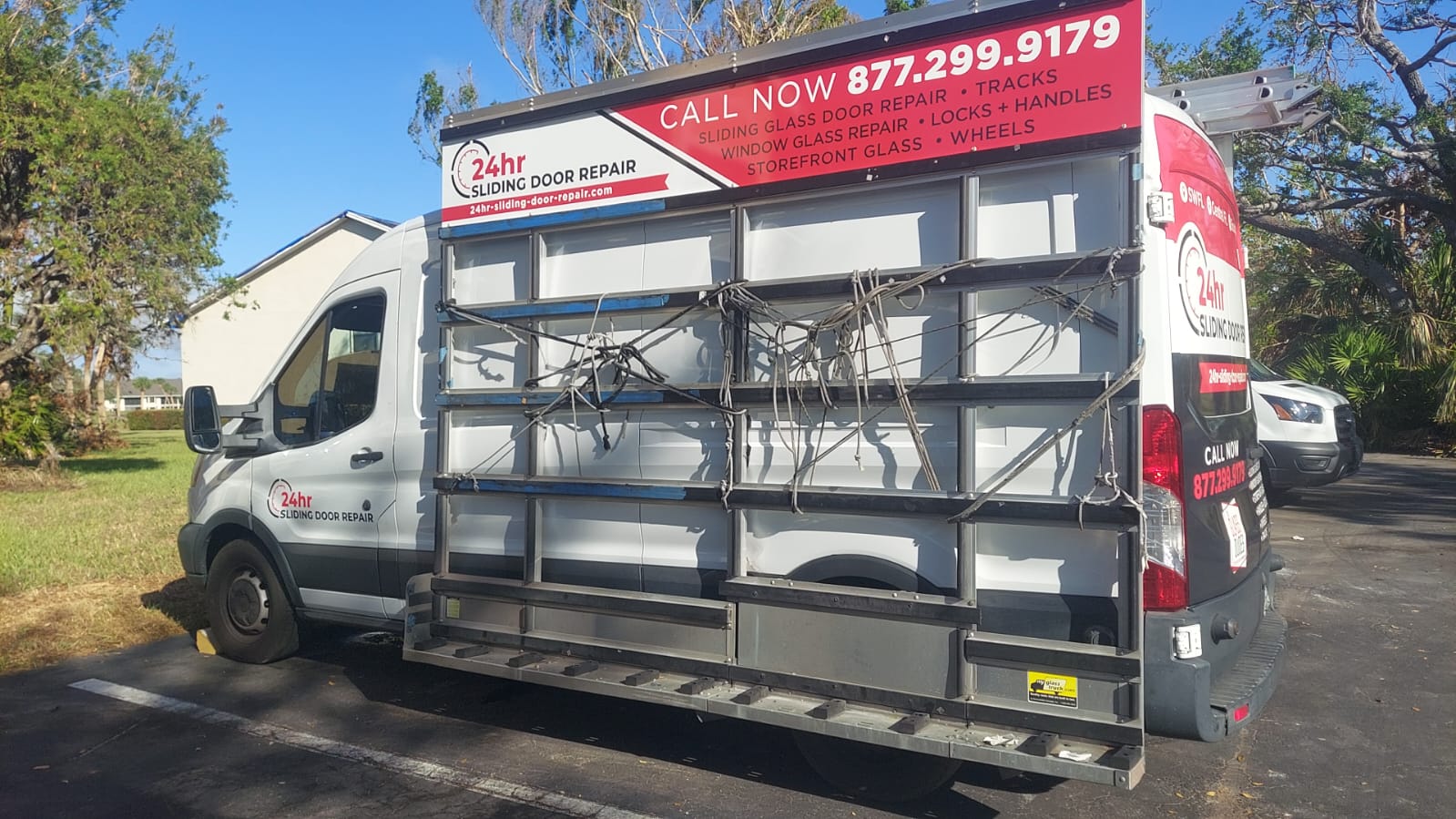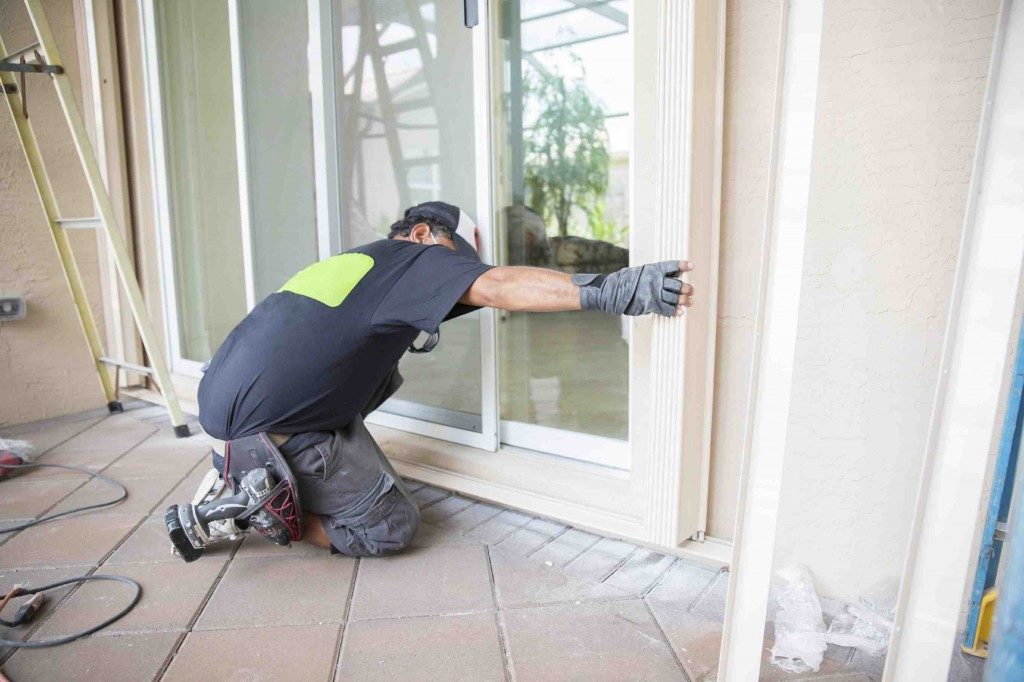 Sliding Door Repair Technician
Primary Responsibilities:
Preventive maintenance in accordance with customer specific maintenance programs.
Repair maintenance in accordance with selected customer specific program.
Maintain accurate records of all work records and parts used on each job in accordance with established procedures.
Maintain company vehicles, tools, and other property in proper condition.
Assist and train other technicians in installation/maintenance techniques.
Develop and promote the values of 24hr Sliding Door Repair, including responsibility, respect for others' property, commitment to excellence and speed.
All candidates must possess the following qualities and skills:
High School Diploma.
Diagnostic skills: assessment, problem solving and decision making.
Ability to multitask, excellent organization and problem solving skills.
Experience and knowledge of basic building and construction materials; knowledge of industry terminology.
Exceptional communication skills and ability to work both in a team and independently.
Demonstrated ability to handle confrontation confidently with a tactful and diplomatic approach.
Flexibility.
Attention to detail and pride in the quality of work.
If you are looking for a successful career in sliding door repair in Florida, 24hr Sliding Door Repair would love to hear from you! We need employees who are dedicated to their profession. We need you.
If you feel you have the skills and experience that fit the 24hr Sliding Door Repair culture, please email your resume and salary requirements to info@24hr-sliding-door-repair.com.