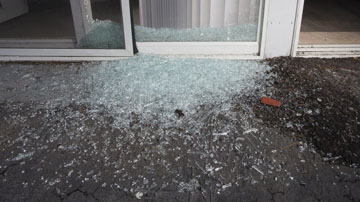 Is your sliding door glass cracked, or completely broken? This is a source of great danger to you and is subject to emergency repair.
The 24hr Sliding Door Repair experts take care of their customers and provide same-day glass replacement services.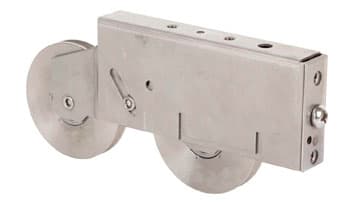 The professionals at 24hr Sliding Door Repair are here to solve your poorly working sliding door roller problem.
Our technicians have all the necessary parts and tools in their arsenal to repair or replace your broken sliding door rollers and wheels.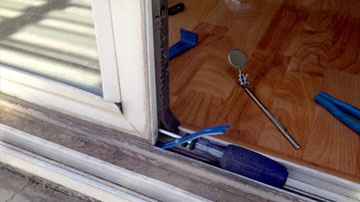 Repairing sliding door tracks seems like something simple and appropriate for a do-it-yourself project, but it's not.
Let the 24hr Sliding Door Repair professionals perform quality track repairs so you don't have to face complications and pay double the price.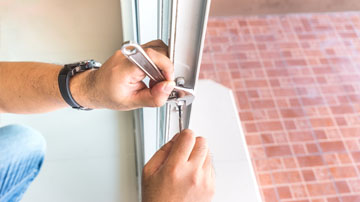 Since sliding door locks are used frequently, breakdowns and malfunctions of all kinds are not uncommon.
But worry no more, 24hr Sliding Door Repair provides lock maintenance, emergency replacement, or repair of sliding door locks of any configuration.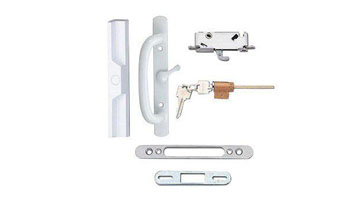 The handle is the most used part, and damaging it can cause a lot of unpleasant hassle as well as affect your sense of security.
Сontact 24hr Sliding Door Repair, and we'll take care of your broken sliding glass door handle to restore it to its former functionality.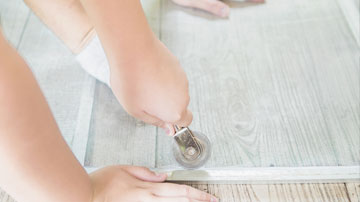 If your window or screen door needs an inspection, maintenance, replacement, or emergency repair, 24hr Sliding Door Repair technicians can handle it like no other.
Our experts handle all types of sliding screen door repairs, just give us a call and we'll get it fixed.
Multiple Sliding Glass Door Solutions in One
Gone are the days when you have to deal with malfunctioning sliding or patio doors. We understand that glass door issues are a science that takes skill and expertise, and our specialists are trained to handle any problem at the best price possible. With 10+ years of experience, our team can handle various issues, from complex repairs to complete replacement.
Your sliding glass door can be a source of your frustration. Hence, we offer the following services to fix any issues with your sliding glass door:
Glass pane replacement: We provide same-day glass replacement services for cracked, shattered, or foggy glass panes.
Rollers repair/replacement: Whether it's the rail or the wheels, we have all the resources to get you back to enjoying a functional door.
Track repair: Track failure is a complex issue that requires professional expertise. We provide reliable sliding door track service in town, so you don't have to risk your safety or pay too much for complicated repairs.
Lock repair/replacement: Due to frequent use, locks often break down or malfunction. Depending on the issue, we can repair or replace them with quality hardware.
Handle repair/replacement: Broken handles can cause inconvenience and security concerns. Our experts can restore them to full functionality.
Seal replacement: A deteriorated seal can lead to water damage and insect infestations inside your home. To avoid costly repairs in the future, call us to replace worn-out seals.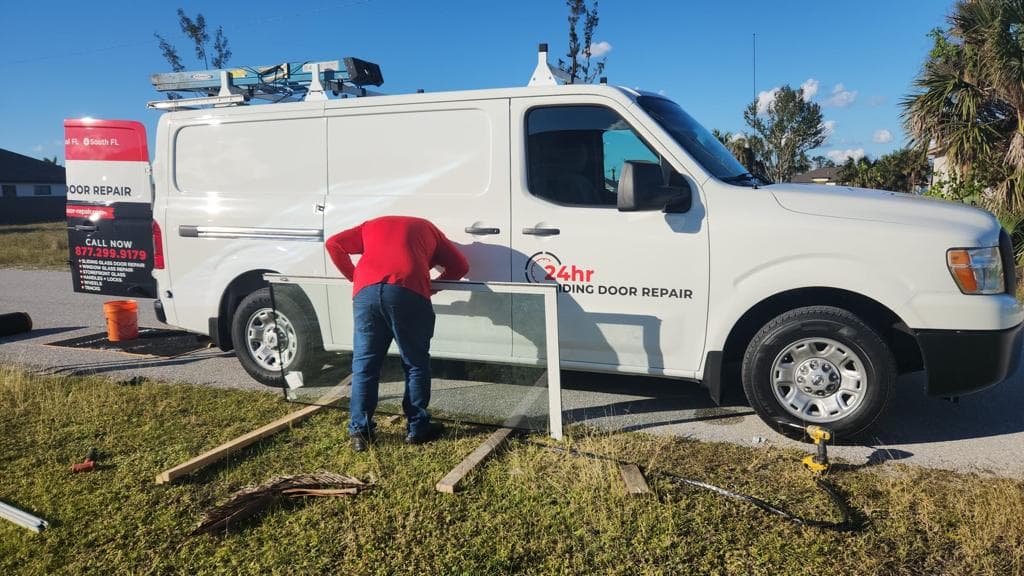 Highly-rated Sliding Glass Door Repair in Doctor Phillips, FL
Sliding glass doors can be tricky to repair. However, hiring a repair company with certified technicians can avoid safety risks and get the job done right the first time. With five-star ratings, we ensure you receive superior service available in Phillips, FL, and that you leave completely satisfied. We pay close attention to each project, ensuring that our clients' sliding glass and patio doors are flawless and smooth.
Beyond that, our customers rave about our services for the following reasons:
Expert technicians: With highly-trained and experienced crews, you can expect a level of expertise that is unmatched in the industry.
Free, written quote: We provide a detailed breakdown of all estimates upfront before the work begins.
Guaranteed craftsmanship: Our finest materials and service ensure you get the best value for your money. Additionally, you can be confident that your investment will last for years.
Competitive pricing: With affordable sliding door repair services, you don't have to break the bank to afford quality repair.
Emergency repair services: We have a team of technicians who are on call 24/7 and ready to fix your sliding door anytime.
Glass panel options: When replacement is necessary, there are various choices of new glass panels available, including impact glass, tinted and non-tinted.
Same-day service: You don't have to wait until tomorrow to have your sliding glass doors fixed. When you call us today, our crews will arrive in an hour or two to solve your problems!
Restore Your Sliding Doors Today
Don't let your damaged sliding door compromise the security of your home, office, or warehouse. Contact us today and have your sliding doors work well for your convenience!