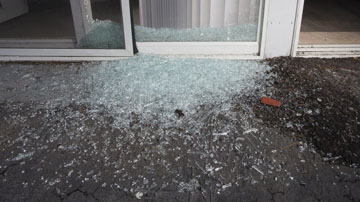 Is your sliding door glass cracked, or completely broken? This is a source of great danger to you and is subject to emergency repair.
The 24hr Sliding Door Repair experts take care of their customers and provide same-day glass replacement services.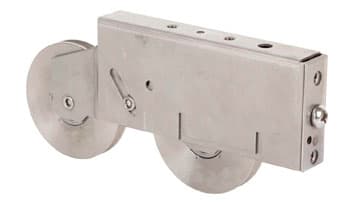 The professionals at 24hr Sliding Door Repair are here to solve your poorly working sliding door roller problem.
Our technicians have all the necessary parts and tools in their arsenal to repair or replace your broken sliding door rollers and wheels.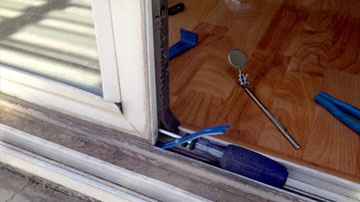 Repairing sliding door tracks seems like something simple and appropriate for a do-it-yourself project, but it's not.
Let the 24hr Sliding Door Repair professionals perform quality track repairs so you don't have to face complications and pay double the price.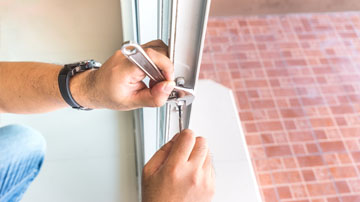 Since sliding door locks are used frequently, breakdowns and malfunctions of all kinds are not uncommon.
But worry no more, 24hr Sliding Door Repair provides lock maintenance, emergency replacement, or repair of sliding door locks of any configuration.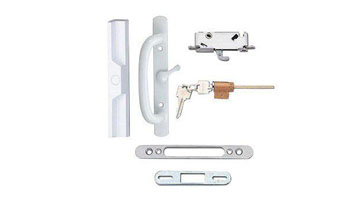 The handle is the most used part, and damaging it can cause a lot of unpleasant hassle as well as affect your sense of security.
Сontact 24hr Sliding Door Repair, and we'll take care of your broken sliding glass door handle to restore it to its former functionality.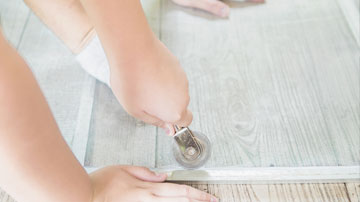 If your window or screen door needs an inspection, maintenance, replacement, or emergency repair, 24hr Sliding Door Repair technicians can handle it like no other.
Our experts handle all types of sliding screen door repairs, just give us a call and we'll get it fixed.
Dependable On-demand Service
Sliding door faults don't always occur during office hours. When the security of your home might be at stake due to a problem, you need a team that offers reliable and honest 24-hour sliding door repair. That's exactly what we offer and we'll be happy to help you.
When you need urgent repairs to your door panels or locking mechanism, just call our team. We offer sliding glass door repair throughout Lakeland, FL, and we'll be with you in a flash.
Here are some of the problems we can help with:
The door lock is jamming or hard to operate
The door is stuck on its tracks
Windows glass repair
Repairs to sliding door wheels
Missing screws and special parts
Damage to your mosquito screen door
Foggy panes
Handle faults
Problems with the door frame
As a BBB-accredited business with an A+ rating, we've worked hard to build our reputation over the years. It's a status we work very hard to maintain, too. When you call our team, day or night, you can trust us to resolve any sliding door issue you are experiencing quickly and to the highest standard.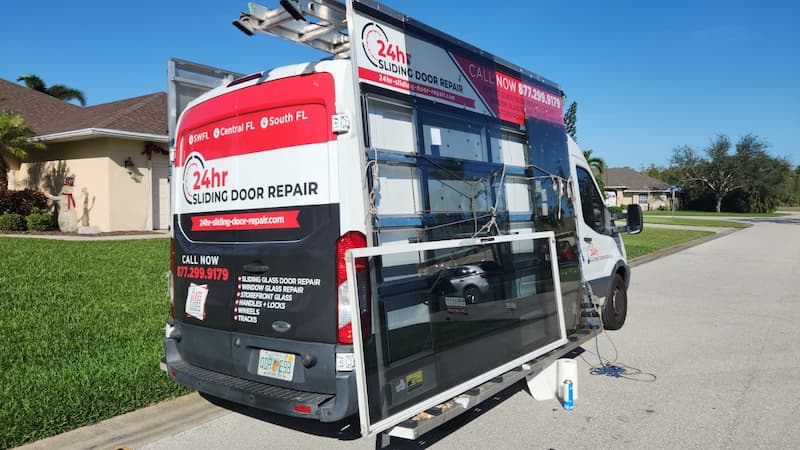 First For Sliding Door Repair or Replacement
If you're worried about any aspect of your sliding door operation, we can help. We'll always aim to repair your door but if that's not possible, we'll recommend the ideal replacement. From replacement of broken glass panes to special parts, we carry a wide selection of components on our service vehicles. Whether you've noticed your frames have rusted or your weather stripping is letting water in, give us a call.
Don't Forget to Organize a Tune-Up
Did you know that you can protect your door from faults by arranging regular sliding door tune-ups? We recommend that you organize a tune-up once a year to keep your door secure, operating flawlessly and looking its best. From lubricating moving parts to checking your track and testing your locking mechanism, our tune-up process will keep your door in perfect working order.
Why not call us today to arrange your first or next tune-up? A well-maintained door will ensure your comfort and security throughout the year and could also extend the life of your door.
Why Choose Us For Sliding Glass Door Repair?
When it comes to sliding glass door repair in Lakeland, our services are second to none. We've been offering our services for over 10 years, helping our customers to stay safe and secure in their homes with quality sliding glass door systems. As a BBB-accredited, insured and bonded business, we offer our customers complete peace of mind that they've chosen the best company for the job.
Whether you need repairs in the middle of the night or a tune-up just before the holiday season, we're the team to call. Need more reasons to choose our services? Here you go:
Fast service. We aim to get to you within 2-3 hours of your call. We often have technicians in your local area and will arrange a home visit as quickly as we can.
Emergency service. Whether it's the morning, evening, weekend or the holidays, you can depend on us to attend to your sliding glass door repair.
All of our screen doors and mosquito meshes come with a manufacturer's warranty.
We offer a written quote and assessment so you'll always be clear on costs.
Same-day service throughout the area.
Affordable upfront prices.
We're trusted by hundreds of Florida homeowners.
Contact the friendly and helpful team at 24hr Sliding Door Repair today for service with a smile, honest prices and door repairs you can trust.
Remember, whenever you need a sliding door repair in Orlando or the surrounding areas call 24HR Sliding Door Repair to get a free estimate. We are proud to serve Orange County.
Also, check our news & updates.