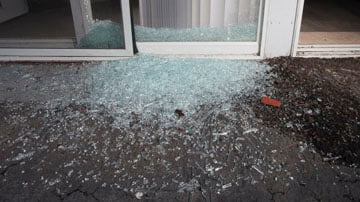 Shuttered sliding door glass is not safe for you and any other inhabitant of your home. Never waste time if you find yourself in such a situation, just give us a call and we'll fix it for you. 24hr Sliding Door Repair professionals offer same day and emergency sliding door glass replacement services, since your safety is our responsibility.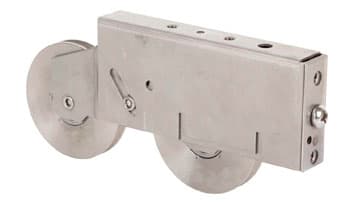 Are you facing a challenge with your sliding door rollers? No worries.
24HR Sliding Door Repair has all that is needed to get the repair and replacement of your sliding door rollers or wheels.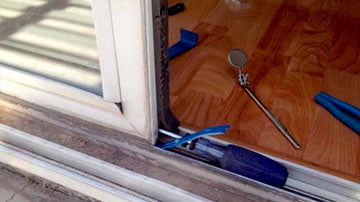 Sliding door track problem?
Don't be tempted to go the DIY way, as it can only lead to further complications which would be more costly to repair. Let 24HR Sliding Door Repair experts handle your case seamlessly, with the right expertise.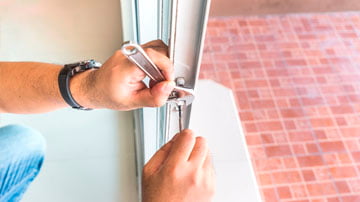 If you have any problem with your sliding door locks, contact 24hr Sliding Door Repair. We deal with lock repairs for jammed sliding doors as well as replacement and maintenance of locks. We have the answer to all your sliding door lock problems.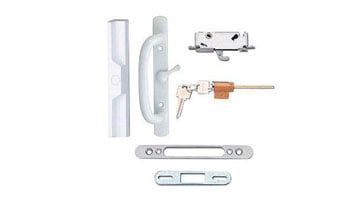 If your sliding door handles ever get damaged, don't get stressed up over it as we are always ready to help. All you need to do is to put a call through to 24HR Sliding Door Repair, and we will take charge.
Well functioning sliding door is your home safety and peace of mind.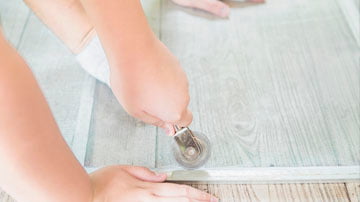 Use 24HR Sliding Door Repair to find and present you with your options for sliding screen door and window repair.
We can service your door screen replacement and windows for affordable prices.
Our Sliding Door Repair Services in Plantation
Our company has years of experience servicing sliding glass doors in Plantation. We provide sliding door repairs based on manufacturers standard recommendations and our sliding glass door technicians have been fully trained to handle any repair job that your sliding door will need.
Our team of experts will assess the damage and offer advice on the conceivable costs. We will however try our best to reduce repair costs by proving the most effective solutions for your sliding door repair needs.
Our sliding door repair customers are usually very happy with the results. Important to mention, that some repairs will need a future adjustment or a second look, but no worries, 24hr sliding door repair will always come back in case of a "call back" situation.
Our excellent team of technicians can solve any sliding door malfunction such as a replacement of broken glass on sliding door, sliding door rollers, track, locks and door handle repair and replacement.
Call us today and we will return the glow to your sliding doors in no time.
Customer Reviews
We had only positive experience in communication and working with 24hr Sliding Door Repair Company. We invited them to repair locks on windows and doors in our apartment, which turned out just fine! Then, we invited them back to install eight fire escape doors on our buildings. They came back more than once just to make sure everything was functioning correctly. Exactly we will recommend this company to our friends.

Geraldine Walker


Very professional, fast, and reliable! The tech was very friendly and great. Gave me options, a very reasonable price and came up with a repair time that would be convenient for my business. It looks perfect, thank you!

James Haag


We decided to change all the locks in our house because ours were already outdated. For a long time, we chose from a variety of companies based on the reviews and recommendations of our acquaintances and friends because we wanted the work to be done efficiently and confidentially. Our choice fell on 24hr Sliding Door Repair Co. And we never regretted it! The team arrived on time, completed their work quickly, answered all our many questions, and at the end cleaned up after! What else could you expect? Do not describe in words how grateful our family is! I will recommend only Dimitry and 24hr Sliding Door Repair Company!

James King


My husband and I decided to replace our old sliding doors and therefore turned to 24 Sliding Doors Company. It turned out fantastic and it is exactly what we needed. The door installer was extremely precise and very polite! Five stars!

Theresa Clark


Very great company. Couldn't ask for better service. The staff was respectful they gave me exactly what I was looking for at the great price. Two thumbs up for sure!

Frank K. Nagel


My husband and I decided to replace our old sliding doors and therefore turned to 24 Sliding Doors Company. It turned out fantastic and it is exactly what we needed. The door installer was extremely precise and very polite! Five stars!

Theresa Clark

Gift Vouchers