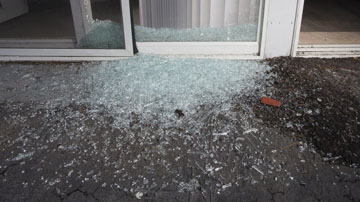 Shattered sliding door glass is not safe for you and any other inhabitant of your home. Never waste time if you find yourself in such a situation, just give us a call and we'll fix it for you. 24hr Sliding Door Repair professionals offer same-day and emergency sliding door glass replacement services since your safety is our responsibility.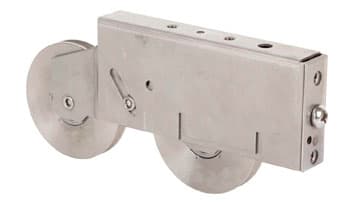 Are you facing a challenge with your sliding door rollers? No worries.
24hr Sliding Door Repair has all that is needed to get the repair and replacement of your sliding door rollers or wheels.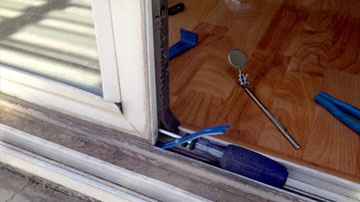 Sliding door track problem? You have nothing else to worry about.
Don't be tempted to go the DIY way, as it can only lead to further complications which would be more costly to repair. Let 24hr Sliding Door Repair experts handle your case seamlessly, with the right expertise.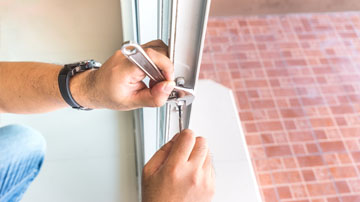 If you have any problem with your sliding door locks, contact 24hr Sliding Door Repair. We deal with lock repairs for jammed sliding doors as well as replacement and maintenance of locks. We have the answer to all your sliding door lock problems.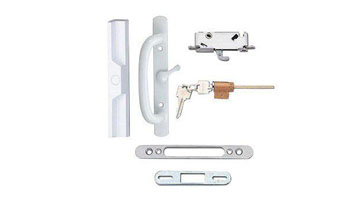 If your sliding door handles ever get damaged, don't get stressed up over it as we are always ready to help. All you need to do is to put a call through to 24hr Sliding Door Repair, and we will take charge.
A well-functioning sliding door is your home safety and peace of mind.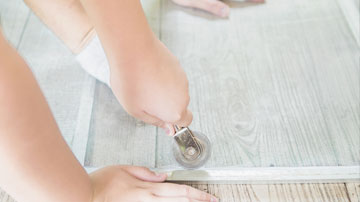 24hr Sliding Door Repair will find and present you the best options for repairing sliding doors and windows.
We can service your door screen replacement and windows for affordable prices.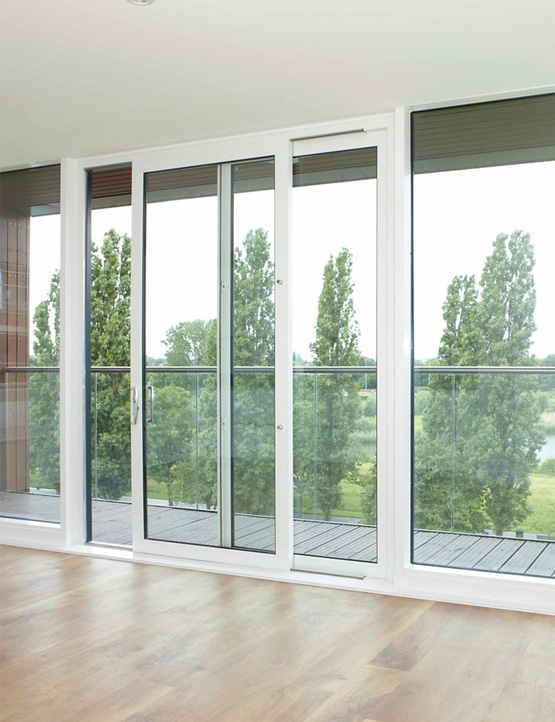 We Repair All Types of Sliding Glass and Patio Doors
When your concern is reliability and quality service for your sliding patio door, you should think of hiring our professional services. We are top in Broward/ Miami Dade/ Palm Beach/ Collier County Cities. We have a variety of current products and services to our domestic and commercial customers.
With over 19yrs of experience, our team of trained technicians offers customer-tailored services with customer satisfaction as our premier priority.
Our emergency service line is always on 24 hours a day to provide you with excellent services. For your free estimates, you only need to give us a call. We have been in the service market for decades and are known for being a highly trusted company with a good reputation. We offer our patio door repairs and screen repair services without compromising on the cost and quality of our products and services.
Residential Sliding Door Repair in Marco Island
For years we have been providing the best and high quality sliding doors repairs for those settling in Marco Island. With the highly skilled personnel that we have as well as the fast action that we take about emergencies, our company has always been the most preferable one in Marco Island.
We have got the best technicians who are not trained to work under chances, but whatever they do is intended to solve the issue in the best way possible without any doubts of inconveniency.
We do both repairs and replacements of door tracks and door wheels and also about that we repair sliding doors experiencing jam. On top of the repair services, we do free inspection in case there might be an indication of further damages. Never waste time to contact us and have your sliding glass door repaired within the minimum time possible at any time any day.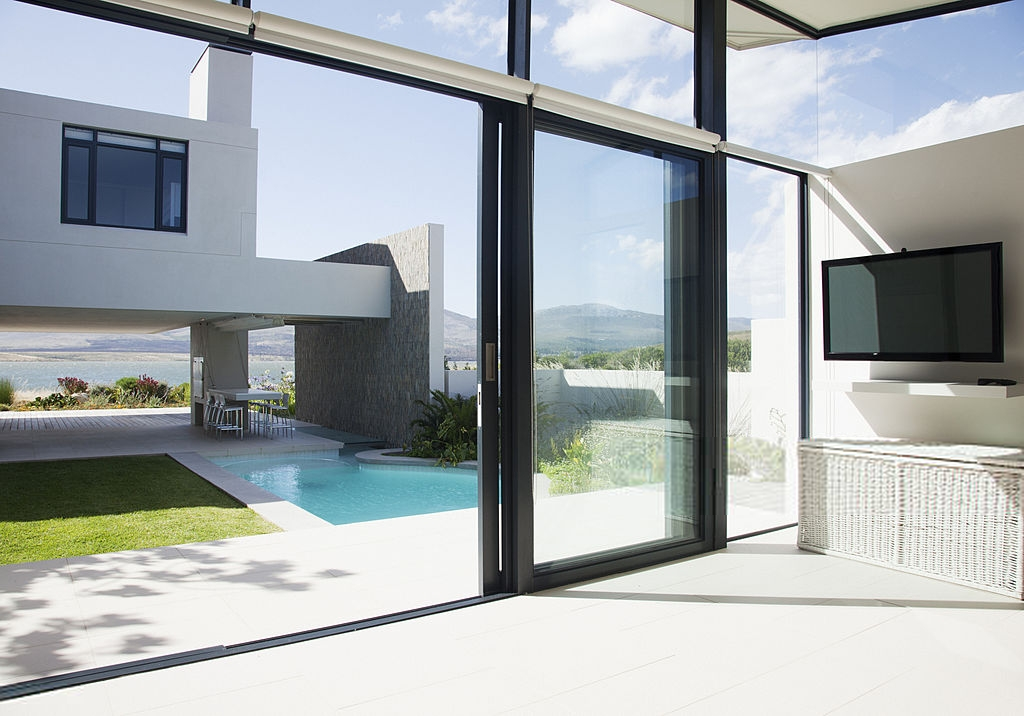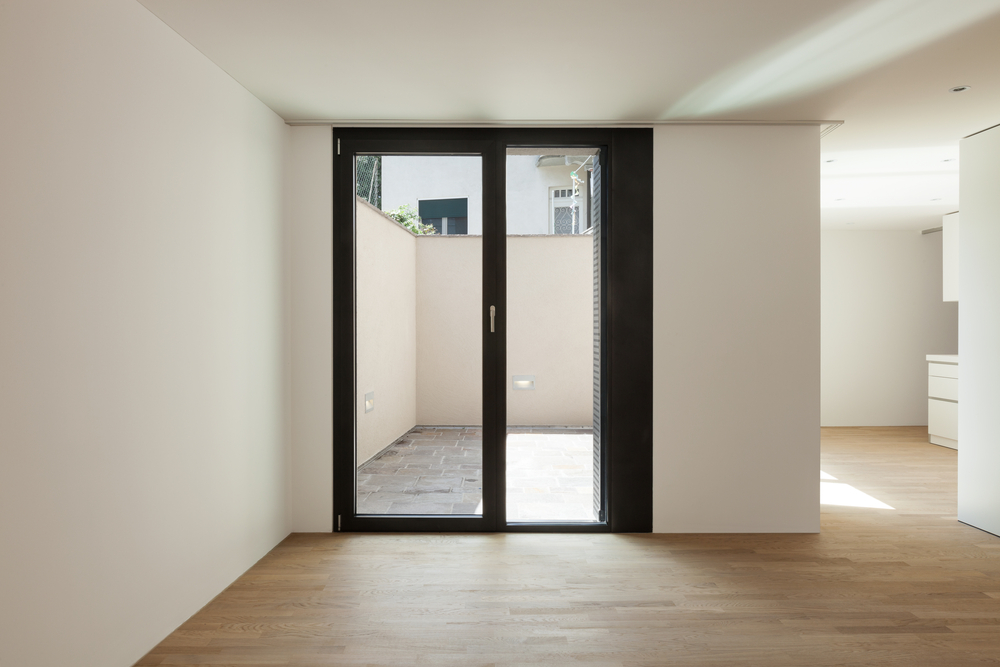 Why Choose Us
Being a homeowner, you only want what is best for your house. Therefore when you need your sliding door repair, you need a company that is the most suitable to provide the best services. 24hr Sliding Door Repair is dedicated to repairing our clients' sliding doors and is always available 24 hours a day.
We have very good testimonies from our clients that loved our work over the years that we have been operational. We are proud to tell you of our experienced and skilled experts who will fix your sliding door with a professionalism that will leave you satisfied.
We do not leave anything to chance in our work and only send our most qualified technicians to come to your aid in the shortest time possible. If you have any queries about sliding doors, then our team is more than willing to answer your questions and provide you with expert advice on how to properly maintain your sliding door.
FAQ
How much does it cost to repair a sliding door?
Are you licensed, bonded and insured?
How much does it cost to replace a broken glass on the sliding door?
What are your operation hours?
Do you have a warranty for your work?
Do you do residential and commercial work?