Breakage of a sliding door handle brings a huge discomfort when using the door. Besides, the handle may influence a proper work of lock as you may need to put some pressure to open or close it. To fix the handle and prevent further damage of sliding door hardware you should turn to 24hr Sliding Door Repair.
The team of professionals will do their best to minimize your expenses preserving a high quality of the job.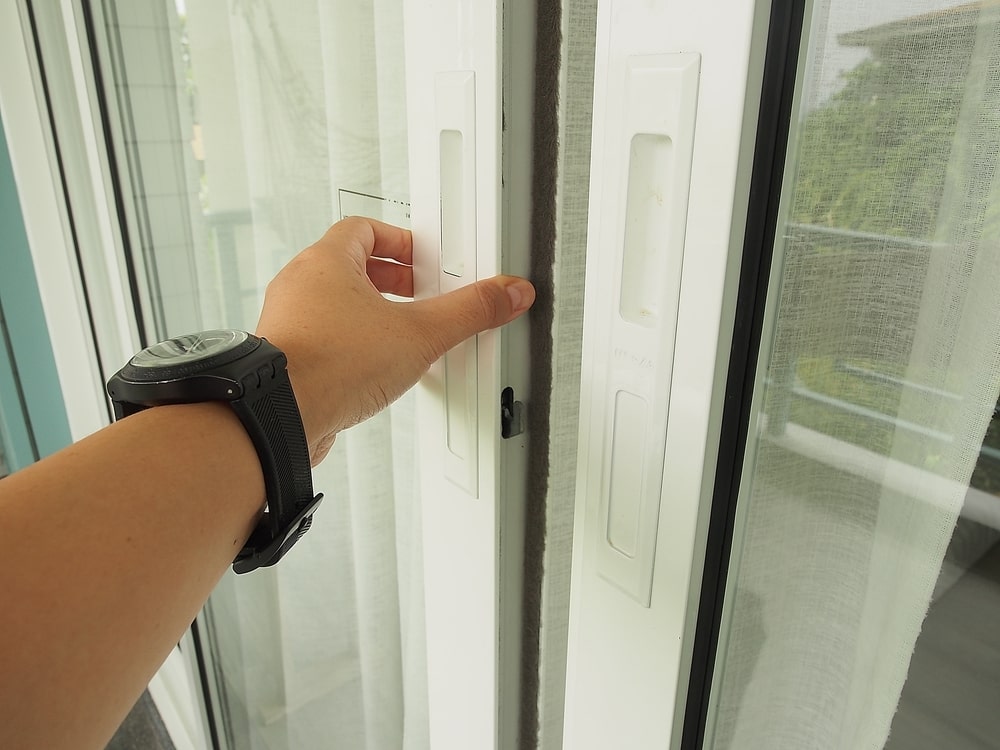 What kinds of handles do we work with?
The skillfulness of our technicians lets them perform installation, repairs, and replacement of all kinds of sliding door handles including those with and without integral locks. Our specialists work with:
Flush Mount handles. They fit inside the door and lay flush with the door leaf. They usually suit the style of the door and may be used as a pull.

Clamp-style handles. A clamp built into the handle connects the door with the door frame.

Hook style handles. These have a special hook in their construction, which keeps the door closed.

Internal lock handles. Such construction implies a lock attached to the handle, so they come together as a single mechanism.

Mortise style patio door handles. This kind of handle mounts on the surface of the door leaf and may be used on all types of door materials.

Euro multipoint 

lock sliding door

 handle sets. A profile cylinder is used to close the door equipped with this kind of handle.
What services do we provide?
The specialists of 24hr Sliding Door Repair can cope with work of any level of complexity:
Installation of any type of sliding door handle.

Tightening and replacement of loose or absent screws on sliding door handles.

Repair of sliding door handle misalignment.

Debug of sliding door handle locks.

Lubrication and current service of sliding door handles.
If you are not sure what kind of handle is installed on your sliding door, our technicians will consult you on this matter and provide you with all the details you may be interested in. Besides, in case there is a need to replace the handle, we are ready to offer a great choice of new handles, which will meet all your requirements.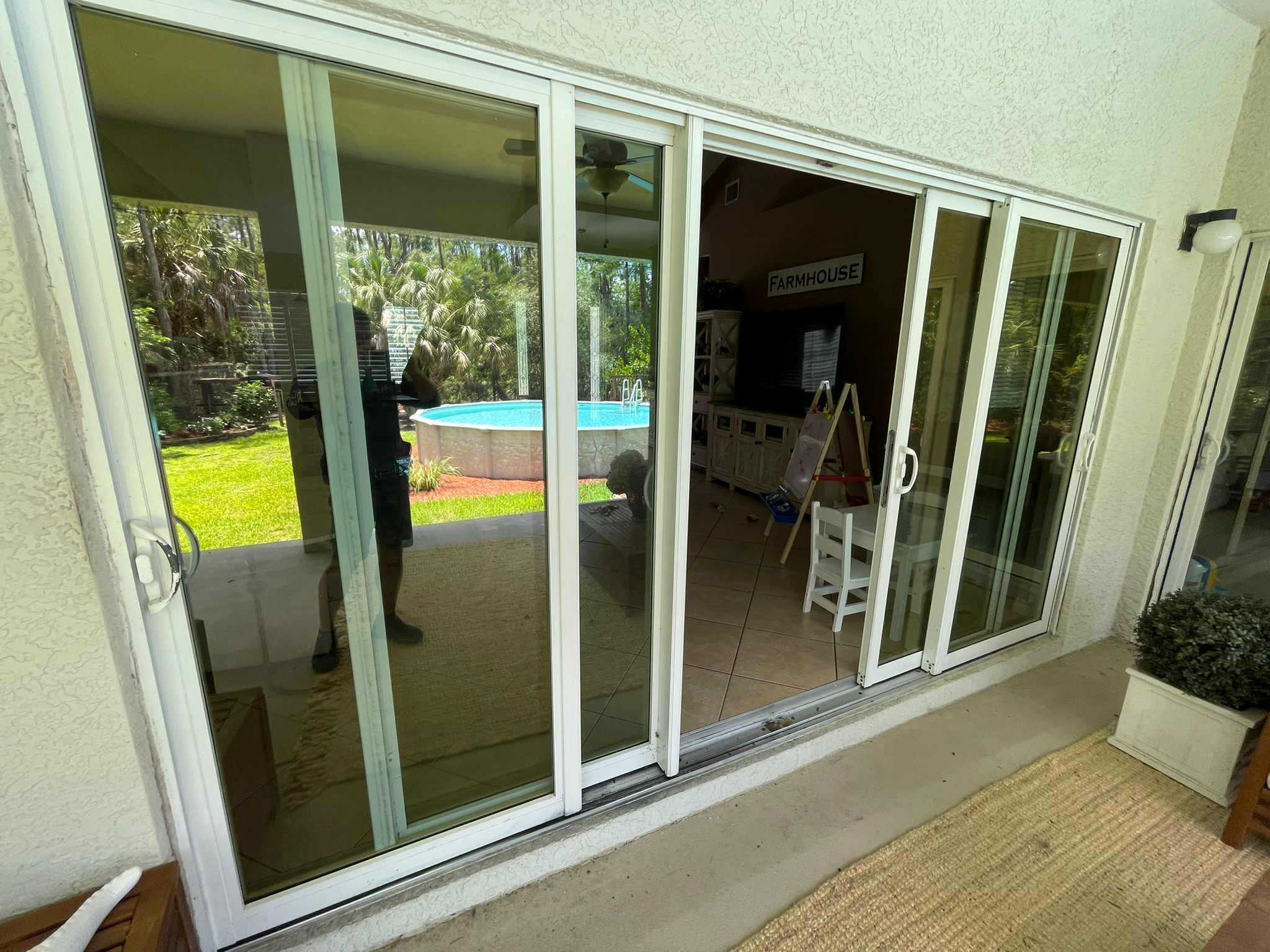 Why choose 24hr Sliding Door Repair?
We always work for the comfort of our clients. That's why we try to accomplish the task as quickly as possible, keeping to our high-quality standards at the same time. Calling our service, you are sure to get:
Free written estimation of work.
Emergency service.
Manufacturer's warranty for the sliding door handles and other details used for repair.
Coming to the place within an hour or two.
Fair prices.
Service of certified and insured technicians.
Round-the-clock service.
Big choice of sliding door handles.
Same day service.
Having troubles with the sliding door handle, don't worry. Leave this job to 24hr Sliding Door Repair and relax, we'll do everything for you.
What Do Our Clients Say?