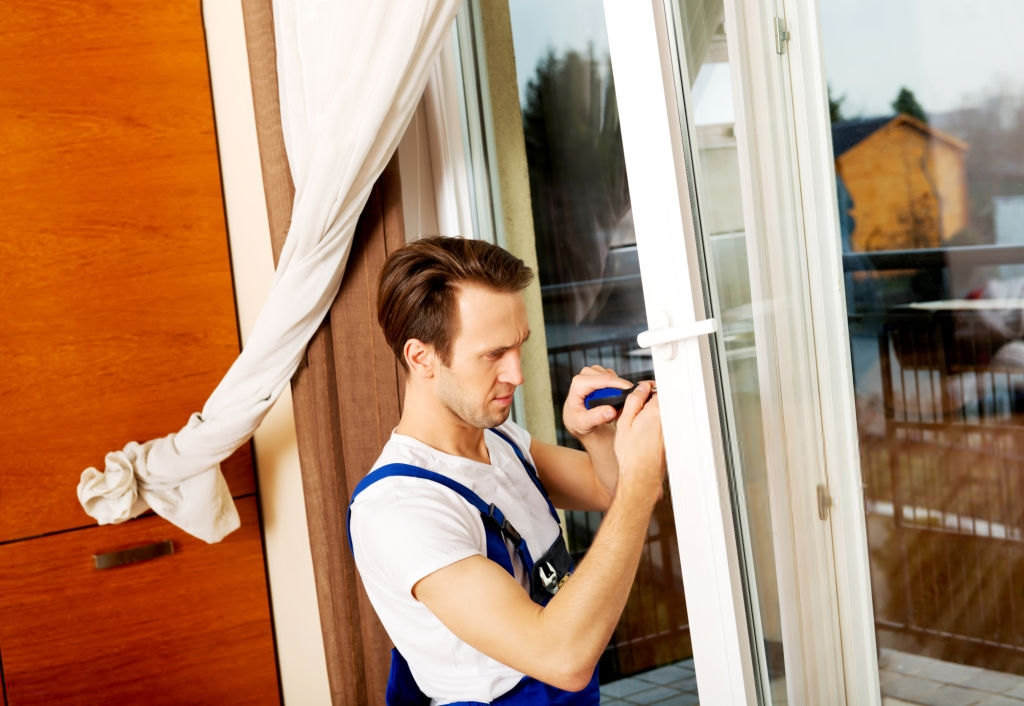 24hr Sliding Door Repair Company saves you time, money and headaches. We have been doing "sliding glass door repairs" in Florida since 2010.
CALL US TODAY (877) 299-9179
Our team of repair installation technicians will ensure that your home will have decades of operational sliding, patio, screen, french doors. We offer a lifetime warranty to our clients.
Leave the worry about your doors to us.