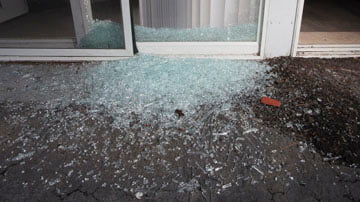 Is your sliding door glass cracked, or completely broken? This is a source of great danger to you and is subject to emergency repair.
The 24hr Sliding Door Repair experts take care of their customers and provide same-day glass replacement services.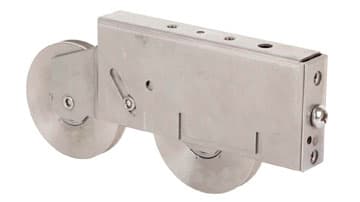 The professionals at 24hr Sliding Door Repair are here to solve your poorly working sliding door roller problem.
Our technicians have all the necessary parts and tools in their arsenal to repair or replace your broken sliding door rollers and wheels.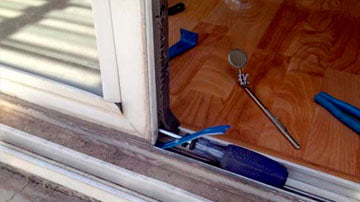 Repairing sliding door tracks seems like something simple and appropriate for a do-it-yourself project, but it's not.
Let the 24hr Sliding Door Repair professionals perform quality track repairs so you don't have to face complications and pay double the price.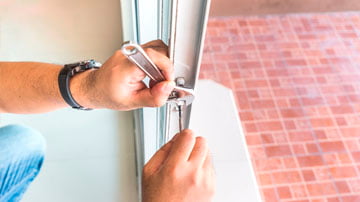 Since sliding door locks are used frequently, breakdowns and malfunctions of all kinds are not uncommon.
But worry no more, 24hr Sliding Door Repair provides lock maintenance, emergency replacement, or repair of sliding door locks of any configuration.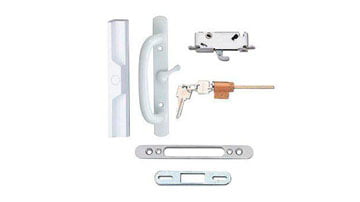 The handle is the most used part, and damaging it can cause a lot of unpleasant hassle as well as affect your sense of security.
Сontact 24hr Sliding Door Repair, and we'll take care of your broken sliding glass door handle to restore it to its former functionality.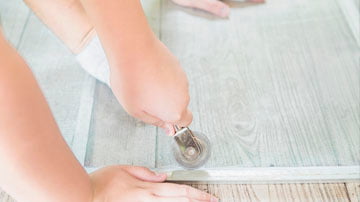 If your window or screen door needs an inspection, maintenance, replacement, or emergency repair, 24hr Sliding Door Repair technicians can handle it like no other.
Our experts handle all types of sliding screen door repairs, just give us a call and we'll get it fixed.
Complete Services for Your Sliding Glass Doors
We are a highly rated sliding door repair company. However, our services go beyond just fixing issues with your doors. We also provide replacements, installations, and tune-ups to help lengthen the lifespan of your sliding glass doors.
Repairs
We are your sliding glass door repair specialists. Thanks to years of experience working for properties in the Miami area, we have the knowledge to handle any kind of issue, including:
Broken Lock Mechanisms: The locks in sliding doors are a bit more complicated than regular doors. If you encounter issues with the lock mechanism, don't attempt to DIY it. We come and fix the problem to keep your home secure.
Misaligned Wheels: Sometimes, the wheels on top or the bottom of the sliding doors can misalign. This could make it difficult to open and close the door, leading to long-term damage if left unchecked. Our team comes to your property and examines your wheels for misalignment before fixing them promptly.
Sticking Panels: Doors that stick and refuse to slide can be caused by various factors, from misaligned wheels to dirty tracks. We assess your sliding door to pinpoint the reason and repair it as needed. That way, your sliding doors slide like new.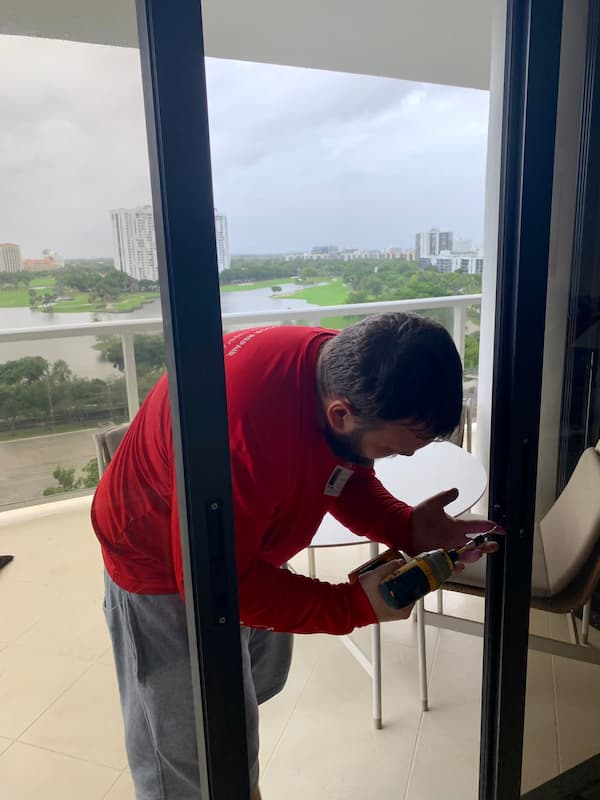 Replacements
Sometimes, repairs are no longer the more cost-effective option. Your sliding door system may have damage that's too extensive, and replacement is the only choice left. If this is the case, trust us to take care of the problem. We come to your property and determine whether a replacement is needed.
If we find that it is needed, we help you source the right parts through our network of suppliers. Then, we install the new system or parts as needed. From extremely warped frames to broken glass panes, we take care of it all.
Installations
There are times when you want to add new features on your sliding glass doors, such as weather stripping, a stronger type of glass, or a modern lock mechanism. In some cases, you want an entire new system for a room addition. We help you add parts or sliding doors to your property with our installation services. Our team even goes the extra mile and finds any special parts you want added.
Tune-ups
Like every other part of our home, your sliding glass doors will age. It may not be apparent in day-to-day observation, but parts can get loose, rust, and get dirty. Thankfully, there are ways to address these issues and prolong your sliding door's lifespan.
Our team provides regular tune-ups or maintenance service for your system. We evaluate the current state of your sliding doors, find any small issues, and recommend fixes you can try. In fact, we handle these repairs ourselves as part of our service.
Solution for Various Types of Sliding Doors
Our sliding door repair services in Aventura are not limited to glass doors. We take care of any type, including:
Patio Doors: 24HR Sliding Door Repairs takes care of patio door repairs, maintenance, and more. We keep these structures in tip-top shape so they can withstand the stormy weather we sometimes face in the area.
Mosquito Doors: Living next to the water is great except for the mosquitoes. Keep those pests away with mosquito door repair services.
Storefront Doors: If your store or establishment has broken sliding doors, we fix them right away so you can resume your daily operations.
A Team of Experts on Your Side
24HR Sliding Door Repair is a bonded, insured, and accredited company with a dedicated team. We leverage 10+ years of experience in every job we take to deliver quality results at the best price. Best of all, we work with professionalism, honesty, and integrity. That's how we've been able to gain long-term and loyal customers over the years.