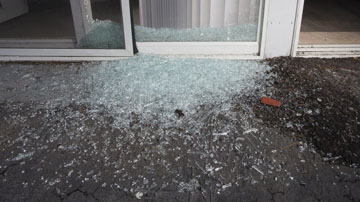 Is your sliding door glass cracked, or completely broken? This is a source of great danger to you and is subject to emergency repair.
The 24hr Sliding Door Repair experts take care of their customers and provide same-day glass replacement services.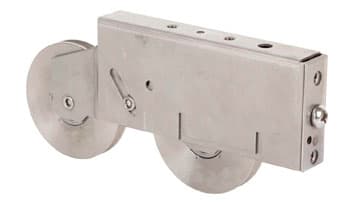 The professionals at 24hr Sliding Door Repair are here to solve your poorly working sliding door roller problem.
Our technicians have all the necessary parts and tools in their arsenal to repair or replace your broken sliding door rollers and wheels.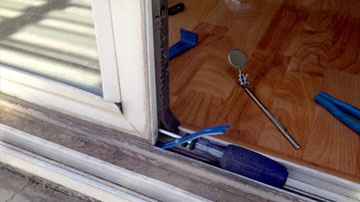 Repairing sliding door tracks seems like something simple and appropriate for a do-it-yourself project, but it's not.
Let the 24hr Sliding Door Repair professionals perform quality track repairs so you don't have to face complications and pay double the price.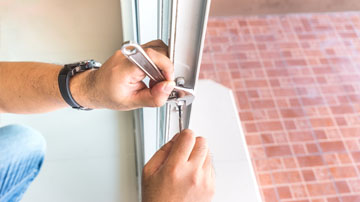 Since sliding door locks are used frequently, breakdowns and malfunctions of all kinds are not uncommon.
But worry no more, 24hr Sliding Door Repair provides lock maintenance, emergency replacement, or repair of sliding door locks of any configuration.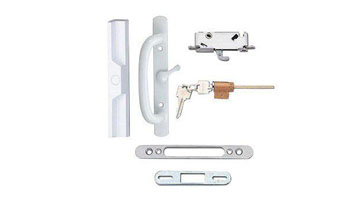 The handle is the most used part, and damaging it can cause a lot of unpleasant hassle as well as affect your sense of security.
Сontact 24hr Sliding Door Repair, and we'll take care of your broken sliding glass door handle to restore it to its former functionality.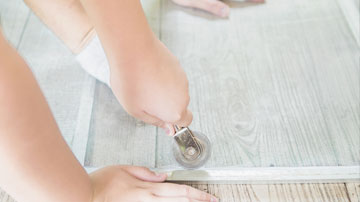 If your window or screen door needs an inspection, maintenance, replacement, or emergency repair, 24hr Sliding Door Repair technicians can handle it like no other.
Our experts handle all types of sliding screen door repairs, just give us a call and we'll get it fixed.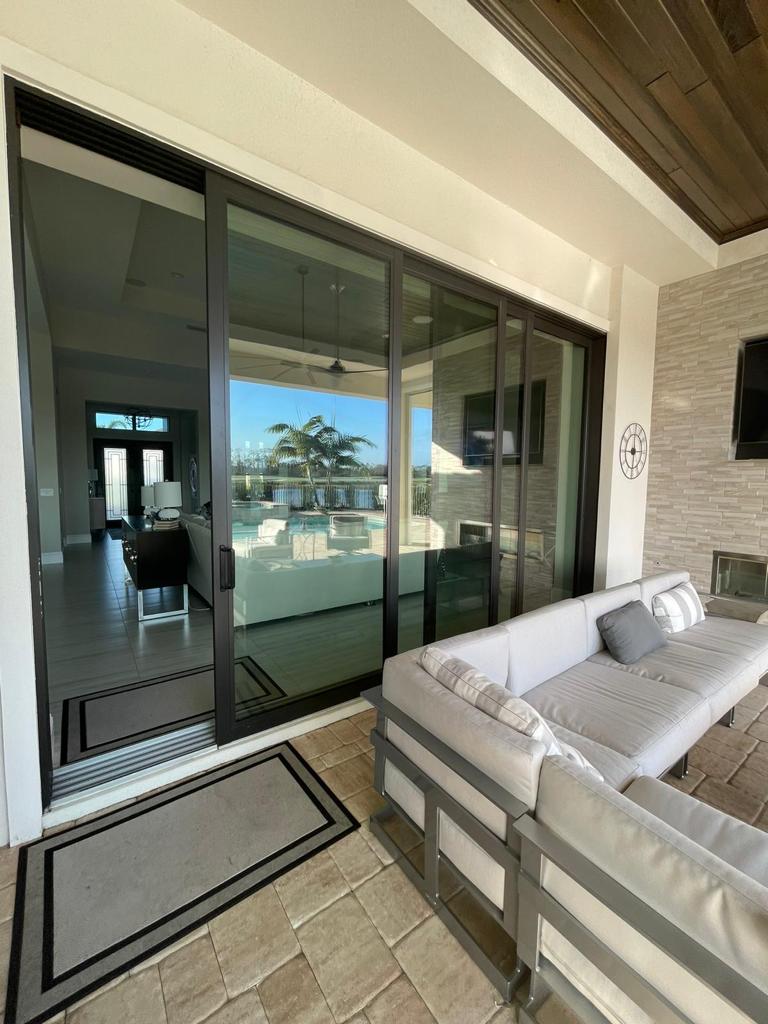 First For 24-Hour Glass Sliding Door Repairs
We know that sliding door problems don't always occur within normal office hours. That's why we offer a 24-hour repair service you can call any time. Whether you experience a problem during the holidays, at the weekend, or on Superbowl Sunday, we'll be there for you. We might just ask you to shout out the latest score now and again! We recommend that you call us the moment you notice you have a problem with your sliding door. Problems with locks, handles, broken glass, or a faulty track could all pose a security risk. No matter how safe you believe your neighborhood to be, it's just not worth taking the chance. Our technicians will get to you fast and will always give you an upfront cost before starting work.
Glass Sliding Door Repair Services We Offer
When it comes to glass sliding door repairs and maintenance, we offer a wealth of experience and all the services you need in one place. We can help with:
Replacement of broken glass in standard and non-standard sizes
Emergency sliding door repairs
Repairs to your locking mechanism or replacement locks
Repairs or replacement for sliding door weather stripping
Repairs to sliding door tracks
Repairs to loose or sticking handles
Replacement mosquito screen doors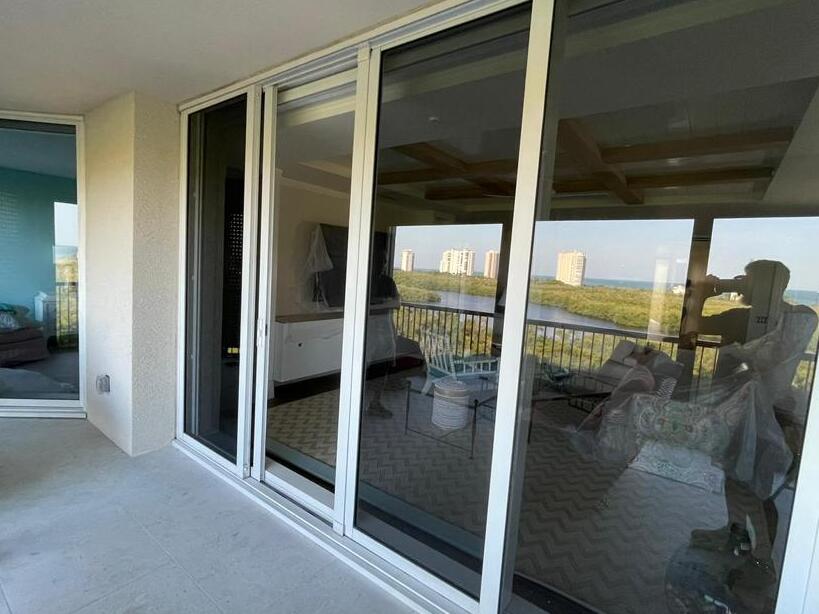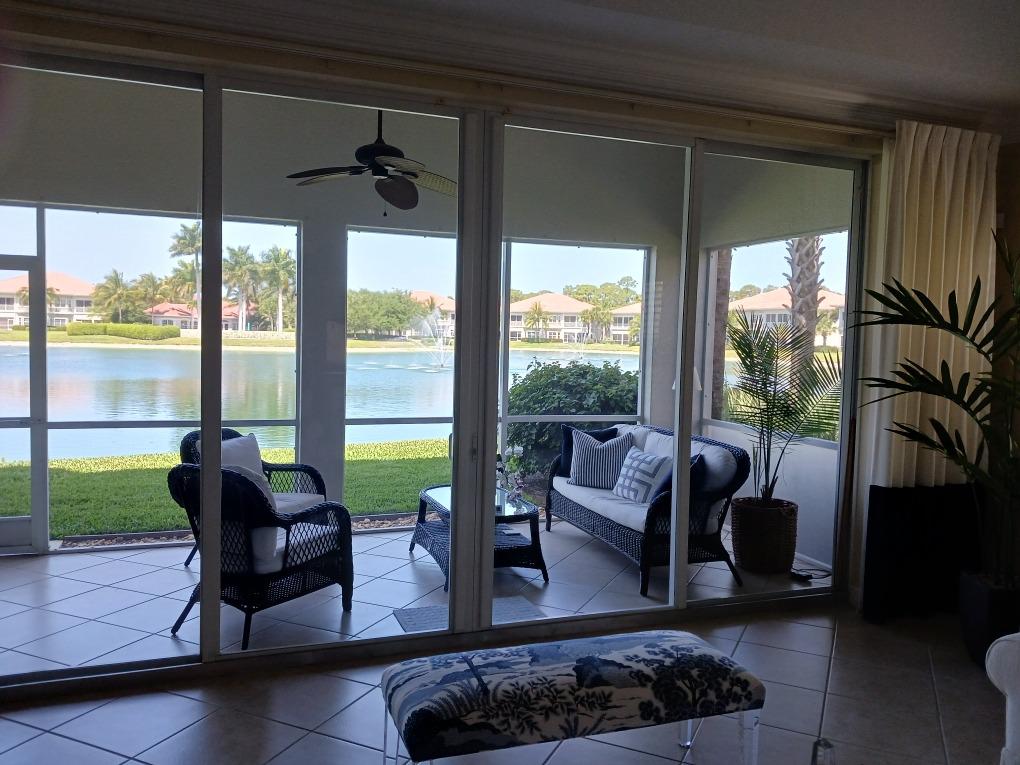 We Can Also Handle Tune-Ups
A glass sliding door tune-up is one of the best things you can do to ensure your door continues to work as it should. Our technicians will check over your door thoroughly making note of any parts that could do with replacement or repair. From keeping tracks clear of obstructions to lubricating moving parts, we will ensure your door is left in perfect working order. Tune-ups can help to improve your comfort and your security all year round. Why not call us today to find out more and to arrange an appointment?
Why Should You Choose Us?
There are so many reasons to choose 24hr Sliding Door Repair. We're one of the leading sliding door repair companies in the area and our services are backed by over 10 years of experience. We're BBB-accredited with an A+ rating and our technicians are reliable, insured, and bonded. We'll always strive to make you happy, whether you have a repair for us or you'd like to arrange a tune-up. Want more reasons to choose us? Here you go:
Emergency 24/7 service. We're here to help you day and night and can get to you fast.
We'll aim to arrive within 1-2 hours of your call. We always have a vehicle around your location and we'll get a member of our team on the case as quickly as we can.
We offer a manufacturer's warranty for screen doors and mosquito meshes.
We always provide a written assessment and estimate so you always know here you stand.
We carry out free estimates and measurements on every job.
Same day service.
Affordable prices.
Trusted by hundreds of homeowners throughout the area.
Get in touch with the team here at 24hr Sliding Door Repair today. We'll have your glass sliding door repaired as quickly as possible and to your complete satisfaction.
FAQ
How much is a sliding door repair in Sarasota?
Is your company fully licensed?
How much is a broken glass replacing?
What is your business hour in Sarasota?
Do you have any warranty for sliding door repairs?
Do you offer residential and commercial repairs?
Remember, whenever you need a sliding or patio door repair in Sarasota FL or the surrounding areas call us to get a free estimate.