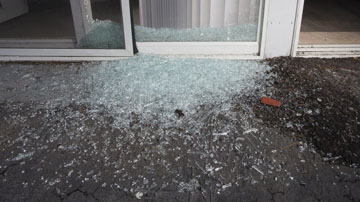 Is your sliding door glass cracked, or completely broken? This is a source of great danger to you and is subject to emergency repair.
The 24hr Sliding Door Repair experts take care of their customers and provide same-day glass replacement services.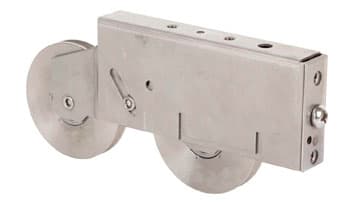 The professionals at 24hr Sliding Door Repair are here to solve your poorly working sliding door roller problem.
Our technicians have all the necessary parts and tools in their arsenal to repair or replace your broken sliding door rollers and wheels.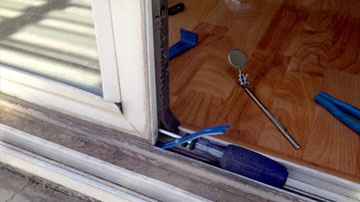 Repairing sliding door tracks seems like something simple and appropriate for a do-it-yourself project, but it's not.
Let the 24hr Sliding Door Repair professionals perform quality track repairs so you don't have to face complications and pay double the price.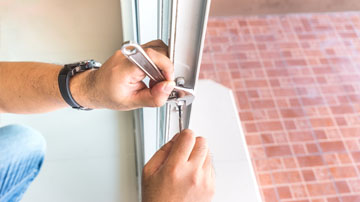 Since sliding door locks are used frequently, breakdowns and malfunctions of all kinds are not uncommon.
But worry no more, 24hr Sliding Door Repair provides lock maintenance, emergency replacement, or repair of sliding door locks of any configuration.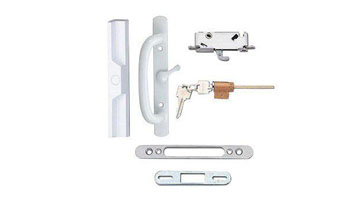 The handle is the most used part, and damaging it can cause a lot of unpleasant hassle as well as affect your sense of security.
Сontact 24hr Sliding Door Repair, and we'll take care of your broken sliding glass door handle to restore it to its former functionality.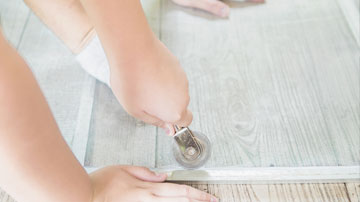 If your window or screen door needs an inspection, maintenance, replacement, or emergency repair, 24hr Sliding Door Repair technicians can handle it like no other.
Our experts handle all types of sliding screen door repairs, just give us a call and we'll get it fixed.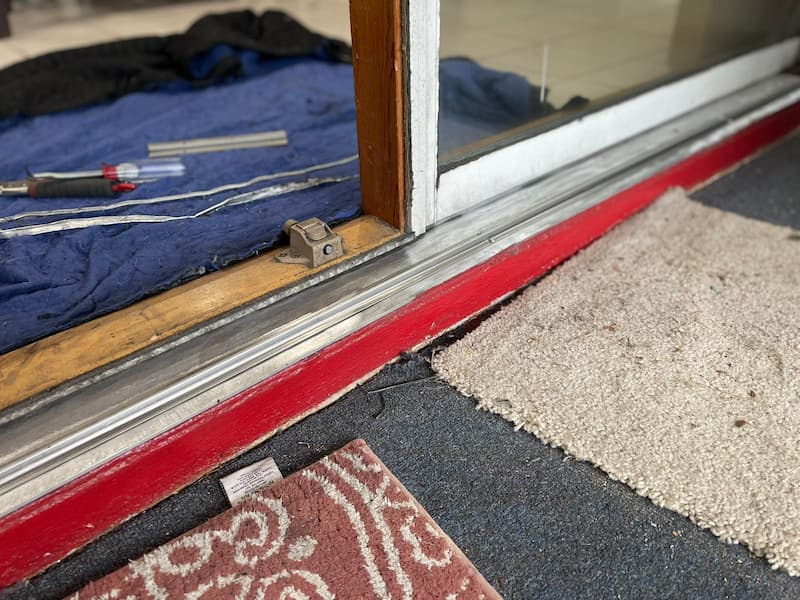 Enjoy Natural Light Streaming Into Your House
The quality of patio door glass makes a difference. If yours has degraded or become cracked or shattered, that affects the light coming into your house. Start enjoying the sunshine again with accredited door repair services.
Have Fun in Your Backyard Again
A sticking door or a door that is broken affects your ability to enjoy your backyard. Sure, you can go out the front door and around the house, but that is a pain. Quick service means just a short time until you are throwing Frisbee, swimming or reading under your favorite tree.
Submit Details for a Free Estimate
Online, you can submit a brief rundown of the door or glass issue to get a free estimate on repairs or replacement. Alternatively, you can book an appointment online for a certified technician from 24hr Sliding Door Repair to visit your home or business.
The technician evaluates the problem and gives you an estimate on the spot. If you like the estimate, then the sliding door repair can proceed right then. If you do not like the estimate, you have no obligation to have the repair work completed or pay anything.
24hr Sliding Door Repair technicians are guaranteed to arrive on time. If you make an appointment online, we call for confirmation before showing up.
Stay Secure at Home and Work
Patio door security is critical to remaining safe at home and work. Even a door slow to open and that could glide better might block people from exiting in situations such as fire. Doors with weak glass could shatter during hurricanes, injuring people.
Home burglars also tend to enter through patio doors, not front doors. You may want to bypass standard latches in favor of doors with locks.
Security pins prevent burglars from removing a sliding door off its tracks. We drill a hole through the frame of the door that slides and a matching hole through the stationary door. A hardened steel pin goes through the doors and keeps them bonded.
It also makes sense to install a blocking bar onto your door track if there is not already one. The bar prevents the door from opening. Shatterproof film over the glass deters burglars from entering too. The film comes in transparent and tinted styles.
Choose the Experts in Sliding Door Repair
24hr Sliding Door Repair offers extensive door repair services, including repairs for patio sliding door rollers, handles, locks, and track fittings. You can book services online 24/7, and the business has an A+ rating from the BBB.
Our repairs for patio glass doors in Celebration, FL, are fast and affordable. Turn to us if you want the best sliding door repair, prices and attention to detail.
Trust Your Door Repair Company
You want door repair technicians and service you can trust. The professionals at 24hr Sliding Door Repair meet the highest industry standards and are well-versed in all types of sliding door problems. We figure out the faults with your door and promptly address them.
Turn to us for the best sliding door repair. We ensure you get patio doors that are easy and safe to open and close and that lock securely. We troubleshoot all types of problems, including shattered glass, problematic locks and sliders, rust and corrosion.
Remember, whenever you need a sliding door repair in Orlando or the surrounding areas call 24HR Sliding Door Repair to get a free estimate. We are proud to serve Orange County.
Also, check our news & updates.