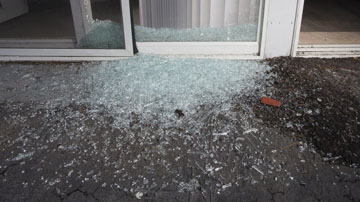 Is your sliding door glass cracked, or completely broken? This is a source of great danger to you and is subject to emergency repair.
The 24hr Sliding Door Repair experts take care of their customers and provide same-day glass replacement services.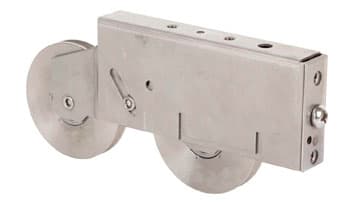 The professionals at 24hr Sliding Door Repair are here to solve your poorly working sliding door roller problem.
Our technicians have all the necessary parts and tools in their arsenal to repair or replace your broken sliding door rollers and wheels.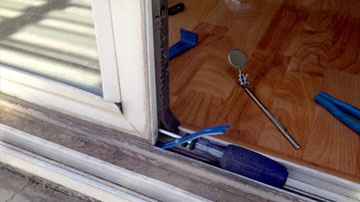 Repairing sliding door tracks seems like something simple and appropriate for a do-it-yourself project, but it's not.
Let the 24hr Sliding Door Repair professionals perform quality track repairs so you don't have to face complications and pay double the price.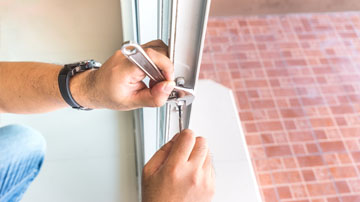 Since sliding door locks are used frequently, breakdowns and malfunctions of all kinds are not uncommon.
But worry no more, 24hr Sliding Door Repair provides lock maintenance, emergency replacement, or repair of sliding door locks of any configuration.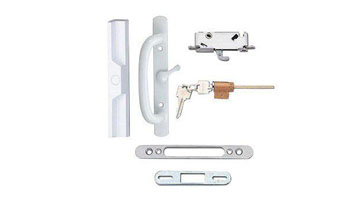 The handle is the most used part, and damaging it can cause a lot of unpleasant hassle as well as affect your sense of security.
Сontact 24hr Sliding Door Repair, and we'll take care of your broken sliding glass door handle to restore it to its former functionality.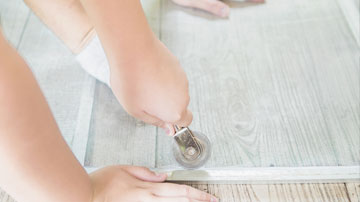 If your window or screen door needs an inspection, maintenance, replacement, or emergency repair, 24hr Sliding Door Repair technicians can handle it like no other.
Our experts handle all types of sliding screen door repairs, just give us a call and we'll get it fixed.
Comprehensive Services for Quality Results
We cover every aspect of sliding patio door replacement. Here are just some of what we can do for your property.
Replacements: Our crew can replace parts or entire patio door systems, whichever is the most suitable solution. For example, we can easily replace a broken or foggy window pane with new glass that features energy-saving or hurricane-resistant properties. We can also install a brand-new system if your current one has deteriorated beyond repair.
Add-ons: During replacement, you might want additional features for your patio doors. Our team can add hydrophobic coatings, and install weather stripping fixtures to prevent moisture and air leaks, which lead to more energy savings.
Consultations: Not sure when to replace your patio doors? Are you wondering if the dent on the frame needs replacement or just repair? Our team acts as your consultants, providing advice you need to make a decision for your patio doors.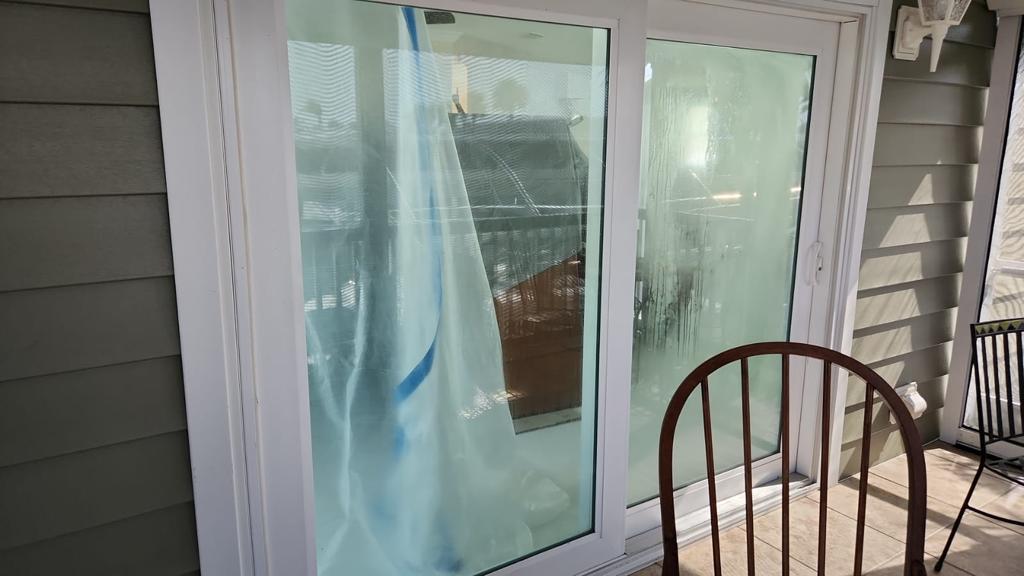 Patio Glass Door Replacement Process
At 24hr Sliding Door Repair, we have perfected our sliding glass door replacement process to deliver consistent results. Here's how we do it:
Initial Visit and Consultation: We come to your property for an initial consultation, asking about the issue you're facing with your patio doors then evaluating the system ourselves. Our crew takes measurements, assesses the current state of your doors, and determines if replacement is necessary.
Quote: Once we know the extent of the replacement needed, we provide a quote for the project that includes details for the expenses as well as the scope of the job to help you understand where your money is going.
Replacement: As soon as you accept the quote, we then proceed to actual replacement. We work within your deadline to ensure the least hassle to your daily routine. After we've replaced the door, we clean up the area and throw away the removed parts. We also share ways to care for your patio doors for a longer lifespan.
After-sales Support: Our customer support is open for any concerns or questions you may have after we're done with your project.
Offering Competitive Pricing
24hr Sliding Door Repair delivers quality replacement services at reasonable prices. There are a few factors that determine how much a replacement can cost you:
Single-pane Glass Door: A single-pane patio door costs less during replacement, but the amount may still be considerable since we're replacing a large sheet of glass — not just small ones for windows or panels.
Double-pane Glass Door: Double-pane doors are more energy efficient, but the additional material makes for a more costly project. Once these glasses have been installed, the lower electric bills will make the initial investment worth the price.
Size of the Patio Doors: One last factor that will determine the price of a replacement is the size of your sliding door system. The bigger the project is, the more materials are needed. The more materials are needed, the higher the pricing.
An Experienced Team You Can Count On
24hr Sliding Door Repair is a licensed and accredited company with a team of dedicated and knowledgeable sliding glass door experts. Over the years, we've gained experience that allowed us to work on various projects across Southwest Florida. We leverage this insight to provide quality services for commercial and residential clients. Best of all, we work with the utmost professionalism, honesty, and integrity. The previous replacement projects we've handled have resulted in very satisfied customers, all thanks to our commitment to quality work.