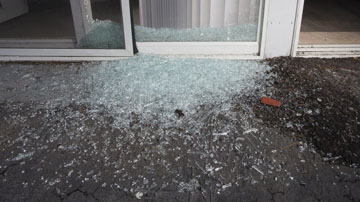 Is your sliding door glass cracked, or completely broken? This is a source of great danger to you and is subject to emergency repair.
The 24hr Sliding Door Repair experts take care of their customers and provide same-day glass replacement services.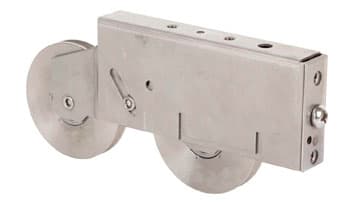 The professionals at 24hr Sliding Door Repair are here to solve your poorly working sliding door roller problem.
Our technicians have all the necessary parts and tools in their arsenal to repair or replace your broken sliding door rollers and wheels.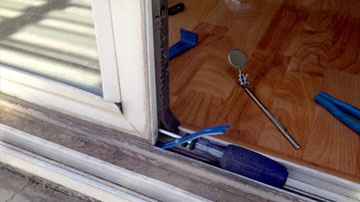 Repairing sliding door tracks seems like something simple and appropriate for a do-it-yourself project, but it's not.
Let the 24hr Sliding Door Repair professionals perform quality track repairs so you don't have to face complications and pay double the price.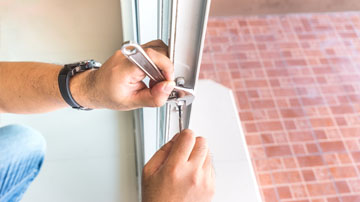 Since sliding door locks are used frequently, breakdowns and malfunctions of all kinds are not uncommon.
But worry no more, 24hr Sliding Door Repair provides lock maintenance, emergency replacement, or repair of sliding door locks of any configuration.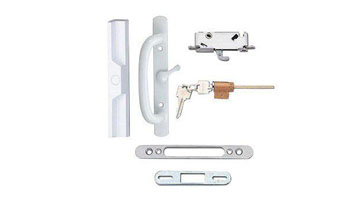 The handle is the most used part, and damaging it can cause a lot of unpleasant hassle as well as affect your sense of security.
Сontact 24hr Sliding Door Repair, and we'll take care of your broken sliding glass door handle to restore it to its former functionality.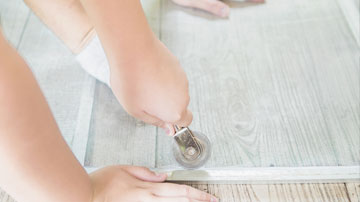 If your window or screen door needs an inspection, maintenance, replacement, or emergency repair, 24hr Sliding Door Repair technicians can handle it like no other.
Our experts handle all types of sliding screen door repairs, just give us a call and we'll get it fixed.
Sliding Glass Door Repair Winter Park, FL
Like other essential parts of your Orange County, Florida property, your sliding doors can break down. To get optimal benefits from your investment, consider maintaining, fixing, or upgrading your sliding doors.
If you discover a minor issue with your patio doors, speak with our professionals as soon as possible to avoid further damage. The 24HR Sliding Door Repair team is here to handle all your needs, leaving you satisfied. With our best sliding door services, you can rest assured of maximum comfort.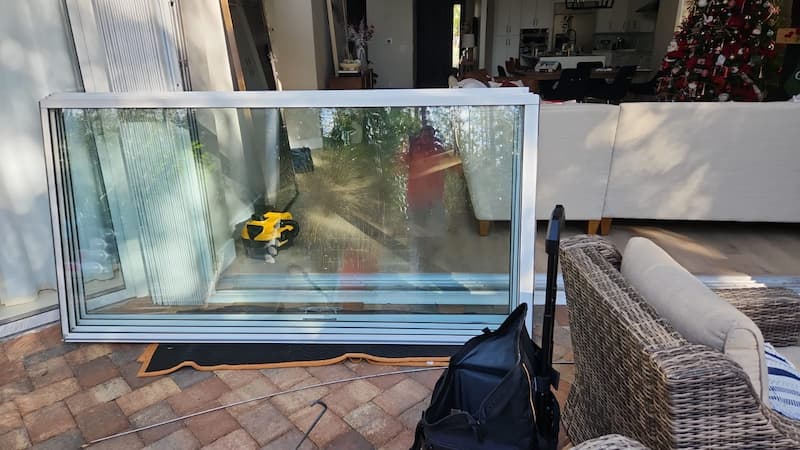 Florida Statistical Area Roller Replacement
Due to constant use, your sliding door wheels can break or jam, needing replacement or repair. If your patio door rollers in Winter Park aren't functioning correctly, you're at an increased security risk.
Don't struggle with sticking doors, as our experienced technicians provide a straightforward solution. When you book an appointment with 24HR Sliding Door Repair, we'll fix your sliding door wheels, securing your home.
Sliding Door Lock Mechanism Repair or Replacement
An improperly functioning sliding door lock can make your home feel unsafe. It's best to replace or repair it as soon as possible to deter potential burglars from invading your house. When you contact us, our professionals will inspect your home to uncover the best solution based on your needs.
For example, sometimes your sliding door lock mechanism might need a replacement for reasons such as:
Need for your home's security upgrade
Improving your home's aesthetics
An outdated lock
Wear and tear
At 24HR Sliding Door Repair, we inspect the situation of your sliding door lock mechanism to offer personalized services according to your needs. Whether you need repair or replacement, our technicians are here to help.
Mosquito Screen Door Repair
If your mosquito mesh gets damaged, this can derail your home's comfort, as your sliding door will let in unwanted insects. While you might think doing it yourself can save money, we recommend working with professionals.
You might want to repair or replace your screen door or mosquito mesh for various reasons, such as:
Damaged fastening units
Deformed construction
Loss of aesthetics
A gap or a tear in the mesh
Our experts will perform everything without errors, including installation and measurements. We work with certified employees at 24 hr Sliding Door Repair, providing multiple mosquito screen door services.
Sliding Handle Tracks Repair
Using patio doors with broken handle tracks is challenging. Don't let this impact how you use your sliding door. Experienced technicians can fix the problem, preventing further issues. We'll take the hard work out of you, handle track debris and dirt, and clean the tracks.
Our technicians deal with different types of sliding door handles, including:
Euro multipoint handle sets
Mortise-style door handles
Internal lock handles
Hook style handles
Clamp-style handles
Flush Mount handles
Window Glass Repair, Winter Park, Florida
A broken glass is a security threat to you and other individuals accessing your residential or commercial property. Let professionals handle the job to get reliable results and avoid unwanted injuries.
Dealing with glass is complicated, and the installation requires expertise. Our professional technicians will evaluate your property to recommend the appropriate replacement, ensuring the glass won't shatter after the installation, as this can lead to severe injuries.
No matter the severity of your window glass damage, our technicians will handle the repair or replacement based on your needs. With proper weather-stripping installation and new seals, you can expect energy efficiency and enhanced security with your glass replacement.
Why Choose Us
When choosing a service for your sliding door repair, you want to work with professionals committed to quality. At 24HR Sliding Glass Door, we value our customers and strive to deliver our best, meeting your expectations.
Here's what you should expect when you choose us:
Emergency service
Professional service from insured and accredited technicians
Written evaluation of your project cost without hidden costs
24/7 book service available
Various glass types manufacture warranties
Quick response
Free estimates
Fair prices
Same-day service delivery
Get Reliable Patio Door Repair and Replacement Today
If your sliding glass door has an issue, call an expert immediately to sort out the problem before it advances. At 24HR Sliding Door Repair, we prioritize our client's needs and our technicians will work with you from the start to the end of your project. Give us a call today for the best customer experience.
Remember, whenever you need a sliding door repair in Orlando or the surrounding areas call 24HR Sliding Door Repair to get a free estimate. We are proud to serve Orange County.
Also, check our news & updates.