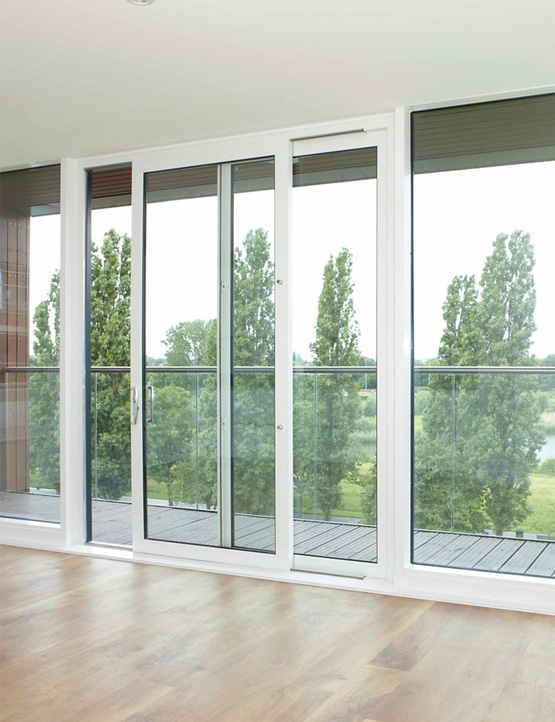 Ready for Hurricane Season
More than beautifying your home, an upgrade can provide better protection against severe weather. In Florida, hurricanes abound. To shield your home from the strong winds and flying debris, you will need impact windows and doors. These do not come with a low price tag, making the upgrade inaccessible for a lot of homeowners. However, there is an increased need for these hurricane-resistant doors and windows as stronger storms become more frequent.
You can upgrade to impact doors and windows with our financing solutions. That way, you can protect your home for the long term. The initial investment will pay off since your home is less likely to need repair after hurricane season.
Higher Property Values
While upgrading your doors and windows can cost you initially, you can recover the investment once you sell the property later. Whether you're adding low-e glass or installing a sophisticated sliding door system, these upgrades increase the value of your home. This effect leads to higher capital gains once you've sold the property. Best of all, these improvements make your home more appealing to a wider set of buyers. This higher demand can give you more power during negotiation.
Low Monthly Payments
You may be worried about high monthly payments for your home improvement loans. Fortunately, 24hr Sliding Door Repair offers financing solutions with low monthly payments. That way, you won't feel the loan as much. If you want to pay a higher rate for a shorter term, you're free to do so. That's the advantage of our financing program — you have plenty of flexibility based on your circumstances and needs.
Easy and Quick Application Process
We understand that home improvement projects are sometimes time-sensitive, especially as hurricane season nears. That's why we've made sure that our application process is quick and hassle-free. As soon as we approve your application, you'll get the funding you need to start upgrading your doors and windows.
Transparent Terms
Our team strives to be transparent to achieve your trust. We make sure that you understand the terms of the contract in-depth, allowing you to make an informed decision before committing to the loan. In addition, we don't have hidden fees or surprise payments — everything is laid out and straightforward.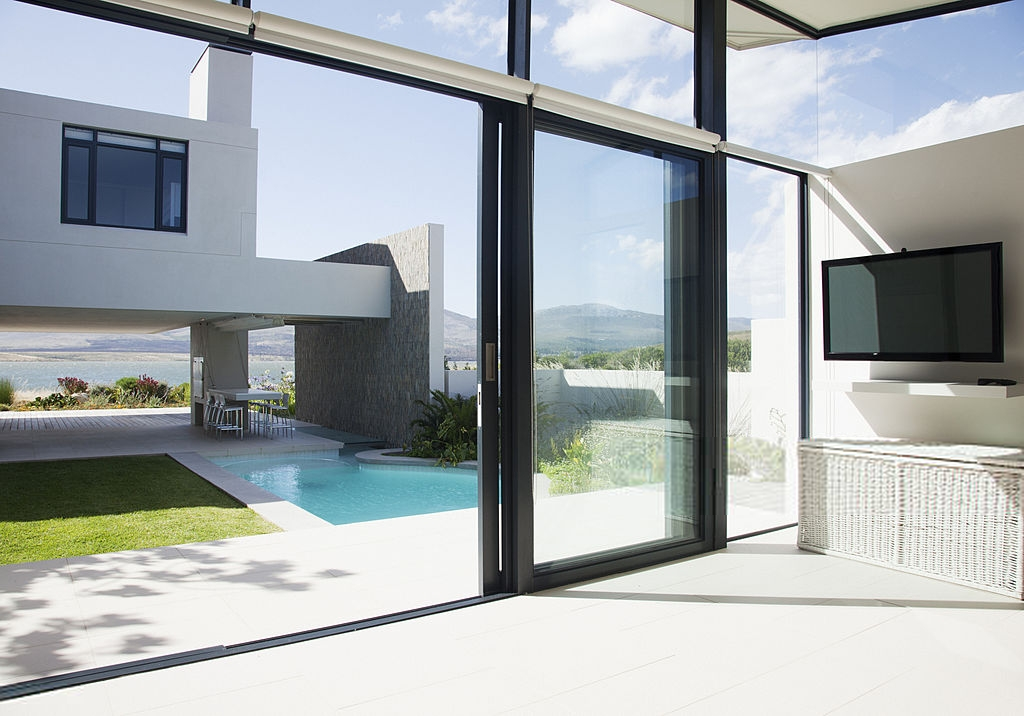 A Company You Can Trust
24hr Sliding Door Repair is a licensed, insured, and highly rated company that's been serving Florida for many years. We're a trusted local company that's earned many loyal clients. You can rest easy knowing that you're working with a team that's established and experienced. We leverage our knowledge to provide comprehensive financing solutions as well as sliding door and window services. Contact us now to learn more!