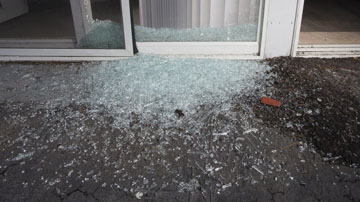 Is your sliding door glass cracked, or completely broken? This is a source of great danger to you and is subject to emergency repair.
The 24hr Sliding Door Repair experts take care of their customers and provide same-day glass replacement services.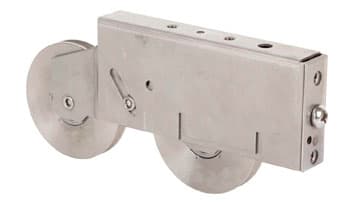 The professionals at 24hr Sliding Door Repair are here to solve your poorly working sliding door roller problem.
Our technicians have all the necessary parts and tools in their arsenal to repair or replace your broken sliding door rollers and wheels.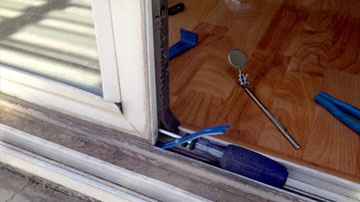 Repairing sliding door tracks seems like something simple and appropriate for a do-it-yourself project, but it's not.
Let the 24hr Sliding Door Repair professionals perform quality track repairs so you don't have to face complications and pay double the price.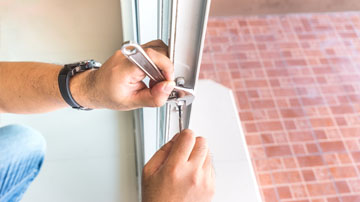 Since sliding door locks are used frequently, breakdowns and malfunctions of all kinds are not uncommon.
But worry no more, 24hr Sliding Door Repair provides lock maintenance, emergency replacement, or repair of sliding door locks of any configuration.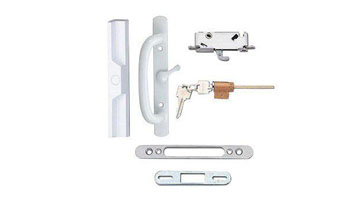 The handle is the most used part, and damaging it can cause a lot of unpleasant hassle as well as affect your sense of security.
Сontact 24hr Sliding Door Repair, and we'll take care of your broken sliding glass door handle to restore it to its former functionality.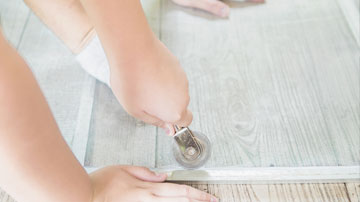 If your window or screen door needs an inspection, maintenance, replacement, or emergency repair, 24hr Sliding Door Repair technicians can handle it like no other.
Our experts handle all types of sliding screen door repairs, just give us a call and we'll get it fixed.
Sliding Door Repair Services
Sliding doors malfunction for various reasons, such as dirty tracks, busted tracks, or eventual wear and tear. Routine cleaning can sometimes do the trick, but if the problem is caused by a broken part or wear and tear, you must call an expert for help.
Sticking Doors Repair: Sliding doors stick because of accumulated debris, misaligned tracks, or worn-out rollers. Our experts clean the tracks, update rusted parts, or realign broken tracks so your door will glide better and smoother.
Broken Door Panels Repair: If your stationary sliding door panel is moving, it could be caused by a loose screw or clad problem. Our team tightens or updates the screws, or changes the clad to keep the functionality of your door panels.
Patio Door Repair: Most patio doors nationwide are sliding doors. If you're facing any problems operating your sliding patio door, count on our comprehensive sliding door repair solutions to solve your headaches.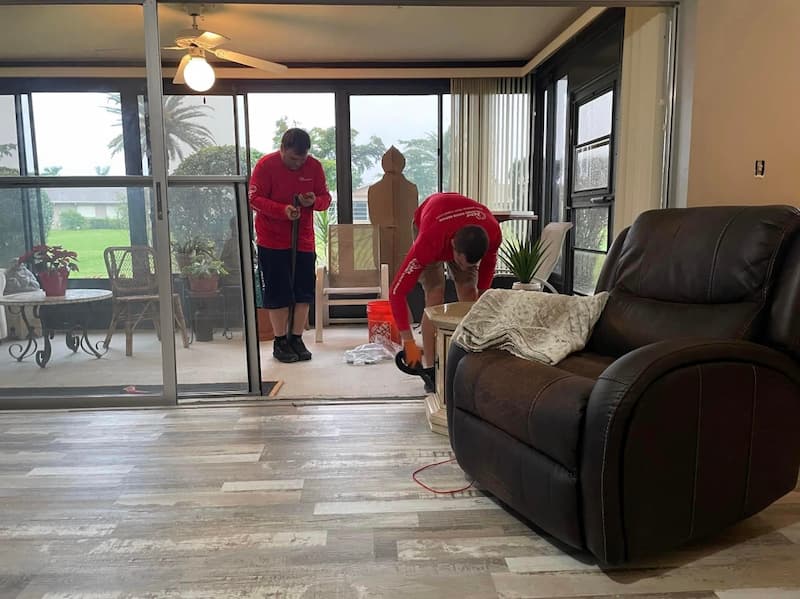 Sliding Door Replacement Services
Sometimes, light repair work won't be enough to do the job. In that case, you might need to replace a sliding door component or the entire door. Here's a list of our sliding door replacement services:
Roller Replacement: Sliding door wheels or rollers eventually wear out, causing doors to stick or go out of track. We replace your old, worn-out rollers with new, premium-quality ones to last you for many years.
Glass Replacement: Intense humidity and condensation cause foggy glass panes, reducing your outdoor visibility, which could be a security risk. We replace your foggy glass with crystal-clear reinforced sliding door glass for enhanced visibility and durability.
Sliding Door Lock Mechanism Replacement: It's not uncommon to have broken locks on your sliding doors. Our team installs a new lock system, such as Mortise sliding door locks, Top and bottom shoot bolts, multi-point locking systems, etc., to keep your home secured.
Installation of Special Parts and Tune-up Services
If you want to add supplemental parts to your sliding door or tune up its performance, we help with that too!
Mosquito Screen Door: If you live in a mosquito-prone area and still want fresh air inside your house, a mosquito screen door can solve your problem! We can repair or install a new unit of movable screen door with a wood or aluminum frame and stainless-steel mosquito mesh.
Sliding Door Weather Stripping: Installing a weather strip to your sliding door helps prevent dust, water, and insects from entering your home. This protects you against torrential weather conditions and secures your sliding door. Our team uses a premium brand of weather strip with superior durability and world-class performance.
Window Repair Services
24hr Sliding Door Repair also specializes in window repair services. We help you fix broken glass panes on windows, change cranks and balances, replace sash locks, and more!
Windows Balancers Repair: If your window is difficult to open or close, it could signal that you need balancer repair. Our team can change your coil or repair your cord to restore the appropriate balance of your windows.
Windows Glass Repair: If your window glass is cracked, chipped, or fogged up, our team can help you with replacement and repair. We fit and replace any type of window glass with standard or custom sizes. Our reinforced impact glasses are designed to last long, keeping your house safe from intruders and other external elements.
Experience the Difference With the Best Sliding Door Repair in Florida
With over 10+ years of experience, 24hr Sliding Door Repair is your best option for sliding door repair in Venice, Florida. Our experienced professionals can provide you with the highest quality service and the most cost-effective solutions.
Fast, honest, and reliable. Our technicians are trained to serve with integrity and provide first-class services to all our clients, and our team members are insured and bonded to ensure their safety on the job.
We are also accredited by the BBB, or the Better Business Bureau, so you can be sure of the service quality we provide.
If you're facing problems with sliding door handles, tracks, and locks, contact us immediately for free cost estimation.
Remember, whenever you need a sliding door repair in Orlando or the surrounding areas call 24HR Sliding Door Repair to get a free estimate. We are proud to serve Orange County.
Also, check our news & updates.