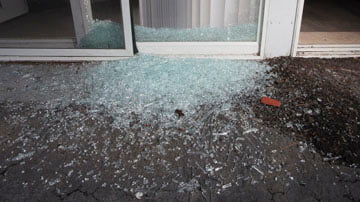 Is your sliding door glass cracked, or completely broken? This is a source of great danger to you and is subject to emergency repair.
The 24hr Sliding Door Repair experts take care of their customers and provide same-day glass replacement services.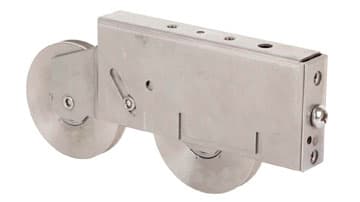 The professionals at 24hr Sliding Door Repair are here to solve your poorly working sliding door roller problem.
Our technicians have all the necessary parts and tools in their arsenal to repair or replace your broken sliding door rollers and wheels.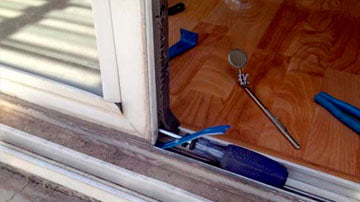 Repairing sliding door tracks seems like something simple and appropriate for a do-it-yourself project, but it's not.
Let the 24hr Sliding Door Repair professionals perform quality track repairs so you don't have to face complications and pay double the price.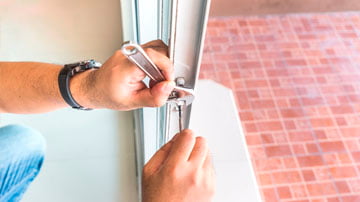 Since sliding door locks are used frequently, breakdowns and malfunctions of all kinds are not uncommon.
But worry no more, 24hr Sliding Door Repair provides lock maintenance, emergency replacement, or repair of sliding door locks of any configuration.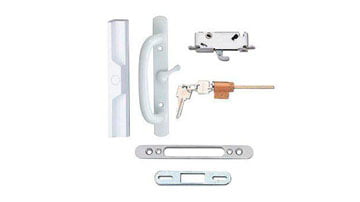 The handle is the most used part, and damaging it can cause a lot of unpleasant hassle as well as affect your sense of security.
Сontact 24hr Sliding Door Repair, and we'll take care of your broken sliding glass door handle to restore it to its former functionality.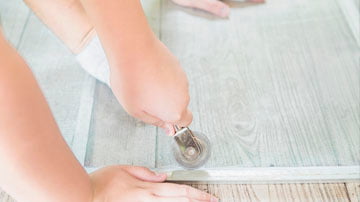 If your window or screen door needs an inspection, maintenance, replacement, or emergency repair, 24hr Sliding Door Repair technicians can handle it like no other.
Our experts handle all types of sliding screen door repairs, just give us a call and we'll get it fixed.
Our Sliding Door Repair Services in West Palm Beach
Within the years of experience in sliding door repair, nearly every resident of West Palm Beach has interacted with our repair company. 24HR Sliding Door Repair, however, continue to get many more clients as a result of our good name and popularity in the sliding door repair industry.
Call us today and we will resolve whatever challenge you experience with your sliding glass doors, whether in West Palm Beach city or anywhere in the entire Palm Beach County.
We concentrate our efforts on repairing sliding glass doors and windows. We, therefore, continue to advance our expertise with many years of experience as well as training. 24HR Sliding Door Repair is a certified sliding door repair company in West Palm Beach and guarantee you quality service all the time.
Our sliding door repairs are meant to improve your home safety. Sliding glass doors are exposed to many teething troubles many times. This is as a result of the big human traffic using the doors throughout the day and sometimes even at night. Lack of regular maintenance checks on your sliding doors also exposes them to damages, thereby reducing the lifespan of the sliding door.
We work full time and are always ready at whatever time wherever you find us. We will never ask you to give us a day or two to prepare and deliver the sliding door repair service. We understand the level of insecurity of sliding door malfunction, this is why we have equipped our vehicles with all the necessary equipment to help us execute the job on the go.
Call 24HR Sliding Door Repair for your next repair job.
FAQ
How much does it cost to repair a sliding door?
Are you licensed, bonded and insured?
How much does it cost to replace a broken glass on the sliding door?
What are your operation hours?
Do you have a warranty for your work?
Do you do residential and commercial work?