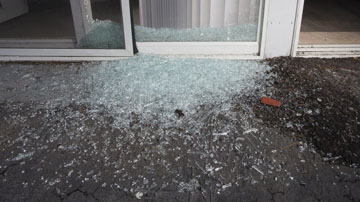 Shattered sliding door glass is not safe for you and any other inhabitant of your home. Never waste time if you find yourself in such a situation, just give us a call and we'll fix it for you. 24hr Sliding Door Repair professionals offer same-day and emergency sliding door glass replacement services since your safety is our responsibility.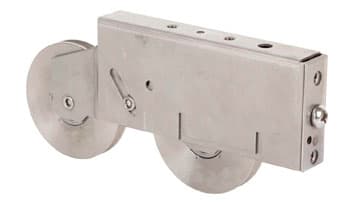 Are you facing a challenge with your sliding door rollers? No worries.
24hr Sliding Door Repair has all that is needed to get the repair and replacement of your sliding door rollers or wheels.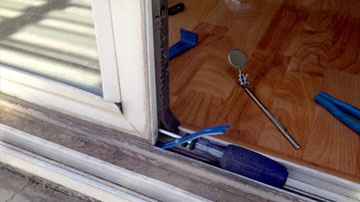 Sliding door track problem? You have nothing else to worry about.
Don't be tempted to go the DIY way, as it can only lead to further complications which would be more costly to repair. Let 24hr Sliding Door Repair experts handle your case seamlessly, with the right expertise.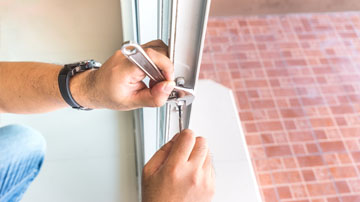 If you have any problem with your sliding door locks, contact 24hr Sliding Door Repair. We deal with lock repairs for jammed sliding doors as well as replacement and maintenance of locks. We have the answer to all your sliding door lock problems.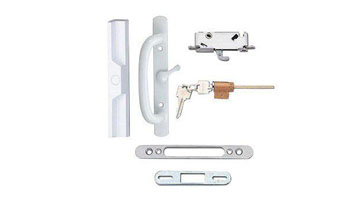 If your sliding door handles ever get damaged, don't get stressed up over it as we are always ready to help. All you need to do is to put a call through to 24hr Sliding Door Repair, and we will take charge.
A well-functioning sliding door is your home safety and peace of mind.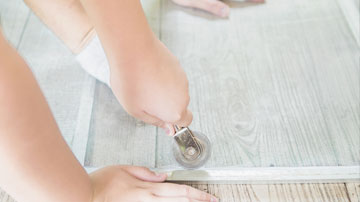 24hr Sliding Door Repair will find and present you the best options for repairing sliding doors and windows.
We can service your door screen replacement and windows for affordable prices.
Repairs
Our main specialty is sliding door repairs. Let our team come to your property to find the root cause of the issue and perform the necessary repairs for:
Sticking doors and windows: Debris on the tracks, loose wheels, and dented tracks  can all affect the sliding mechanism. We determine which one of these is causing your doors to stick and repair them so the panels will slide smoothly.
Broken lock mechanisms: A malfunctioning lock mechanism can become a security issue. To help put your mind at ease, we repair the locks and ensure that your sliding doors close properly.
Misaligned wheels: If your doors' wheels are misaligned or have gone off the tracks, then the panels may refuse to move entirely. We fix the misaligned wheels so your doors glide effortlessly once again.
Replacements
Some types of damage, like broken glass panes and deteriorated frames, are too extensive for a simple repair job. We can provide replacement services instead. Our team comes to your property and determines if a repair or replacement is needed. If it's the latter, we source the parts and install them for your convenience.
Installations
Looking to upgrade your sliding door system with weather stripping or energy-efficient glass? Do you have a new room that needs a sliding glass door system? 24hr Sliding Door Repairs also offers installation services for components and brand-new systems.
Tune-ups
Don't let minor issues turn into major problems! We provide routine tune-ups for your sliding doors so your systems remain in great condition and last for longer.
Working on Various Types of Doors
We work on all types of sliding doors and windows. Rely on our team to take care of your mosquito doors, patio doors, and storefront glass windows. We make sure to make little disturbance to your regular routine and operations, but we won't hesitate to communicate with you should other issues arise.
An Experienced Team You Can Trust
24hr Sliding Door Repair works with utmost professionalism and integrity, delivering outstanding results in every job we take. These qualities have allowed us to become a highly rated company serving this part of the St.Petersburg area. Work with us today and become part of our loyal customer base!