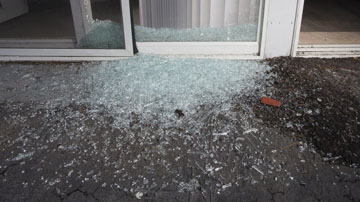 Is your sliding door glass cracked, or completely broken? This is a source of great danger to you and is subject to emergency repair.
The 24hr Sliding Door Repair experts take care of their customers and provide same-day glass replacement services.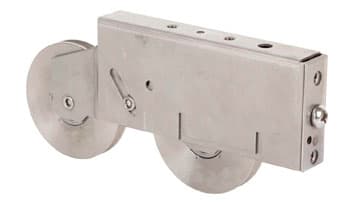 The professionals at 24hr Sliding Door Repair are here to solve your poorly working sliding door roller problem.
Our technicians have all the necessary parts and tools in their arsenal to repair or replace your broken sliding door rollers and wheels.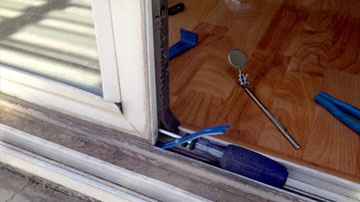 Repairing sliding door tracks seems like something simple and appropriate for a do-it-yourself project, but it's not.
Let the 24hr Sliding Door Repair professionals perform quality track repairs so you don't have to face complications and pay double the price.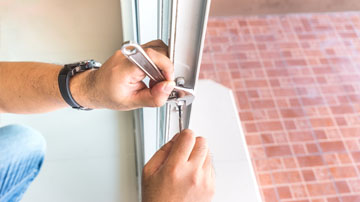 Since sliding door locks are used frequently, breakdowns and malfunctions of all kinds are not uncommon.
But worry no more, 24hr Sliding Door Repair provides lock maintenance, emergency replacement, or repair of sliding door locks of any configuration.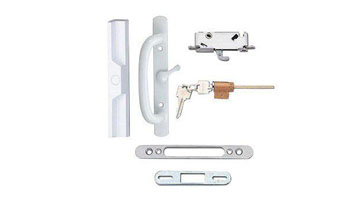 The handle is the most used part, and damaging it can cause a lot of unpleasant hassle as well as affect your sense of security.
Сontact 24hr Sliding Door Repair, and we'll take care of your broken sliding glass door handle to restore it to its former functionality.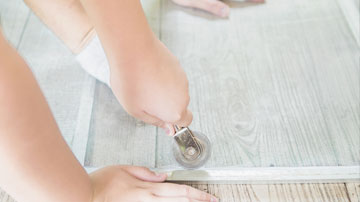 If your window or screen door needs an inspection, maintenance, replacement, or emergency repair, 24hr Sliding Door Repair technicians can handle it like no other.
Our experts handle all types of sliding screen door repairs, just give us a call and we'll get it fixed.
Glass Door Repair Services We Offer
We specialize in servicing sliding glass doors. If you need something fixed, installed, or replaced, we can take care of it.
Repairs
Let us provide complete sliding door repair services to your property. Thanks to our years of experience, we're able to handle any type of issue on your doors and windows.
Sliding Door Lock Mechanism: A broken lock or one that refuses to budge is not just an inconvenience. You're also putting your property at risk from invasion and theft. Thankfully, we're here to help. We find the root cause of the issue and ensure that the locking mechanisms are working properly.
Sticking Doors and Windows: When your sliding doors stick instead of slide, it defeats the whole purpose of having them. This issue can be caused by dented tracks, debris build-up, or lack of lubrication. Our crew examines the problem and performs repairs so your door panels will glide better than before.
Broken Sliding Glass Door Wheels: Rollers and wheels make the doors slide. So when they're misaligned or loose, the panels won't move properly. Let our crew take care of the issue and deliver outstanding results.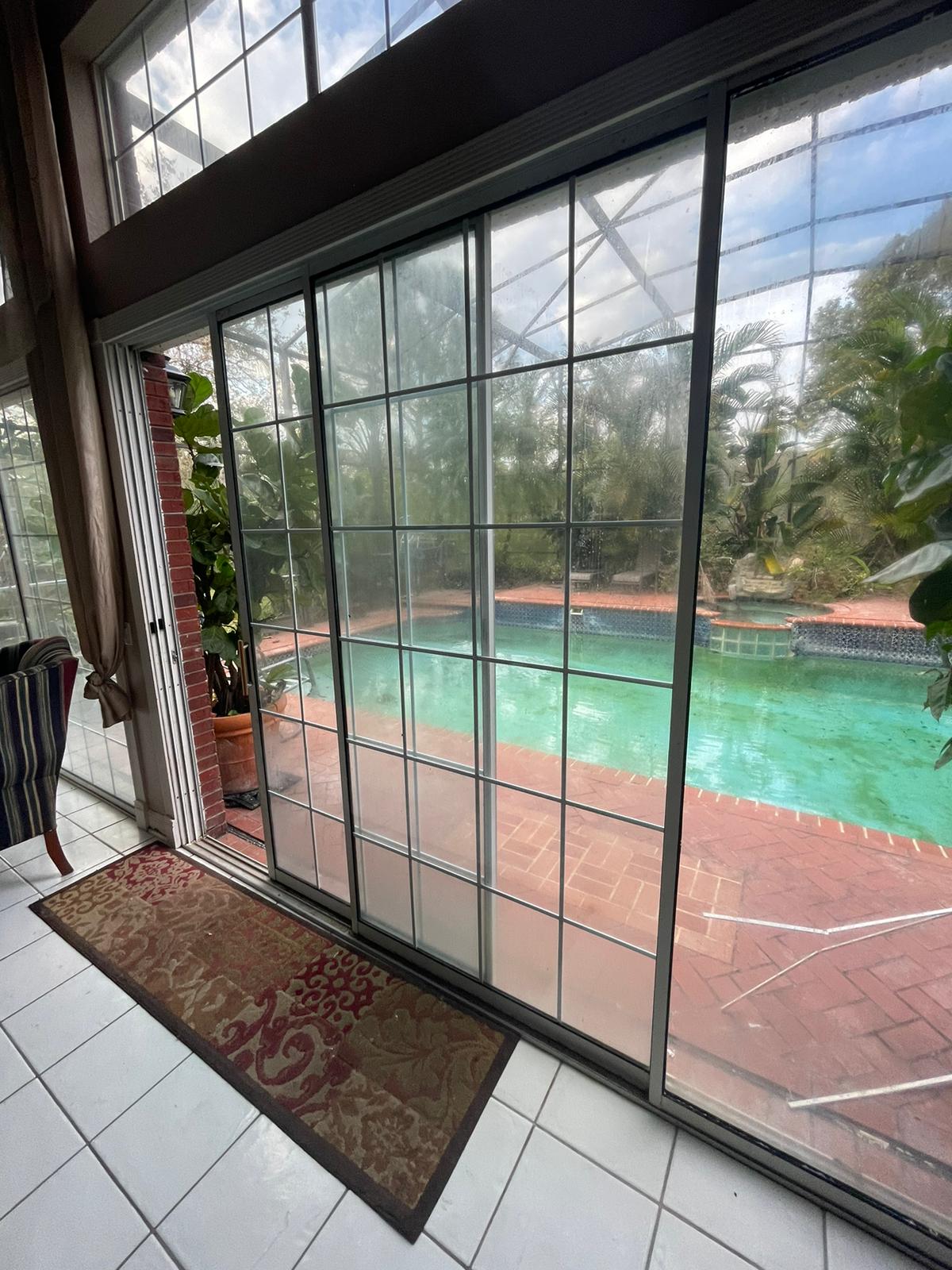 Replacements
Sometimes the damage is too extensive and repair is no longer the cost-effective option. When this happens, we can replace the panels, frames, and other parts. With our glass door repair service, we evaluate the extent of the damage and make recommendations for replacement parts. Trust us to source or supply these components and install them on your property. Whether it's a warped frame or broken glass panes, we can replace it all.
Installations
Aside from replacements, we install new parts and mechanisms to your existing sliding doors. So whenever you need upgrades like sliding door weather stripping or stronger glass panes, our team takes care of it. We are also able to source and install special parts like advanced lock mechanisms or decorative integrations.
Tune-Ups
They say that if it's not broken, don't fix it. But you can certainly improve it! We tune up your sliding doors and windows to enhance functionality and ensure that everything is in good shape. Once we're done with the project, your sliding glass doors feel and look like new.
Doors and Windows We Work On
It's not just regular sliding glass doors we work on. As your all-around sliding door team, we handle repairs for sliding patio doors and mosquito screen doors. It's how you guarantee that the pesky bugs from the swamps won't enter your property especially in places like Haines City and Winter Haven, FL.
We also offer storefront glass door repairs. Whenever there's damage to your business establishment, we take care of it. We work according to your schedule to ensure minimal disturbance to your customers and operations.
24hr Sliding Door Repair: Why Choose Us
On the surface level, 24hr Sliding Door Repair is a bonded, insured, and BBB-accredited business that serves Polk County, FL and nearby areas. So you know that you're working with true professionals. But what really makes us a cut above the rest is how we work with integrity. Our team is extremely honest and reliable, working with you to ensure that your requests and preferences are followed.
We pay attention to detail and deliver accurate assessments and rates — no hidden fees or irrelevant expenses. By staying true to our values, we've been able to build a loyal customer base, and you can be a part of it too!
Remember, whenever you need a sliding door repair in Orlando or the surrounding areas call 24HR Sliding Door Repair to get a free estimate. We are proud to serve Orange County.
Also, check our news & updates.