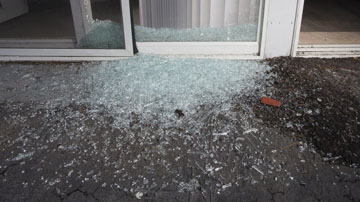 Is your sliding door glass cracked, or completely broken? This is a source of great danger to you and is subject to emergency repair.
The 24hr Sliding Door Repair experts take care of their customers and provide same-day glass replacement services.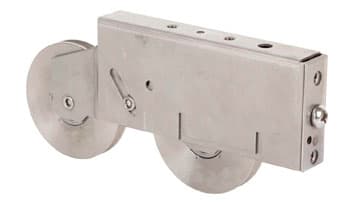 The professionals at 24hr Sliding Door Repair are here to solve your poorly working sliding door roller problem.
Our technicians have all the necessary parts and tools in their arsenal to repair or replace your broken sliding door rollers and wheels.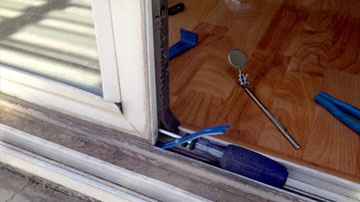 Repairing sliding door tracks seems like something simple and appropriate for a do-it-yourself project, but it's not.
Let the 24hr Sliding Door Repair professionals perform quality track repairs so you don't have to face complications and pay double the price.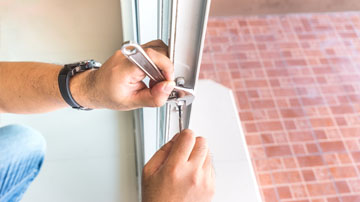 Since sliding door locks are used frequently, breakdowns and malfunctions of all kinds are not uncommon.
But worry no more, 24hr Sliding Door Repair provides lock maintenance, emergency replacement, or repair of sliding door locks of any configuration.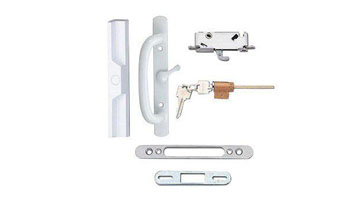 The handle is the most used part, and damaging it can cause a lot of unpleasant hassle as well as affect your sense of security.
Сontact 24hr Sliding Door Repair, and we'll take care of your broken sliding glass door handle to restore it to its former functionality.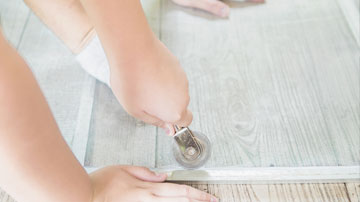 If your window or screen door needs an inspection, maintenance, replacement, or emergency repair, 24hr Sliding Door Repair technicians can handle it like no other.
Our experts handle all types of sliding screen door repairs, just give us a call and we'll get it fixed.
Sliding Door Shattered Glass in Sanford, FL
If your sliding glass door is shattered, we're here to help. We equip our experts to handle sliding door repairs effectively, including shattered glass. When you contact us for this service, we'll send a skilled technician to your location as quickly as possible.
The technician will assess the damage and provide you with a quote for the repair. Once you give the go-ahead, the technician will carefully remove the shattered glass and replace it with a new piece that perfectly matches your existing sliding door.
We use the highest quality glass, and you can be confident your new glass will be durable and long-lasting. Our team takes great care, ensuring your glass door functions properly and smoothly.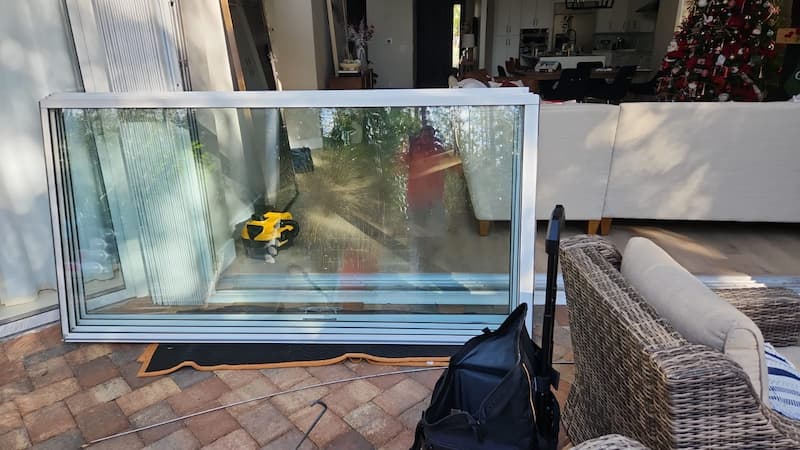 Sliding Door Rollers
If you're struggling to open or close your sliding glass door, the rollers could be the root problem. Faulty rollers cause your sliding glass door to stick or have challenges moving. This can be frustrating and inconvenient, especially if you use the door to access your outdoor space.
Repairing your sliding glass door rollers without professional help can be tricky and may lead to more issues. You should seek dependable glass door repair services at 24HR Sliding Door Repair Sanford, FL.
We have the expertise to diagnose and repair issues with your sliding glass door rollers. Our skilled technicians work on various models and brands. We'll evaluate your property's situation to provide the best repair solutions for your needs.
Sliding Door Track Repair
Your sliding door tracks can get damaged, dirty, or worn out, which makes it difficult for the door to slide smoothly. This can lead to injury if the door jams. At 24HR Sliding Door Repair, we understand how this can impact your daily activities, and we got you covered.
We aim to save you time and money by offering affordable sliding door repair services. With our customized solutions, you won't need more extensive repairs or replacements in the long run.
Sliding Door Lock Repair
A malfunctioning lock is a common problem with sliding glass doors. This can be a significant safety issue, leaving your property vulnerable to intruders. Your door may fail to function correctly due to worn-out or broken components, locking mechanism misalignment, or a faulty latch.
If your sliding glass door lock isn't working correctly, seek professional help immediately, as this compromises your property's security. A prompt repair prevents further damage to the lock, saving you time and money.
Sliding Glass Door Handle Repair 
The handle is essential to your sliding glass door, enabling you to open and close the door easily. It becomes difficult to open or close if it gets damaged or worn out due to use. Your sliding door handle problems may occur from worn-out or broken components, rust, corrosion, or misalignment of the handle mechanism.
Fixing this sliding glass door issue requires specialized knowledge and tools. If you need help with your handle, let our experts offer a quick and effective repair solution. We're a local company striving to provide customers with personalized sliding glass door repair services.
Window and Screen Door Repair 
When your sliding glass door windows and screens get damaged, operating the door becomes challenging. This can cause insects and other unwanted pests to enter your property, leading to more problems.
Our qualified technicians will check the screens and windows for proper diagnosis. Whether you need a repair or replacement, our experts will leave your patio doors working smoothly and efficiently. We provide affordable services without compromising quality, and you can expect the best price.
Commercial Glass Repair and Replacement 
If you own a commercial property with sliding glass doors, you may encounter issues with the glass. Whether due to age, damage, or wear and tear, the glass in your sliding doors can crack or shatter, posing a safety hazard to employees and customers. Consider prompt repair and replacement to avoid such issues with your commercial property.
Work with Highly Rated Sliding Glass Door Repair Professionals 
Regular sliding glass door repair and maintenance offers convenience when accessing your property and saves you extensive repair costs. 24HR Sliding Door Repair is here to solve your problems. We provide affordable and reliable services. Give us a call today!