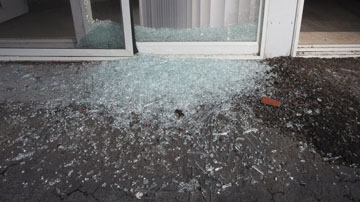 Is your sliding door glass cracked, or completely broken? This is a source of great danger to you and is subject to emergency repair.
The 24hr Sliding Door Repair experts take care of their customers and provide same-day glass replacement services.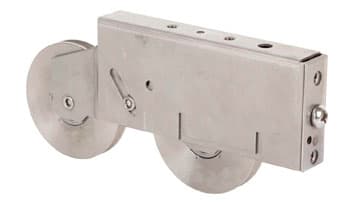 The professionals at 24hr Sliding Door Repair are here to solve your poorly working sliding door roller problem.
Our technicians have all the necessary parts and tools in their arsenal to repair or replace your broken sliding door rollers and wheels.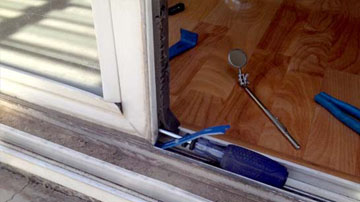 Repairing sliding door tracks seems like something simple and appropriate for a do-it-yourself project, but it's not.
Let the 24hr Sliding Door Repair professionals perform quality track repairs so you don't have to face complications and pay double the price.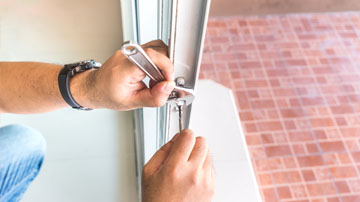 Since sliding door locks are used frequently, breakdowns and malfunctions of all kinds are not uncommon.
But worry no more, 24hr Sliding Door Repair provides lock maintenance, emergency replacement, or repair of sliding door locks of any configuration.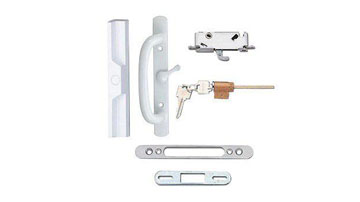 The handle is the most used part, and damaging it can cause a lot of unpleasant hassle as well as affect your sense of security.
Сontact 24hr Sliding Door Repair, and we'll take care of your broken sliding glass door handle to restore it to its former functionality.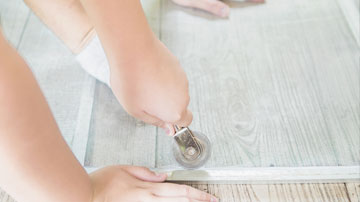 If your window or screen door needs an inspection, maintenance, replacement, or emergency repair, 24hr Sliding Door Repair technicians can handle it like no other.
Our experts handle all types of sliding screen door repairs, just give us a call and we'll get it fixed.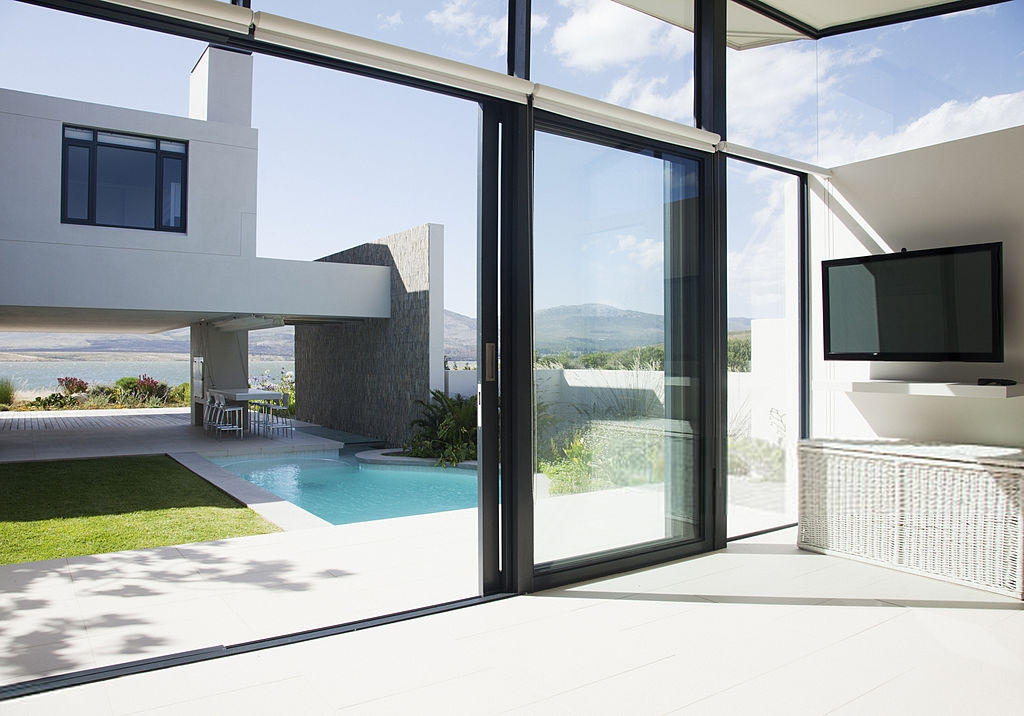 Residential Sliding Door Repair in Kissimmee
Are you looking for a sliding door repair company in town? Is the quality of service and reliability of contractors important to you? If so, 24HR Sliding Door Repair is the best choice for sliding door repair service in Kissimmee!
24HR Sliding Door Repair offers sliding door repair, installation, and maintenance services in Kissimmee, as well as patio door repair, screen repair, and broken glass in your sliding doors. We provide the best value for money in all of Kissimmee and the suburbs.
Our emergency service line is on call 24 hours a day and seven days a week to provide you with excellent and fast service. Our team of professional technicians offers services tailored to individual customer needs. Our top priorities are quality work and satisfied customers. You don't have to worry when your sliding doors malfunction. We're here to help you with any problem you may have.
24HR Sliding Door Repair has been in the service market for 19 years and is a highly reputable and trusted company. All you have to do when you have an emergency with your sliding door is to contact 24HR Sliding Door Repair at (407) 917-9060 or any way you want and get a FREE on-site estimate.
Why Choose Us
Problems with broken, stuck sliding doors don't have to bother you anymore because 24HR Sliding Door Repair will take care of everything. Why are we the best in the sliding door repair market in Kissimmee?
We are a one-stop sliding door repair company, as evidenced by our many positive customer reviews. Our skilled and well-trained technicians are dedicated and will do whatever it takes to return a broken door to its original ideal condition and a smile on the customer's face.
We specialize in replacing, repairing, and installing windows and sliding doors, regardless of complexity. We also work on broken tracks, locks, and sliding door casters and replace broken or cracked glass. With a thoughtful approach, an experienced team, and a willingness to help at a moment's notice, we've managed to build an excellent reputation for ourselves over several decades in the market.
We offer the best quality for the best price in Kissimmee and the suburbs. The team at 24HR Sliding Door Repair is ready at a moment's notice to take an emergency request and go on-site to provide you with the best solutions and same-day repair services. Opt for us at (407) 417-9060, and you won't have to worry about anything else.
Remember, whenever you need a sliding door repair in Kissimmee or the surrounding areas call 24HR Sliding Door Repair to get a free estimate. We are proud to serve Orange County.