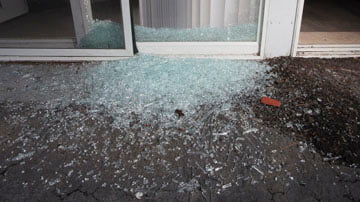 Is your sliding door glass cracked, or completely broken? This is a source of great danger to you and is subject to emergency repair.
The 24hr Sliding Door Repair experts take care of their customers and provide same-day glass replacement services.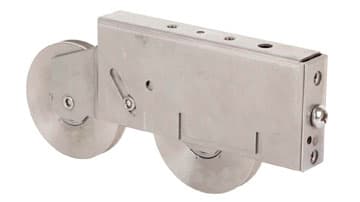 The professionals at 24hr Sliding Door Repair are here to solve your poorly working sliding door roller problem.
Our technicians have all the necessary parts and tools in their arsenal to repair or replace your broken sliding door rollers and wheels.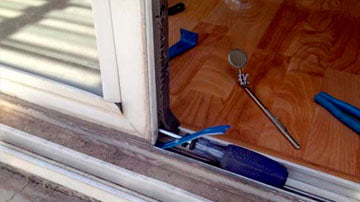 Repairing sliding door tracks seems like something simple and appropriate for a do-it-yourself project, but it's not.
Let the 24hr Sliding Door Repair professionals perform quality track repairs so you don't have to face complications and pay double the price.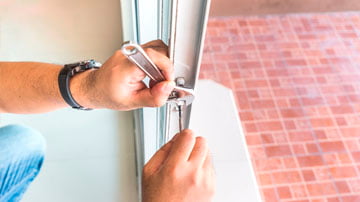 Since sliding door locks are used frequently, breakdowns and malfunctions of all kinds are not uncommon.
But worry no more, 24hr Sliding Door Repair provides lock maintenance, emergency replacement, or repair of sliding door locks of any configuration.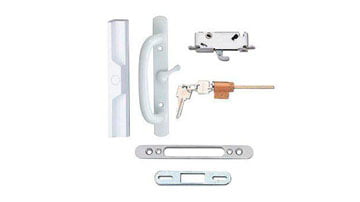 The handle is the most used part, and damaging it can cause a lot of unpleasant hassle as well as affect your sense of security.
Сontact 24hr Sliding Door Repair, and we'll take care of your broken sliding glass door handle to restore it to its former functionality.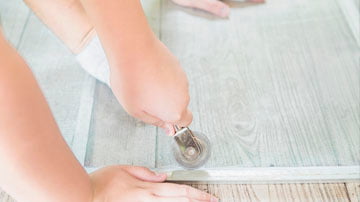 If your window or screen door needs an inspection, maintenance, replacement, or emergency repair, 24hr Sliding Door Repair technicians can handle it like no other.
Our experts handle all types of sliding screen door repairs, just give us a call and we'll get it fixed.
Residential Sliding Door Repair Services in Broward
24hr Sliding Door Repair is a locally owned company in Broward County and home to professionals. They are at your service anytime you are facing challenges with your sliding door. Our prices for every project are customizable to individual requirements, but they remain affordable.
We have a one year warranty on all our repair or replacement projects. Your satisfaction and security is our concern. Because some problems associated with sliding doors require urgent repair, we offer emergency services.
We restore your sliding door to full functionality and advice accordingly when there is a need to redesign or replace, thanks to our skilled and well-trained team. They handle all aspects and elements to perfection. We endeavor to give you the best repairs on all parts, the required maintenance practices, and the possible causes of malfunctioning. We also offer professional advice to prevent repeated occurrences due to mishandling.
There is no need to worry about your safety anymore. Rest assured that we are here to help. No matter the problem with your sliding garage door, we will handle it. 24HR Sliding Door Repair only looks forward to your satisfaction with our work, and that is why if you experience any problem with our work, then we will happily come back to your place to sort out the problem. All our deadlines are always met as we work on a schedule at the convenience of our clients.
For the best work, we have well-trained technicians that are certified to do their work to their best. They will also serve you with respect.
Sliding doors face various problems and may need to be fixed or replaced in the shortest time possible. We will handle the matter in no time. Should you need an emergency sliding door repair in Broward County, do not hesitate to contact us.
FAQ
How much does it cost to repair a sliding door?
Are you licensed, bonded and insured?
How much does it cost to replace a broken glass on the sliding door?
What are your operation hours?
Do you have a warranty for your work?
Do you do residential and commercial work?