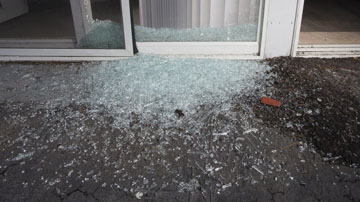 Is your sliding door glass cracked, or completely broken? This is a source of great danger to you and is subject to emergency repair.
The 24hr Sliding Door Repair experts take care of their customers and provide same-day glass replacement services.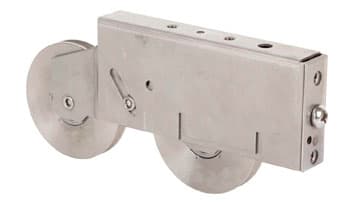 The professionals at 24hr Sliding Door Repair are here to solve your poorly working sliding door roller problem.
Our technicians have all the necessary parts and tools in their arsenal to repair or replace your broken sliding door rollers and wheels.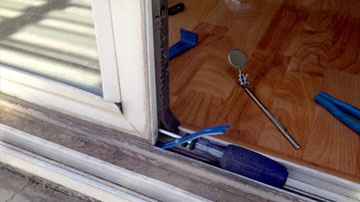 Repairing sliding door tracks seems like something simple and appropriate for a do-it-yourself project, but it's not.
Let the 24hr Sliding Door Repair professionals perform quality track repairs so you don't have to face complications and pay double the price.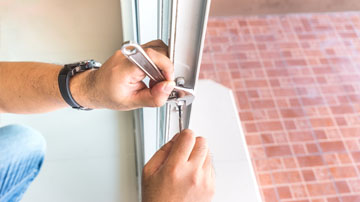 Since sliding door locks are used frequently, breakdowns and malfunctions of all kinds are not uncommon.
But worry no more, 24hr Sliding Door Repair provides lock maintenance, emergency replacement, or repair of sliding door locks of any configuration.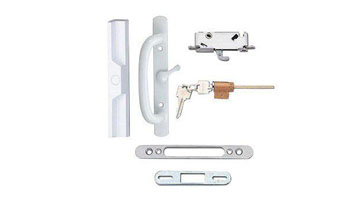 The handle is the most used part, and damaging it can cause a lot of unpleasant hassle as well as affect your sense of security.
Сontact 24hr Sliding Door Repair, and we'll take care of your broken sliding glass door handle to restore it to its former functionality.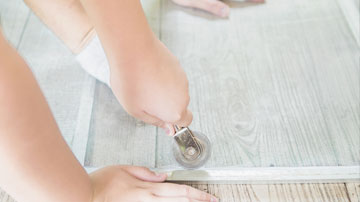 If your window or screen door needs an inspection, maintenance, replacement, or emergency repair, 24hr Sliding Door Repair technicians can handle it like no other.
Our experts handle all types of sliding screen door repairs, just give us a call and we'll get it fixed.
Sticking Doors
Is your slider door or window sticking? Sticking doors make it challenging to close or open patio doors and sliding windows. Sliders stick because of track debris, dirt, pet hair, dust, and bugs. We remove the door and clean the tracks professionally to remove anything getting in the way of the sliding door wheels, making it glide better.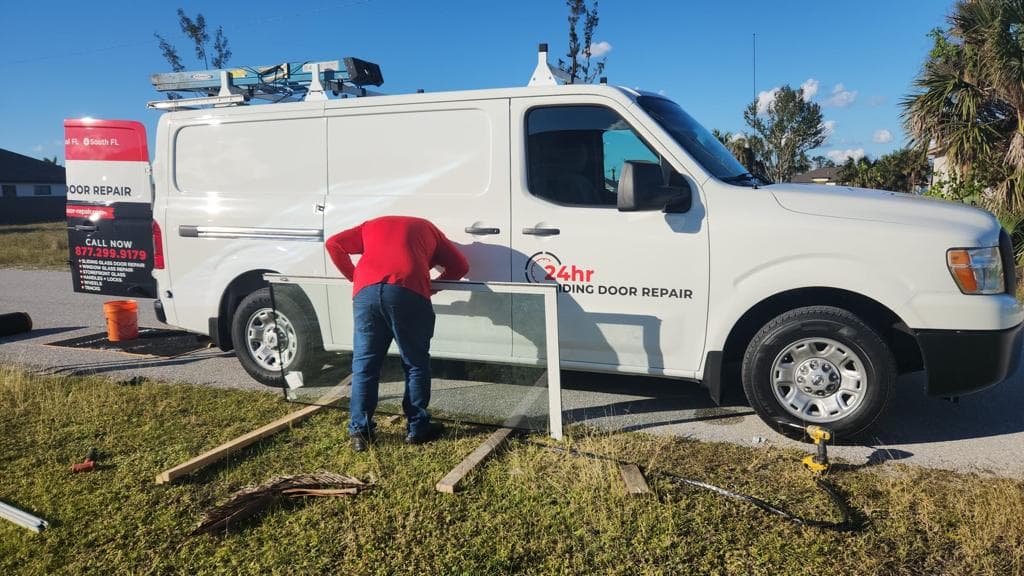 Glass Replacement
Call us to handle your glass replacement issues. Whether you are dealing with broken glass or cracks on your glass panes, we are insured, accredited, and professional repairs of all types of glass in sliders. We replace foggy and clear glass regardless of weight and size.
Sliding Door Wheels 
Let us handle your sliding door roller replacement and repairs making them glide better. We upgrade low-quality rollers prone to breaking with long-lasting options.
Sliding Door Lock Repair and Replacement
We repair and replace every kind of faulty sliding door lock mechanism. The lock is an essential aspect of your home's security. We fix misalignment issues, gumming, lock damage, and more.
Corrosion 
The salty air in Ocoee, FL, affects sliding doors and windows. Fortunately, we have 10+ years of experience handling corroded window and door panels, replacing rusted screws and hardware, and addressing rust on door panels in Ocoee, Orlando, and Orange County. We also clear rust on the door edge and frame and repair or replace rusted or broken rollers.
Worn Down Tracks
Inward or outward bent, misshaped, or sagging sliding tracks prevent the sliding door wheels from functioning. We fix all track misalignments that interfere with the functioning of the sliding door.
Mosquito Screen Door Installation and Repair 
Ocoee's warm and humid weather brings in a delightful outdoor ambiance and plenty of mosquitoes. Prevent this pesky insect from camping indoors with window and door screens. We install and repair sliding mosquito doors for doors and windows. We handle both pre-installed screens and add-ons.
Sliding Door Weather Stripping
The seals in your patio doors or other home sliders need constant replacement to prevent drafts and energy leaks. Getting the correct seals and proper installation is essential for comprehensive sealing. Our work proficiency keeps the elements out and your AC unit functioning regardless of the weather upheavals.
Sliding Window Installations and Repairs 
Our expertise is not limited to sliding doors alone. We also work on sliding windows. Call us for your
Windows glass repair – we fix broken and dilapidated window parts to improve the overall function.
Windows balancers repair – window balances are necessary for opening and closing windows. It is impossible to perform these functions when they break. We fix broken balancers to maintain the window slider's function.
We are experts at sliding glass door repair. Ococee, FL, residents can access us for repair services on-call or through our office. It is part of the Orlando–Kissimmee–Sanford, Florida Metropolitan Statistical Area. We also offer planned maintenance services for glass doors and window sliders.
We Render Quality Services 
Integrity is at the core of our business model. We maintain honesty in our business deals and services. You can rely on our proficiency and expertise in all your sliding door repair and installation requirements.
Repairs
Our repair works are vast. We also offer them as part of our planned maintenance services. Call us for
Handles, track, frame, locking mechanism, roller, and patio door repairs.
Sticking doors fixing
Corrosion removal and track cleaning
Glass pane issues
sliding glass window repairs
Replacements
Our team of experts handles replacements when wear and tear render your sliding door and window parts useless. Trust us to replace all your slider system's special parts – from glass panes, window and door panels, track rollers, handles, window and door edges, frames, and screws.
Installations 
Do you want to add new features to your sliding doors and windows? Let us work on all your installations. We are experts in all forms of sliders. We can install a new lock mechanism for your doors, glass panel, frame, weatherstripping seal, or screws.
Tune-Ups 
A tune-up requires professional handling. Experience and expertise are essential when dealing with bulky and fragile glass doors. Let our proficiency and knowledge guide and manage the process to prevent accident incidences during the tune-up. We have insured our practice to cover all work-related mishaps.
Get in Touch With Us
Our professional team is ready to work on your sliding glass door repair, installation, replacement, or tune-up. Contact us for the best sliding door repair in Ocoee and its environs.
Remember, whenever you need a sliding door repair in Orlando or the surrounding areas call 24HR Sliding Door Repair to get a free estimate. We are proud to serve Orange County.
Also, check our news & updates.