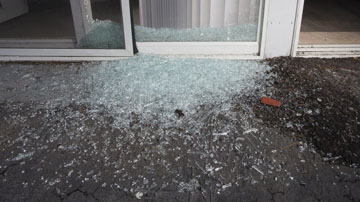 Is your sliding door glass cracked, or completely broken? This is a source of great danger to you and is subject to emergency repair.
The 24hr Sliding Door Repair experts take care of their customers and provide same-day glass replacement services.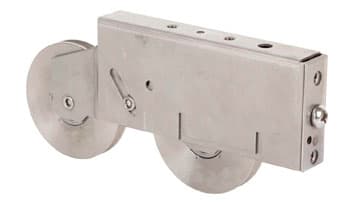 The professionals at 24hr Sliding Door Repair are here to solve your poorly working sliding door roller problem.
Our technicians have all the necessary parts and tools in their arsenal to repair or replace your broken sliding door rollers and wheels.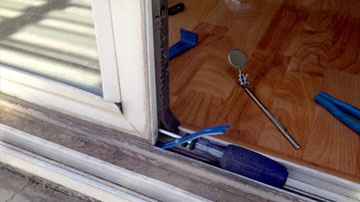 Repairing sliding door tracks seems like something simple and appropriate for a do-it-yourself project, but it's not.
Let the 24hr Sliding Door Repair professionals perform quality track repairs so you don't have to face complications and pay double the price.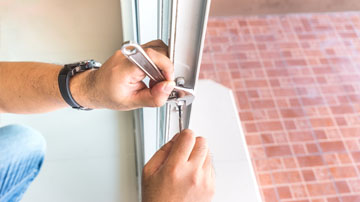 Since sliding door locks are used frequently, breakdowns and malfunctions of all kinds are not uncommon.
But worry no more, 24hr Sliding Door Repair provides lock maintenance, emergency replacement, or repair of sliding door locks of any configuration.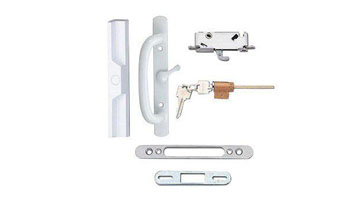 The handle is the most used part, and damaging it can cause a lot of unpleasant hassle as well as affect your sense of security.
Сontact 24hr Sliding Door Repair, and we'll take care of your broken sliding glass door handle to restore it to its former functionality.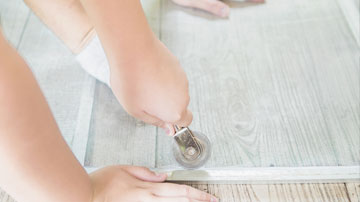 If your window or screen door needs an inspection, maintenance, replacement, or emergency repair, 24hr Sliding Door Repair technicians can handle it like no other.
Our experts handle all types of sliding screen door repairs, just give us a call and we'll get it fixed.
Various Solutions for Your Foggy Sliding Door
Eliminating fog on glass surfaces doesn't just take cleaning. This issue is a delicate problem that only professionals can handle for efficient results. Depending on your door's condition, our team performs the following:
Glass panel replacement: Glass surfaces can get cloudy as they age. If your sliding glass door is already old and cloudy from years of use, we can replace them with a new glass panel to eliminate the problem.
Cleaning glass surfaces: Sometimes, sliding glass doors get foggy due to accumulated dirt and dust. Our team conducts a deep, thorough cleaning to bring back the transparency of your glass doors.
Sealing: The seal around glass panes wears out over time. This allows the leaking of air near your sliding door, causing the glass to fog due to temperature impacts. Besides preventing air from slipping inside, applying new seals also protects your home against water and insects, and provides security.
Improving ventilation: Poor ventilation results in higher levels of moisture, which causes the fogging of glass surfaces. To ensure the air is circulating well, our team can install proper ventilation for a fog-free sliding door.
Thorough inspection: We can provide a complimentary inspection of all aspects of your door. If we notice other issues, such as broken rollers, locks, or handles, we can repair them, too — at competitive rates.
These are all possibilities for solving your foggy door issues. However, in most cases, the best option is to replace the glass panes completely. This is to ensure that foggy doors won't occur again.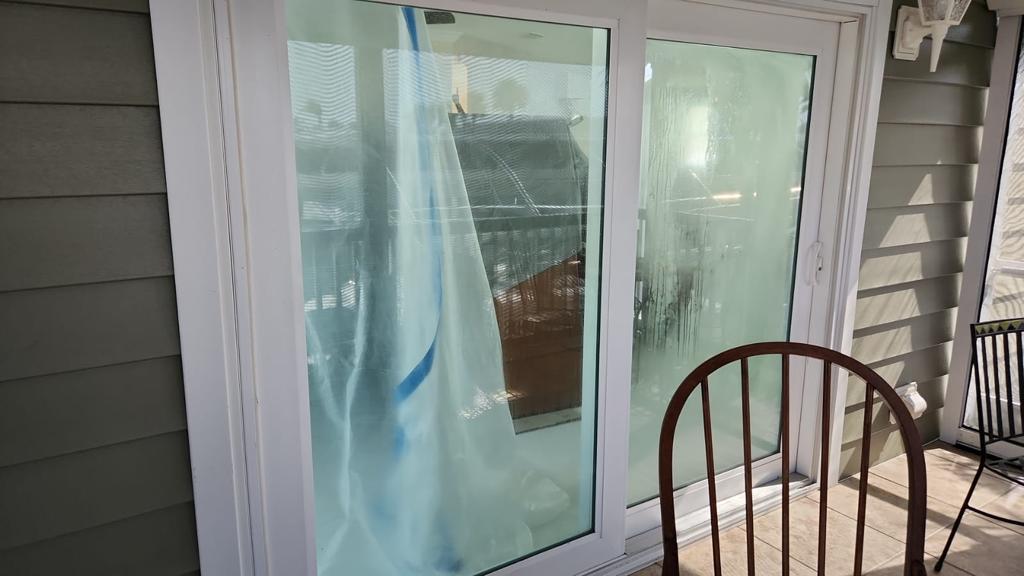 Foggy Sliding Glass Door — Repair Cost
As your trusted repair company, we're committed to providing competitive rates for our services. To give you an idea, here are our repair costs:
Single pane: $350 to $1,500
Double pane: $450 to $2,100
Triple pane: $2,000 to $3,000
Our team will determine the exact cost depending on the overall size, thickness, and characteristics of your sliding door. Factors such as color, glass panel sizes, and whether it's window or sliding door.
Why Trust Us To Service Your Foggy Sliding Glass Door?
Our team at 24hr Sliding Door Repair understands that your time is valuable. That's why we always follow high-quality standards to get the job done fast. No matter what kind of foggy sliding door you have, we'll do our best to help solve your problem with ease and efficiency.
Here are the benefits you can reap from us:
Experienced technicians: With our highly-trained technicians, you'll expect experience, diligence, and precision. All of our technicians are also bonded and insured!
Quality products with warranty: We use only the finest glass panels and parts at a competitive cost. Backed with a warranty, you can rest assured knowing your investment lasts for years.
Free written quote: Our team always gives you a detailed breakdown of all estimates upfront, so the pricing is clear from the start.
Courteous crews: Upon calling, you can expect our professionals to arrive in an hour or two to carry out their job or take measurements of your sliding door.
Fair and honest pricing: We offer the most competitive pricing on the market and price our products and services fairly.
24/7 repair services: You have 24/7 access to a team of technicians who are always on standby and ready to service your sliding door even during odd hours.
Wide options for glass panels: In case of replacement, you have various choices for new glass panels, such as impact glass, tinted and non-tinted, and more.
Experience Clearer, More Efficient Glass Doors
Let 24hr Sliding Door Repair help you fix your foggy or broken sliding door immediately, whenever it happens. Our professionals are committed to providing you with clear and functional sliding glass doors. Thus, you can enjoy an unobstructed view of your surroundings or allow as much light in. Save your time, energy, and money by calling us to handle your foggy sliding glass door repair or replacement.